Sores Dream Meaning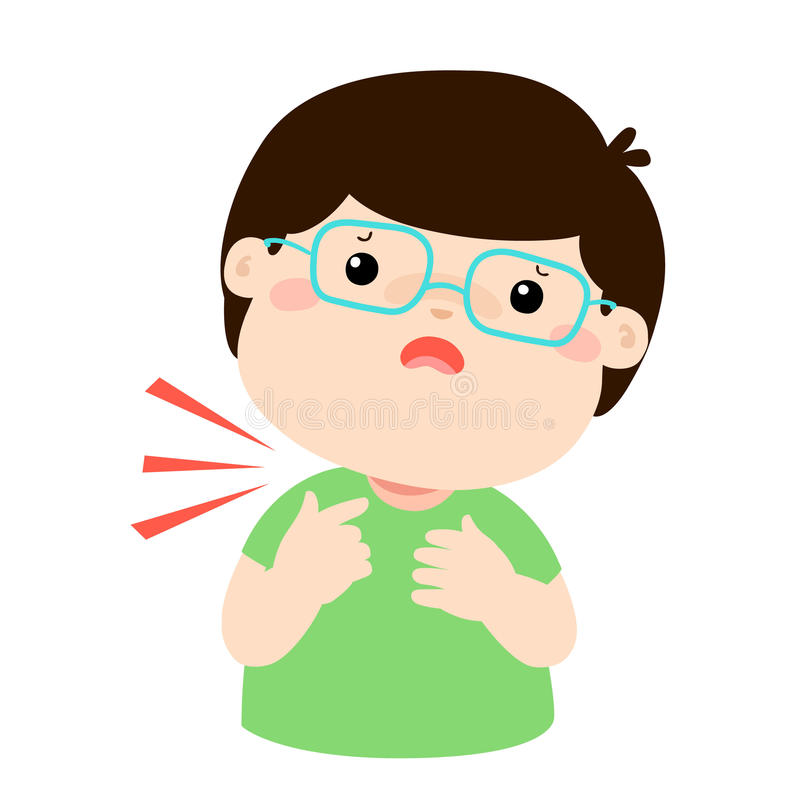 What do sores symbolize in dreams? Dreaming of sores predict a serious illness or apathy. Besides that, such a dream predicts problems because you are too trusty.
According to Miller's dream book, such a dream warns of health problems.
Where were the sores in your dream?
sores on the head - doubts about the correctness of the decision;
sores on the forehead - the risk of being in an awkward situation;
sores on the face - the loss of reputation;
sores on your feet - heavy competition;
sores on the hand - committing a serious mistake;
a young man has sores on his fingers - participating in a financial scam;
having sores on the stomach - signing a profitable deal;
sores on the legs symbolize a difficult life period.
What are the Top-5 bad dreams about seeing sores?
Sores on the back predict gossip in the team.
Seeing sores on the chest - poor health.
Scratching sores on the body means a loss through one's own fault.
Cauterizing sores - means revealing the secrets of the dreamer.
If you dreamed that the sores on the body were festering, this means a disaster.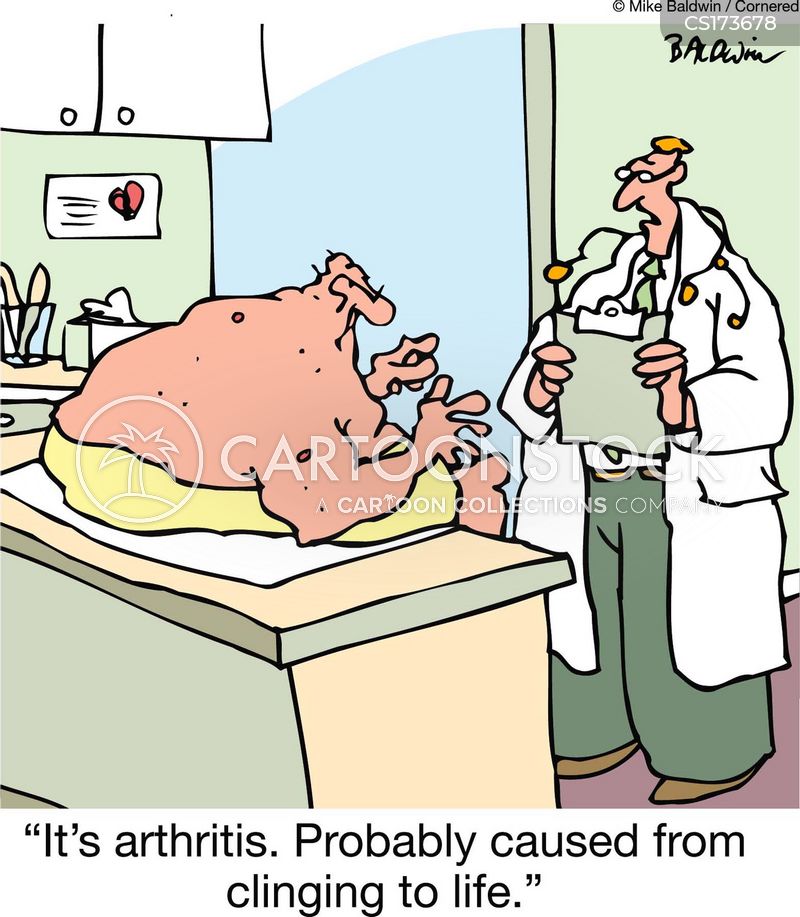 What are the Top-5 good sores dream meanings?
Sores on the body of your enemy predict victory over him.
If your friend has sores in a dream, this means an interesting find.
Washing the sores on the body - means getting rid of disturbing thoughts.
Processing them - the successful completion of affairs.
Seeing the sores on the body disappear - the implementation of the plan.
According to Freud's dream book, sores on the body in a dream speak of sexual dissatisfaction.
According to Vanga's dream book, such a dream portends temporary difficulties in business. A sore on the lip may mean dismissal due to a scandal with the boss; seeing sores on the nose - symbolize vain expectations.
If you see many sores on the body in a dream, this means you may be late for an important meeting.
Nostradamus thought that big sores on the body speak of prolonged depression; small sores - mean the appearance of a rival.
According to Longo's dream book, such a dream promises to overcome obstacles on the way to the goal.
A married woman may dream of sores on her body of bright red color as a sign of treason on the part of her husband; pink sores mean a lucky coincidence.
According to Aesop's dream book, such a dream portends negative emotions.