Steam Dream Meaning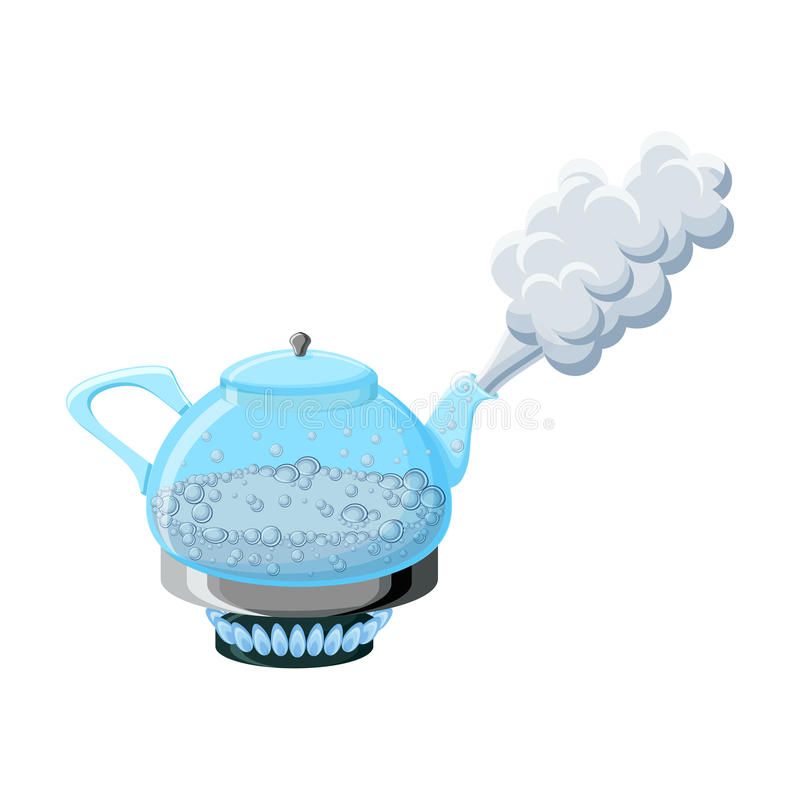 What does steam symbolize in dreams? Seeing steam from the spout of a teapot or from under the lid of a boiling pot in a dream is a sign of courage, selflessness and firm determination to defend your interests to the end in the fight against a strong enemy.
Clouds of steam coming from a damaged heating pipeline means that you will have to do something that is difficult for many, but is a trifling matter for you.
Steam standing in a thick wall in the boiler room – is a sign that you will become a victim of an insidious schemer who has been operating under your very nose for a long time. Seeing steam in a bath means that soon you will have to face a choice: either to succumb to base desires, obeying instinct, or, guided by reasonable considerations, overcome the temptation and thereby earn the approval of your relatives.
Steaming in a bath means that in real life you will offend someone, worsening the relationship that was friendly before this. Giving more steam means the successful start of a new enterprise. Very weak steam in a steam room portends the strengthening of friendships, increased attention and respect for you, which can turn into success in business. Dry steam in the sauna portends a sudden malaise, in which there will be no one next to you who could help at least get home.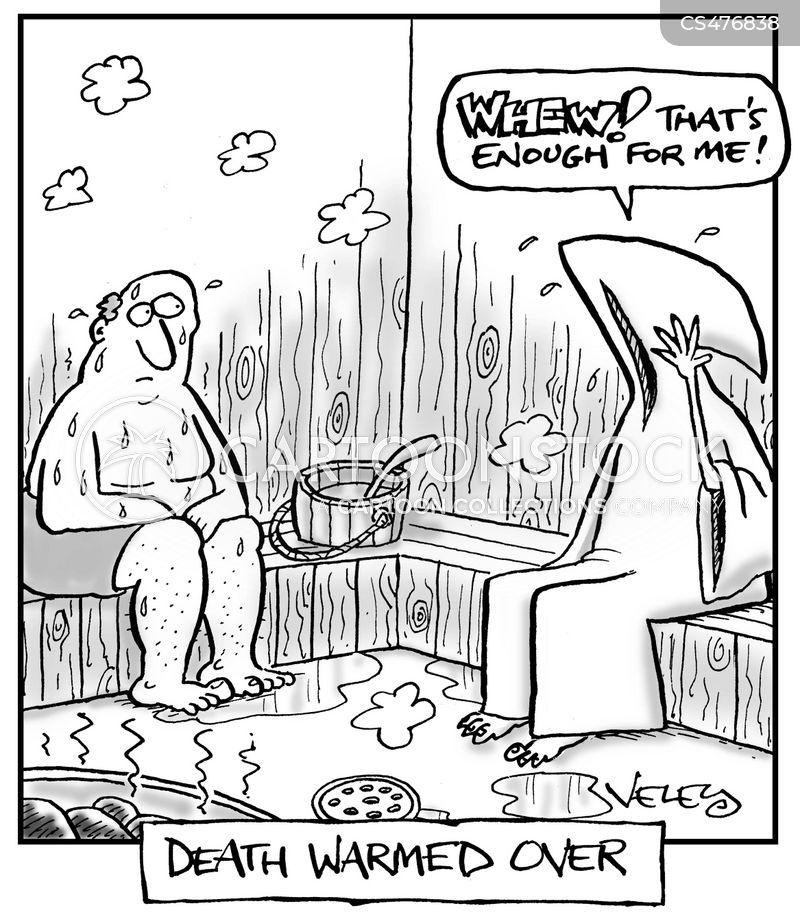 Seeing a steam engine in action in a dream portends a certain share of the profit, if it is inactive - beware of swindle from street vendors, remembering the golden rule: the stingy pays twice.
A steamroller seen in a dream means that the success you have achieved is fragile and, when it ends, you will suffer a disappointment that you cannot bear.
According to Freud, if you dreamed of steam, this promises you a meeting with the person who was your first love. You still have good feelings for him, so the meeting will evoke very pleasant memories.
Don't let your emotions get the best of you, because this meeting will mean much more to you than to your "ex".
According to the Newest dreambook, dreaming of vapor may also symbolize vain efforts.