Train Dream Meaning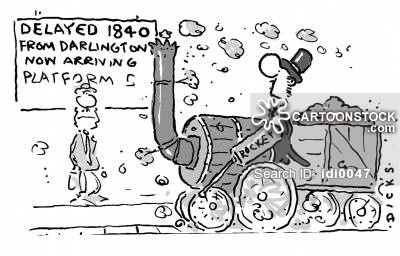 A train seen in a dream bears important information about future and predicts about problems in personal life and at work. A train in a dream symbolizes changes in personal life; it you felt worried or sad, you should be ready for a burst of emotions related with falling in love. Feeling joy will bring a showdown with the opposite sex and cooling of relations, the dreambooks state.
According to Miller, a passenger train seen in a dream symbolizes a pleasant journey that will bring positive life changes. If it had no rails, this means that fulfillment of your plans will be accompanied with difficulties and problems that will take a lot of your energy. You should also be wary of mindless petty spending because they may lead to financial problems.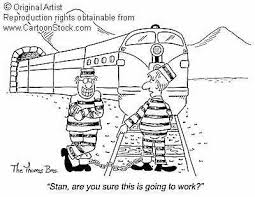 Electric trains of bright colors seen in a dream predict meeting with old friends; gray and doom colors are a symbol of quiet evenings at home among your family. A red or blue electric train is a secret hint that you should save money because there may be problems at work.
If you were late for train for several minutes in your dream, this is a sign that there are ill-wishers in your life who want to deprive you of your welfare and bring harm. If you had to hurry up for the train, be ready for gossip of your colleagues behind your back.
To catch up with the train in a dream promises the achievement of a high position in society and material wealth. Finally catching the train will lead to moving to a new home that will be your own.
Being late for train predicts a long-distance trip. The dreambooks recommend preparing for it properly because it may last longer than you thought.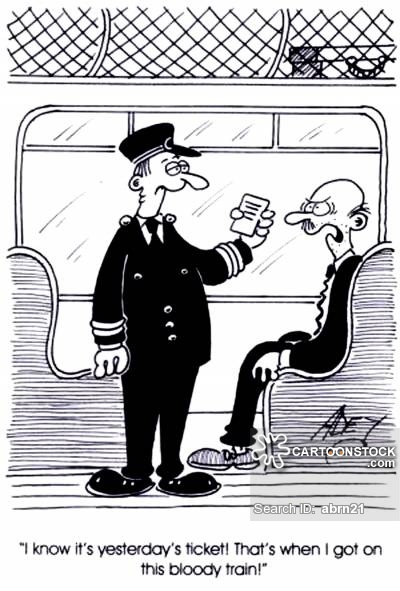 If you had to wait for the train in a dream, then the dreambooks warn you not to make large deals during the month: the partners will try to cheat or the agreement will be unprofitable. Entering the train the last moment in a dream is not a very favorable sign; it is better not to start your own business because it will bring expenses only.
Getting out of a train in a field or bank of the river is a symbol of replenishment in the family: it will either be birth of your own child or perhaps your relatives will move and live at your place for a long time.
To see your friends off on a train in a dream for a long-distance journey symbolizes health troubles in the coming days. Try to avoid mass events, public transport, and communication with sick people.
A dream about steam locomotive slowly pulling a huge train behind it portends that in real life you will experience dissatisfaction from intimacy with a person that you so passionately dreamed about until recently.
Seeing yourself as a locomotive driver predicts great misfortune and loss of property. A dream in which you throw coal in an insatiable firebox of a steam locomotive instead of a stoker, portends a slight malaise with severe fatigue.