Swaddling A Baby Dream Meaning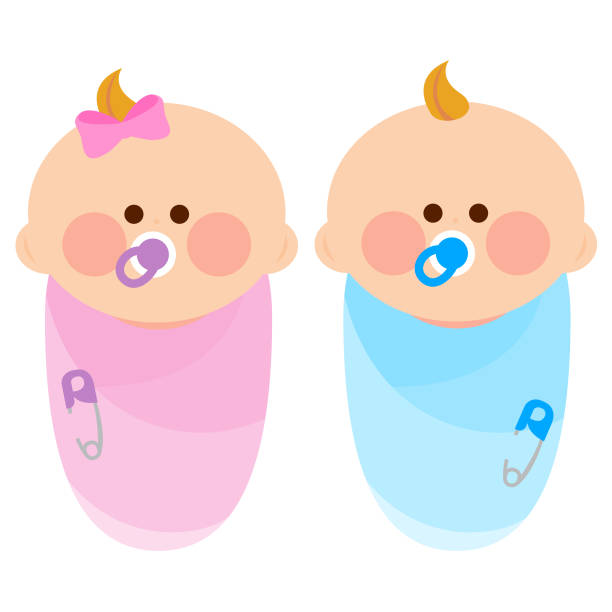 What does it mean if you dreamed about swaddling a baby? The general meaning of the plot is positive changes, but a lot depends on the baby's gender and dream details.
If in your dream you definitely saw a baby girl, this vision promises good luck in matters of the heart. If you happened to swaddle a baby girl in a dream, it means that you can achieve not only victories in the love field, but also undeniable superiority over your partner.
What is the dream meaning of swaddling a child who then got to his feet and went without outside help? Such a dream is a good sign from above, indicating help from higher powers and the dreamer's personal success in any endeavor.
Swaddling one baby in a dream may be a sign of hassle, but if there were two babies, there will be twice as much trouble, but the profit will be greater as well.
If you dreamed that triplets were swaddled, this means that even a failed business will be successful and bring considerable income.
But it is worth noting the following – if you swaddled a baby in a dream, and then undressed him, this means that you will lose quite profitable sources of income because of your silliness. For a woman, such a vision is an advice to sort out her amorous affairs.
Dreams of swaddling a healthy and contented baby - soon expect an influx of money, and the amounts will be significant.
A dream about swaddling crying and sad babies – warns of quarrels and problems, and you will have to solve them on your own.
If in your dream you swaddle many babbling and contented, hooting babies – this is a symbol of empty talk and chatter, in which important information will have to be sifted from the unnecessary.
What is the meaning of swaddling a baby boy in your dream? This means you will completely control the situation in all areas of life. Holding him in your arms and lulling him – promises that the business you started will be so successful that you will not expect such a large and large-scale success yourself. SO, do not miss the chance.
If you see in a dream how you kiss a little girl who has just been swaddled, life will soon give you a lot of positive moments. And at the same time, you will maintain long and strong, positive relationships with everyone.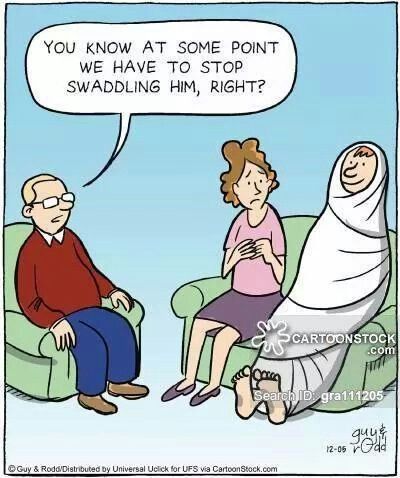 If you see in a dream how a swaddled child laughs and smiles at you, in this case you will soon receive news of some joyful event, for example, replenishment of the family or a wedding.
But it is important to remember that if a child cries, this is rather a warning about future problems and obstacles on the way to the set goal. If you were able to calm him down, then you can easily overcome them in reality, if you couldn't calm him down, you will have to resort to outside help.
If you see a dead swaddled baby in a dream, you should not immediately sound the alarm and get scared. Such a dream promises a successful, but not too rapid development of events in relation to the issue of interest to you. Just in this case, be patient and move on according to the approved plan.