Tadpoles Dream Meaning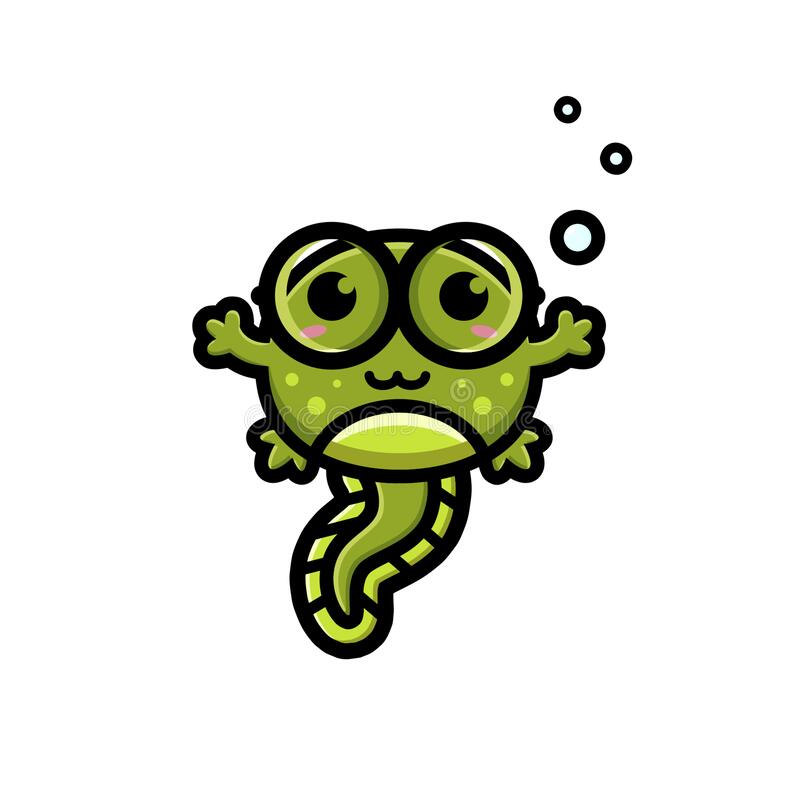 What do tadpoles symbolize in dreams? When you dream about tadpoles, they predict a difficult competition fight or a romance with a cruel person. Such a dream may also predict taking part in an interesting project.
Seeing tadpoles in the water in a dream may symbolize replenishment in the family.
Dreaming about tadpoles for a woman – may mean communicating with a hypocritical person; for a man it may predict a period of failure at work.
Sometimes seeing tadpoles in dreams may predict feeling unwell.
Seeing white tadpoles in a dream promises happiness in family relations.
Toads and tadpoles in a dream speak of an exacerbation of a chronic disease.
Swimming with a rubber ring and seeing tadpoles may mean receiving bad news from a distant relative.
According to Miller's dream book, such a dream symbolizes problems in business.
Dreaming about dead tadpoles predicts a conflict with family members.
If you dreamed that the tadpole turned into a crocodile, this means a loss of reputation; tadpole turned into a snake - deception; Tadpole transforming into a person - an unpleasant surprise.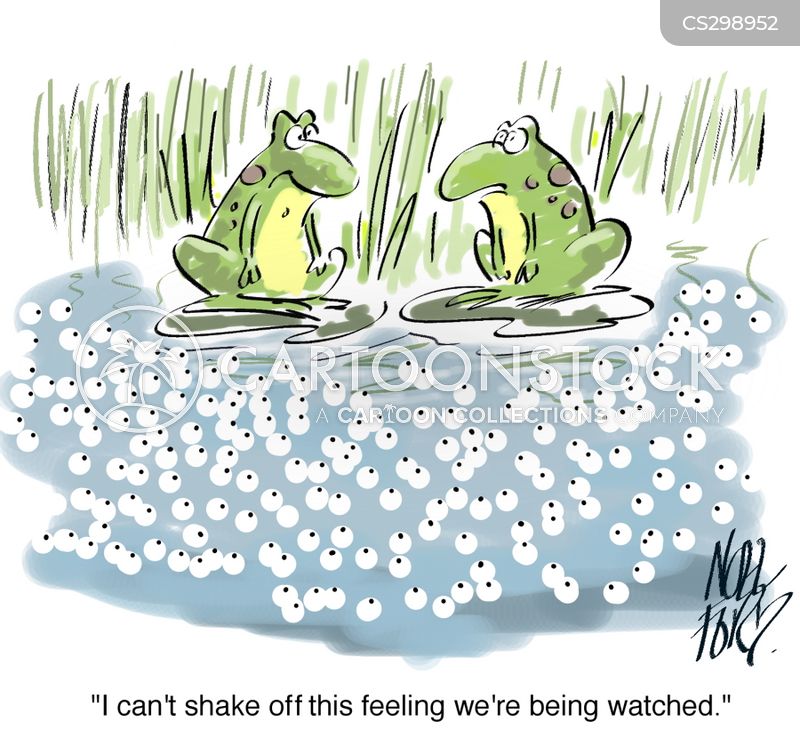 What are the Top-5 negative dreams about tadpoles?
Tadpoles on land speak of the risk of becoming a victim of violence.
Seeing tadpoles in a jar - quarrels with relatives because of an attempt to control their lives.
Tadpoles in the net - sign of the disease.
Catching tadpoles means a denial of help from friends.
Eating tadpoles in a dream is a sign of bad news.
Here are the Top-5 positive tadpoles dream meanings:
Tadpoles in the pond in a dream mean health improving.
Tadpoles in the aquarium - comfort and harmony in the house.
Buying tadpoles predicts a solution to a complex problem.
Releasing tadpoles into a pond - means obtaining valuable information.
Seeing how a tadpole turned into a frog is a sign of success in any endeavor.
Where did you see the tadpoles in a dream?
tadpoles in the hair - the desire to change the image;
tadpoles everywhere - stress;
tadpoles in food - food poisoning;
tadpoles in clean water – rest;
many small tadpoles in asparagus mean difficulties in your personal life;
tadpoles in a puddle warn of the appearance of envious people;
tadpoles in the bath - the need to help your loved ones;
tadpoles in your hands - signing a profitable deal;
tadpoles on the ground - betrayal by a loved one.