Ulcer Dream Meaning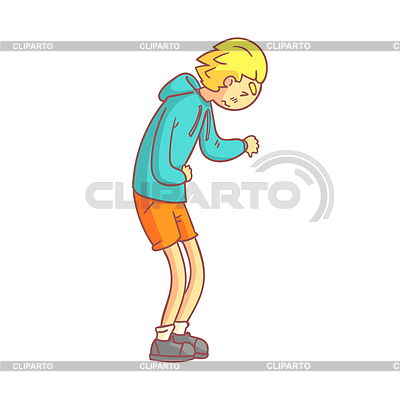 Dreams about ulcer are the reflection of health disorders. This dream indicates illnesses and deceitful friends for your people and solitude and mourning for elder people. A healed ulcer symbolizes great success in government work or on theater stage. Ulcers on your body predict that if you do not stop having such a disorderly and random sex life, your partners will find out about other soon. And you will definitely be the one who loses in this situation; people will turn away from you.
If you see ulcers on someone else's body, it is the right time to think of a better arrangement of your life. Right now you are trying to build air castles, but no one can live in them forever. This dream can also be seen before compelled meeting with unpleasant person; beware of unpleasant gossip.
If you saw a dream about ulcer in spring, you should be waiting for an unexpected guest. A summer dream suggests that you will have an unexpected present.
Legs full of ulcers in your dream indicate hateful work that will not bring you money. Wounds covering your arms in a dream can symbolize wasting time in vain; you may also lose your property. A dream about back covered with ulcers is a sign that your ill-wishers will prevail, but for a short time.