Velvet Dream Meaning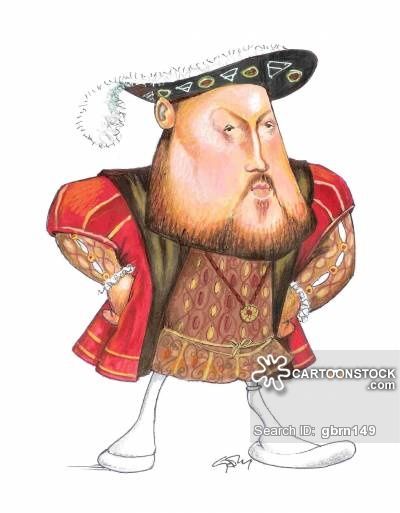 What is the meaning of velvet in a dream? The dream interpretation calls such an image a sign of financial well-being, cash receipts, successful deeds; and for a girl – it means the attention of men. But this symbol in a dream can sometimes warn of the need to exercise discretion, poise.
Seeing velvet often means: occupying a prominent position in society. You will soon enter the circle of wealthy, influential people. However, one must remember: they will be more concerned about their own interests than your relationship.
Why does one dream of looking at a piece of beautiful velvet, touching it? The dream book tells you: an old friend will show affection for you.
The symbol promises coming success to the beginnings of the sleeper. Even risky plans can be implemented - provided that they are carefully thought out.
Selling velvet to a stranger in a dream means, according to the dream book, making big profits and fun. Iridescent, bright fabric - a symbol of strong desires, feelings that the dreamer's plans cause him, as well as material wealth, for which you do not have to work too hard.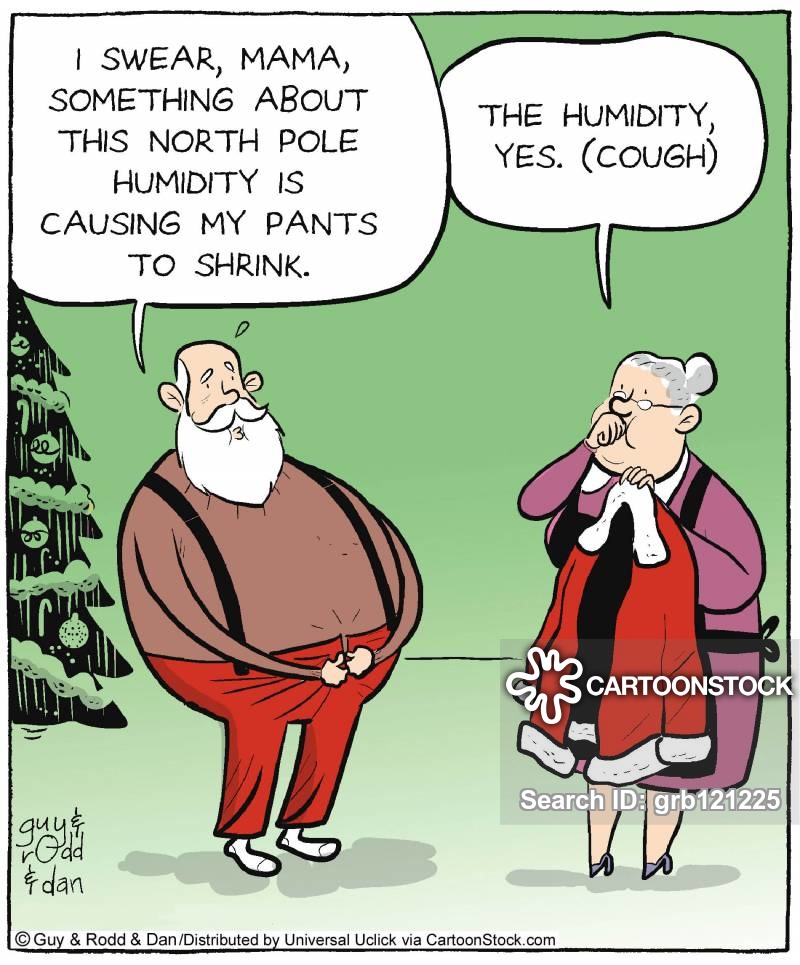 One should take into account what color was the velvet in your dream:
Red velvet – joy;
Green – sudden wealth;
Dark-blue – you need some rest;
Purple – glory and luxury;
Grey – road, trip;
Black velvet – sadness.
Also, the dream about green velvet personifies the vigor, strength, and cheerfulness of the dreamer, the dream book says. The man is full of energy and determination to achieve his goals.
In a dream, red velvet also promises pleasant changes in personal life - romantic relations will ensue soon.
Why do you dream of seeing a coffin upholstered with velvet? With red velvet – the planned endeavors will be very successful. The coffin in a dream was upholstered with white material is a harbinger, according to the dream book, of a stable financial situation, as well as of inheritance.
The dream interpretation also considers what items were made from velvet in your dream:
Cloth cut – your endeavors will be successful soon;
Velvet rolls – you will soon get into a company of famous people;
Velvet clothes – you will become prominent soon;
Portraits, tablecloth – wellbeing and good life;
Shabby lacerated fabric – risk of bankruptcy.
To receive velvet fabric as a gift means: the dreamer's success depends on his prudence, poise, discretion. Otherwise, unnecessary complications may arise.
In a dream, a velvet dress promises a girl that she will not go unnoticed by the stronger sex, even among a crowd of beautiful women. And if at the same time she is shod in new shoes – according to the dream book, there are favorable changes ahead.
Did you have a dream of a beautiful velvet dress? In reality, the dreamer will be in the center of attention of many admirers who, sparing no means and effort, will try to attract her favor.
Why does a girl dream of seeing herself in a velvet dress? According to Miller, the dream promises: she will choose her husband from several wealthy and worthy admirers.
A dream about velvet promises a person profitable business. You can accept the offer of cooperation - the company will be quite profitable. Clothing from it in a dream portends respect, reverence for the sleeping person, which is associated with his well-being.