Washing Face Dream Meaning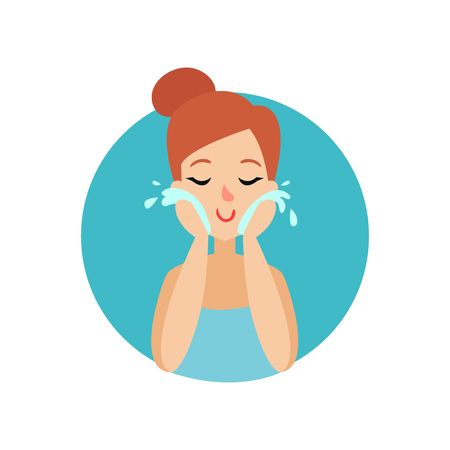 If you happened to wash your face with water in a dream, then, according to the conviction of some dream books, an unexpected event should occur. A dream may also indicate urgent matters or expose the dreamer in hypocrisy.
The dreambooks give interpretations depending on the personality of the dreamer and water condition:
If a young man was washing his face with clear water – he will meet a beautiful lady who will conquer his heart;
It an unmarried woman washed her face in a dream – this is a promise of a pleasant date with possible continuation;
Such dream predicts recovery for a sick person;
If the clean water became dirty after washing – get ready for slander;
Cool transparent water in a dream predicts new impressions and positive changes.
It is easy to guess what it means to wash your face with dirty water. A Noble dream book associates this action in a dream with a threatening illness, indisposition. Esoteric people see the meaning of such a dream in a tense situation in the work team or the family of the dreamer.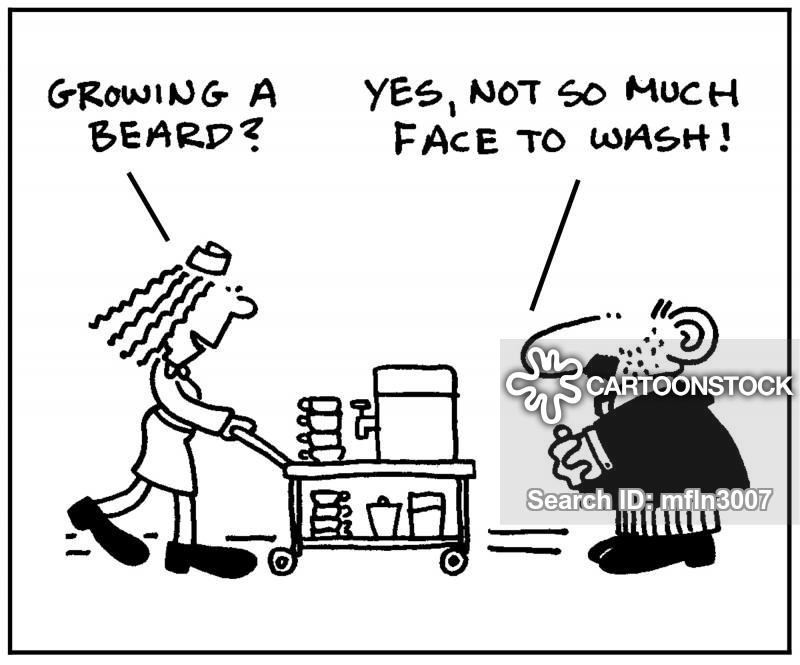 If a young girl washed her face with dirty water, it is a sign of moral or emotional devastation. For a married woman this plot brings conflicts and misunderstandings in the family. For businessmen such an image means that there is a big risk of suffering from the machinations of competitors in reality.
If you were washing another person's face, the dreamed plot means that the hypocrisy and the lie of the person seen will soon be revealed. To see a person unknown to you in a dream means you'll have to learn the unpleasant truth about a loved one from the lips of strangers. Washing the face of a child - promises joy, immense happiness.
To see your partner, who washes his face with pure water, speaks of the sincerity and good nature of the character. If the liquid was muddy, it means that the beloved did not fully open to the dreamer or has ulterior motives in the relationship.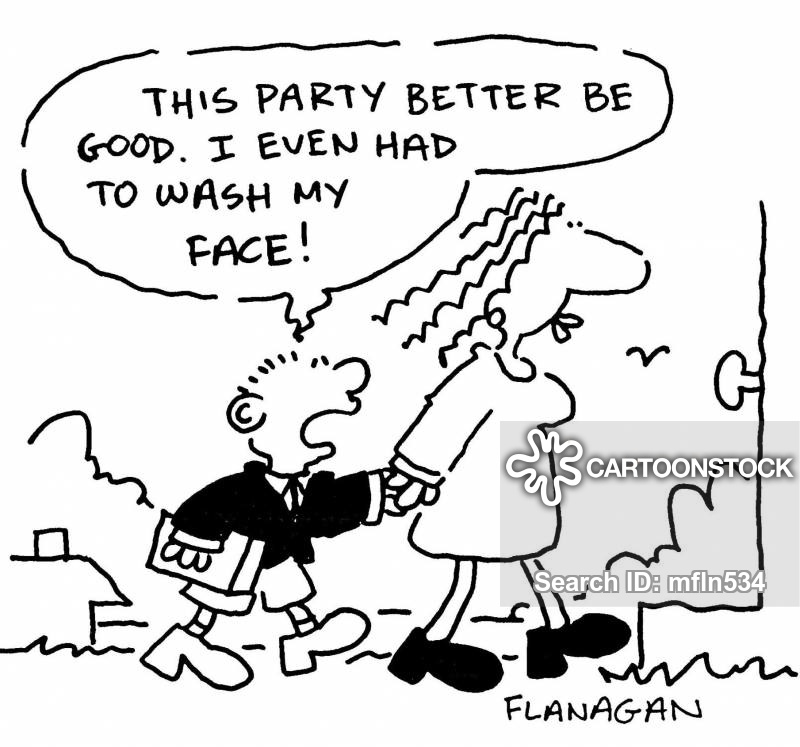 Some dreambooks identifies washing face with the desire to be cleansed from evil thoughts and prejudices. If the action took place at the river, you should expect a large number of concerns that require a lot of time and effort. To do water procedures in a turbulent reservoir - to the likelihood of hypothermia, cold disease.
Washing in dark, muddy waters can be a hint of the onset of depression, the decline of vital forces. Freud's dream interpretation explains this dream by the need to get rid of relationships that are not enjoyable and have become a heavy burden for the dreamer.
To see that after water procedures, the dreamer's face remained unwashed, then, in reality, the dreamer will have to spend a lot of effort to prove his rightness, honesty or innocence.