Well Dream Meaning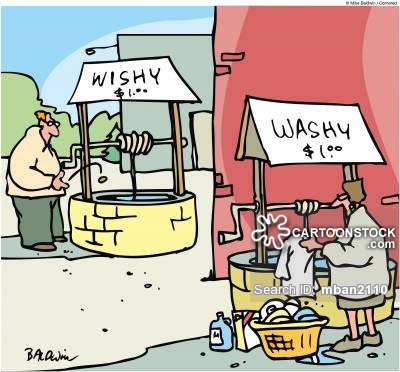 The meaning of what you see in a dream changes fundamentally depending on whether you are looking from the bottom of the well or deep down. Also note whether water is present and what its properties are.
When you happen to drop something into the well, regardless of the value of the object, the dream tries to warn of a possible loss. The size of the loss is not specified, it is only the fact that it is no longer possible to return the loss.
If you happen to see a well in a dream, the dream may be allegorical. How carefully you treat it in your dream, this shows how respectful you are with others.
A well also indicates your subconscious desire to go back to basics. It is possible that you have repeatedly thought about the compilation of a genealogical tree, or you seem to be fascinated by stories about folk traditions lately.
If you happened to fall into a well in a dream, this is a warning about trials set by ill-wishers. The long-standing hidden feud runs the risk of becoming direct threats and insults. If the dreamer descended voluntarily, he will be able to outrun the enemies and destroy the insidious plans.
In the near future the sleeper may get involved in a dubious story with unpredictable consequences if he fell into a well in a dream.
If a woman saw her husband fall into a well and drown, such plot is related to desperate emotional state. Some rest and environment change may help.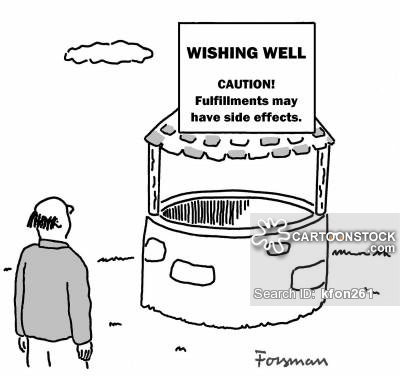 All dreams about a well with pure water is connected with new opportunities that will open before the dreamer soon. Try to be careful not to lose sight of the wonderful prospects.
The dreambook explains a well full of water as the coming abundance. The dreamer did a good job previously, and now he can expect well-being and prosperity.
Interpreting the image of a well with dirty water, the dream book focuses on mud, which is often a forerunner of well-being in reality.
Drawing water from the well is usually simply explained with thirst.
If you had to dig a well in a dream, there will be a lot of work. But how much it will be profitable, the opinions of interpreters diverge greatly; some of them predict profit, others promise losses.
A dream in which you happened to see a well in a dream can reflect the desire to understand yourself, look into your subconscious. This symbol also represents the search for a soul mate or true values.
If the water in the well hits like a fountain, overflowing over the edge, this image portends material profit, wealth.