White Tiger Dream Meaning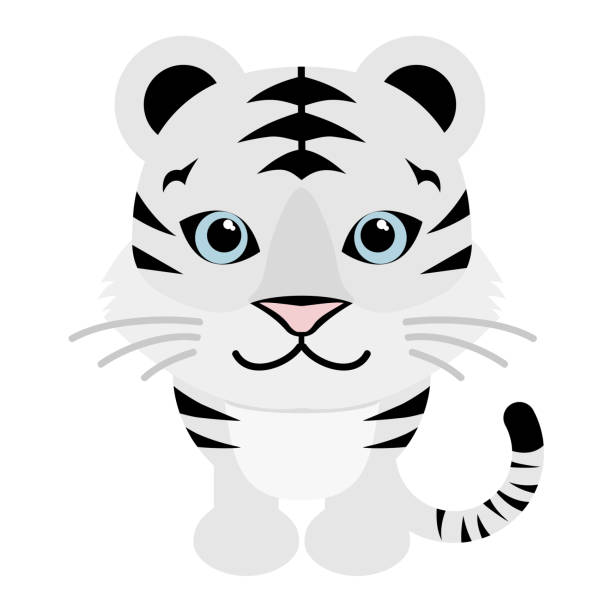 What is the white tiger spiritual meaning in dreams? Dreaming of white tigers predicts success in the professional sphere. Besides that, such a dream predicts success and welfare.
A dream about a kind white tiger predicts career growth; if the white tiger was aggressive, this means you might lose the bonus.
A dream where a white tiger attacks you means you will get a reprimand from your boss.
A roaring white tiger is a sign of gossip in the work team.
When a man dreams about white tiger, this means he might get a rival. Such an animal in a woman's dream may symbolize quarrels because of jealousy.
What are the Top-5 negative dreams about white tiger?
A white tiger in a cage warns of stagnation in business.
Seeing it in the wild means being condemned by friends.
Running away from albino tigers symbolizes fear of difficulties.
Hunting white tigers in a dream - the appearance of strong enemies.
A dying white tiger in dream speaks of disrupting an important deal.
Here are the Top-5 positive white tiger dream meanings:
Killing a huge white tiger in a dream means receiving a large inheritance.
Taming a white tiger - overcoming difficulties successfully.
Seeing a lot of albino tigers in the circus - fulfillment of creative ideas.
Feeding white tigers - well-being and prosperity in the house.
Training a white tiger cub means fulfilling desires.
According to Miller, the dream of a large white tiger promises intrigue from ill-wishers.
Additional interpretations by Miller:
seeing in a dream how someone killed a white tiger - means solving financial problems;
shooting the animal yourself - the appropriation of other people's merits;
a married woman meets a white tiger in the wild - the appearance of a lover;
being afraid that it will attack - vain attempts to hide treason.
According to Freud, petting a white tiger in a dream predicts goals achievements.
According to Vanga, the white tiger in dreams speaks of difficulties in communicating with loved ones.
If a pregnant woman dreams about a white tigress with a tiger cub, this plot predicts the birth of a healthy boy.