Admirer Dream Meaning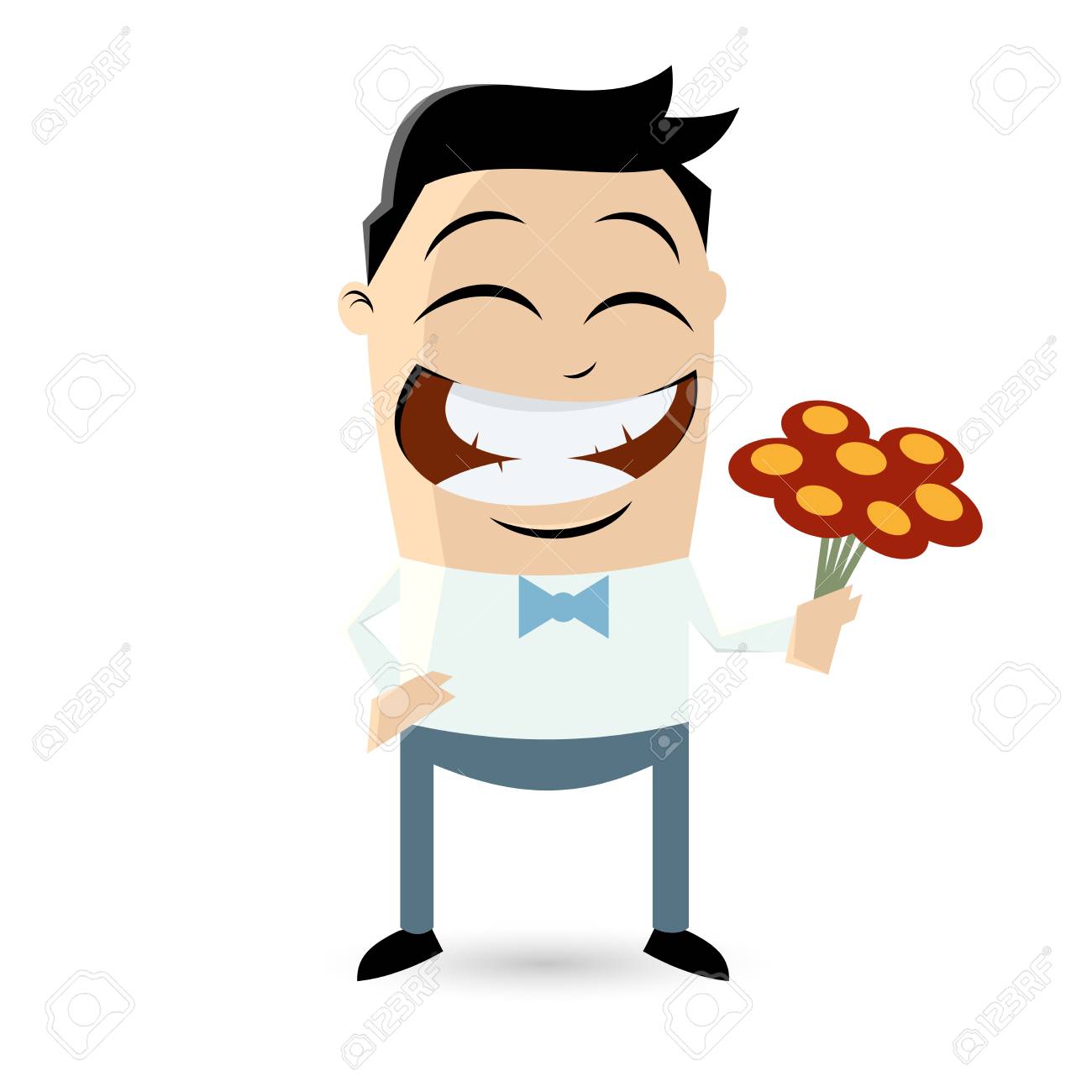 Having an admirer - is it always good? Any girl enjoys male attention. And if this man is also passionate about the girl, then he is ready to throw the whole world at the feet of his chosen one. But it also happens that a male boyfriend becomes too intrusive and annoying. And when he begins to appear in a dream, then it is not at all fun. Why does a woman dream about an admirer and what does this plot predicts to the dreamer?
To see that you have a lot of fans – means that in reality you suffer from loneliness, you dream to spin someone's head around, but you waste time in vain, because instead of doing something, you just build castles in the air.
If a creative person dreams that he has absolutely no admirers, such a dream is interpreted by dream books as fatigue. Very soon, he will get tired of the increased attention of the opposite sex.
A dream in which a girl rushes between two admirers and cannot make a choice means that in reality she will commit a rash act, which will give reason to gossip spiteful critics and envious people.
To dream that your admirers had a duel means that you overestimate your importance. The dream book warns that you are not one of those who agree to give in and compromise.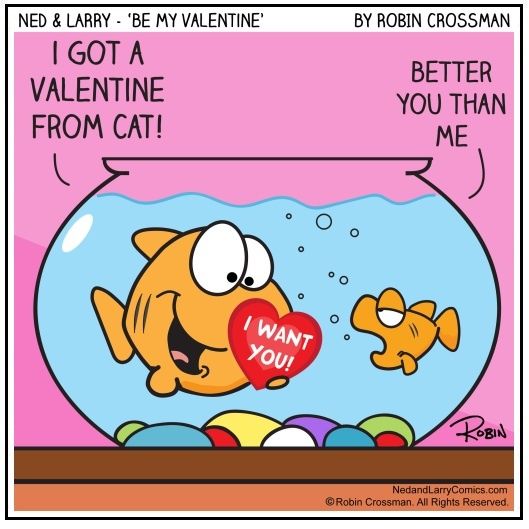 What is the meaning of a dream that you received an expensive gift from a secret admirer? Dream Interpretations say this is a sign that you want the boyfriend to be smart and guess about your dreams. Do not get carried away; do not be too intrusive, otherwise you risk losing your admirer.
If you dreamed that you were being pursued by an obsessive male or female admirer - the dreambooks will interpret it in such a way - in reality you feel or you will feel that you are no longer needed and alone.
If you dreamed that former fans praised your unique abilities loudly and universally - wait for a series of creative setbacks.
A dream in which annoying fans publicly praise a person's talents and abilities - soon expect a streak of failures, losses and defeats.
If you denied your admirer of intimacy in your dream, it means a loss or a big loss that you cannot forgive yourself.
To dream of a death or a serious illness of a fan means that you are too attached to this person and most likely without hope for reciprocal feelings.
If you dreamed that a former admirer turned into an old shriveled man from a handsome young guy - in real life you tend to make very hasty decisions.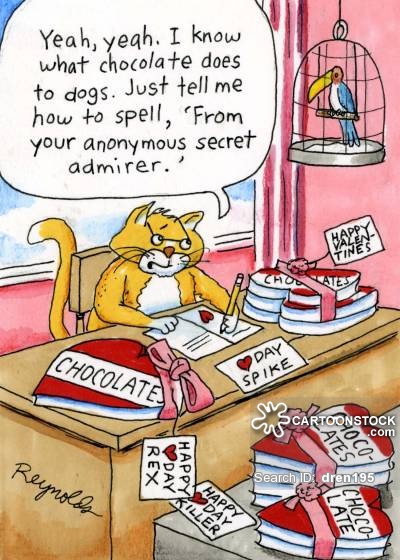 A dream in which your admirer transforms into a completely different person in front of your eyes is a sign that your relationship with him will soon become quite complicated.
To see in a dream that your real admirer cooled down to you and is carried away by another girl - be prepared for a quarrel or misunderstanding, which, however, will very quickly resolve to general joy and relief.
When a woman dreams that she has become a secret admirer of the talent of an unknown man or is crazy about his charm - the dream book promises her a carefree life and harmony in relations with her loved one.
The man dreamed that he worships an unfamiliar woman - the dream book predicts a stable financial position for him.
If you dreamed that you worship some famous person or some ideas and deities, this may be a warning about too much passion for some kind of business that makes you forget about everything. This is dangerous, the dream book warns, you should not forget about heart matters among the affairs of work.
If you dream that you are a celebrity and fans are giving you plenty of flowers and carrying you on their arms - in reality you will not be appreciated for your merits and will be deprived of what you deserve, and they will do it secretly. Gather yourself; do not let yourself be deceived.