Choice Dream Meaning
Dream books can not say unequivocally, what is the meaning of a dream choice. Deciphering such a plot, remember as many nuances as you can: what exactly it was, whether you got the desired satisfaction in a dream or were mistaken - all this will help to deal with the duality of the dream symbol.
American interpreter Gustav Miller advises being cautious when starting something new if you see in a dream that you have to make a choice.
Did a woman see how she chooses between two men? If in reality the dreamer does not have such a problem, then this means that she will have the opportunity to try herself in a new field and understand whether she will be engaged in this business or not.
But if a guy makes a choice between two girls, then in fact, it speaks about his insecurity in himself.
Very often, a dreaming choice is a reflection of real doubts gnawing a person. For example, when a girl dreams, as she thinks about whom of the two guys to give preference, then this means that she really doesn't need either of them, the Eastern Dream Book states.
If you tried to think of a gift to buy for someone close to you who will have a holiday soon, this image shows you are really worried about how to please a friend.
But the choice of a gift without a real reason is a sign of "wrong tone" in the relationship. So the subconscious mind makes it clear: relationships should be built not on a material basis, but on spiritual closeness.
Choosing a wedding dress or wedding ring predicts family happiness if you are not married yet. As for married women, they need to think if they are dreaming about right things. Remember: wishes have a tendency to come true.
According to the Wanderer's dreambook, it is a good sign if you were choosing between men, but finally made the right choice. You will succeed in whatever you start.
If you were put in front of choosing a husband among unfamiliar men and there was a man who attracted your attention and you liked him, you should remember how he looked. A person looking like him will help you gain success in reality.
Do not give out advice and comment on something, if you dreamed of choosing a name for a child, dream books suggest. Especially watch your words if you see in a dream how you pick a name for someone else's baby. There is a chance to become a gossip girl.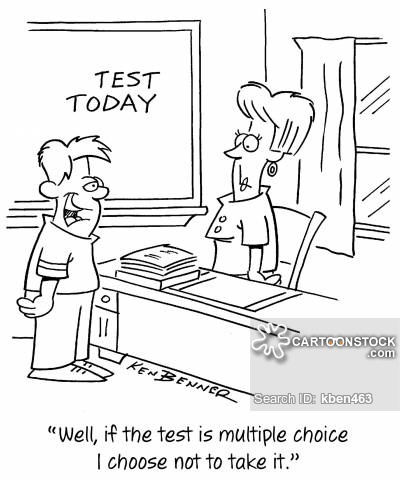 If you were choosing the direction to follow, you should remember whether you didn't make a wrong choice. This is important because the wrong route, seen in a dream, predicts making the wrong decision and the loss of credibility.
As for choosing a house or apartment in a dream, if you are satisfied with the acquisition, then very soon you will get a chance to correct some old mistakes. And if you feel uncomfortable in a new home, then be careful, because you can harm yourself again.
To dream of a choice of watches is a sign that you want to turn back the clock to change something. Approximately the same interpretation has a dream in which you happened to have doubts in the choice of shoes - you are standing unstable on your feet, because you feel guilty of something.
If you had a dream about choosing a president, you should remember who the candidate was. Did you see yourself applying for this position? You estimate your own dignity too highly and are not accustomed to receive refusals. But voting for another person is a symbol of the fact that it is very dangerous to make responsible decisions without consulting with someone who is more knowledgeable in these matters.
We choose plenty of things in our life and each situation in a dream will have its own interpretation. Here are some short interpretations of choosing:
Choosing silver rings – you take care of your security;
Choosing fashionable clothes – you want something new in your life;
Choosing shoes color – you are striving for everybody's love and fame;
Choosing a baby stroller – you have a lot of thoughts about maternity;
Choosing perfume – something or someone irritates you a lot;
Choosing chocolate or sweets – you have unfulfilled ideas;
Choosing dishes – you are a very thrifty person;
Choosing a wedding gift – you like to show off;
Choosing a bed, sofa – you are dreaming about peace and coziness.