Interpretation Of A Dream About Celebrity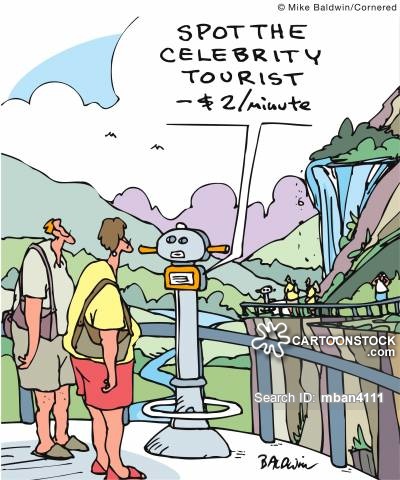 The image of a celebrity seen in a dream is a sign of the dreamer's subconscious desire to recognition and conforming to his inner ideals. A famous person seen in a dream can also indicate the sphere of life that needs significant changes.
According to Miller, a dream about acquaintance with prominent person indicates a chance to visit your boss's office. The result of this visit in unpredictable: this can be either getting a promotion or being fired.
Seeing a deceased celebrity is a sign of problems that will interfere with your realization in some business.
A date with a celebrity that ended with a kiss characterizes the dreamer as a self-collected and purposeful person who is adjusted to the result and is not exchanged in trifles. Some dreambooks think that kissing a pop-star in a dream is a reflection of your wish to have a lot of friends and have a love affair.
Carl Jung considers a passionate kiss with your idol in a dream a sign of creativity and original ideas that the dreamer can show both at work and in personal relations.
As for Nostradamus, he considers death of a famous person in a dream brings negative changes and worries.
The Jewish dreambook associates death of a deceased celebrity with getting the recognition and opportunity to replenish your household capital.
Funeral of an extravagant show-business star in a dream is a warning about a chance to get to unpleasant situation which will be a result of the dreamer's thoughtless actions.
Dr. Freud associates sex with a celebrity as a chance to receive new sexual feelings. The Modern dreambook considers that sex with a prominent person foreshadows the emergence of false rumors about the dreamer, which may cause worsening of relations at work or in the family.
If you watched the star having sex with another person in your dream, this image represents missed opportunities. If you yourself were a celebrity in your dream and were caught at sex by paparazzi, this means you will commit an improper act that will become known to others.