Adventure Dream Meaning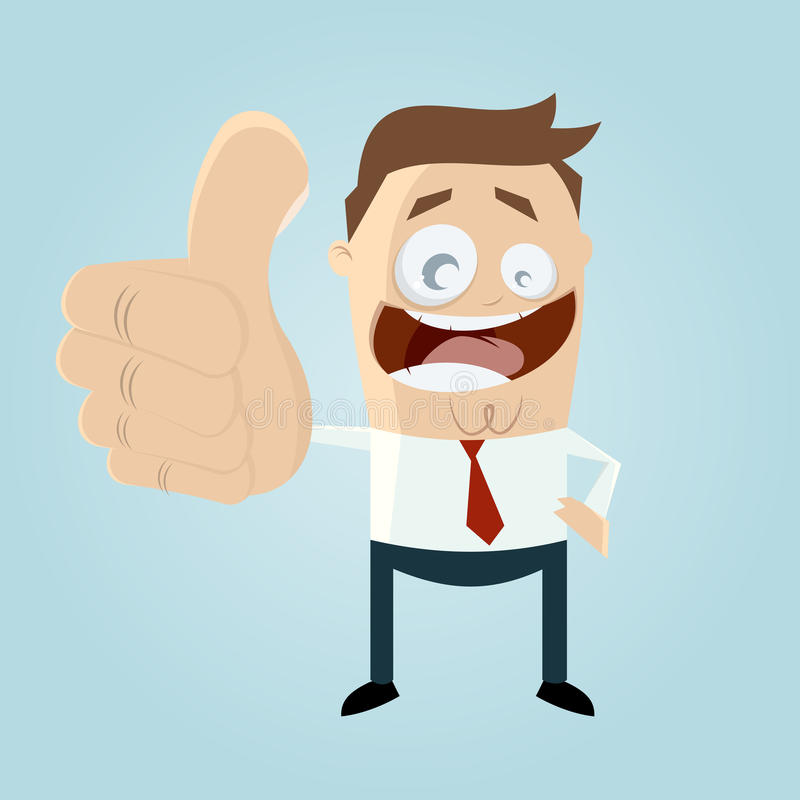 What is the spiritual meaning of adventurism in a dream? If you were offered to take part in a risky business in a dream and you agreed, you should beware of quarrels or fights that could lead to litigation. If you dream that you are taking part in a risky venture and you are lucky, this means you may encounter serious obstacles and difficulties in business in reality.
If in a dream you help someone who is involved in dark deeds, this means you will be offered a good deal, from which you will get nothing but trouble. To complete a risky adventure successfully in a dream means that unexpected success awaits you in a difficult business.
According to the Ukrainian dreambook, gambling (taking a risky adventure) in a dream may predict stomach pain attacks or a quarrel in the family.
According to Cananite dreambook, wanting to take part in an adventure means encounter with the government; being a part of a dubious adventure may predict accusation without one's fault.
Helping someone with an adventure is a sign you should be guided by your own thoughts.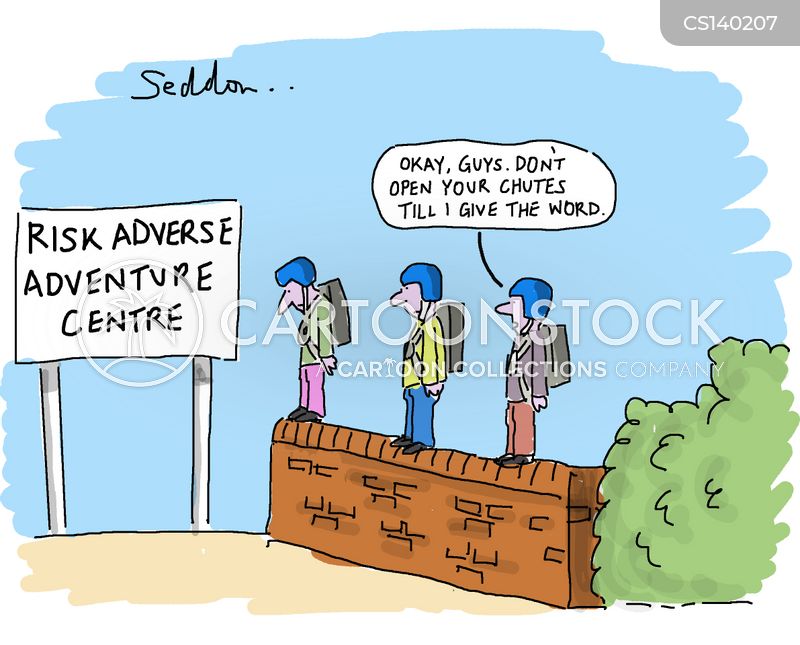 Being an experienced adventurer and even giving advice from your personal experience to others – beware so as not to fall under the charm of a two-faced heartthrob.
Becoming a victim of an adventure in a dream means that priority matters will have to be postponed and you will have to find out: who from your inner circle is lying to you?
If you are taking some adventurous risk in a dream, expect a catch from business partners: most likely, they will take advantage of your idea, leaving you without a reward. Never tell anyone about your plans.
If a fraudster or a swindler managed to deceive you – difficulties and obstacles await you ahead.
If you figured out the scam of a scammer in a dream – you should not be upset over trifles, all problems seem unsolvable only at first glance.
Becoming a victim of an adventurer – indicates your insecurity in a friend or companion. There is a high probability that you will not be able to complete the work you have begun.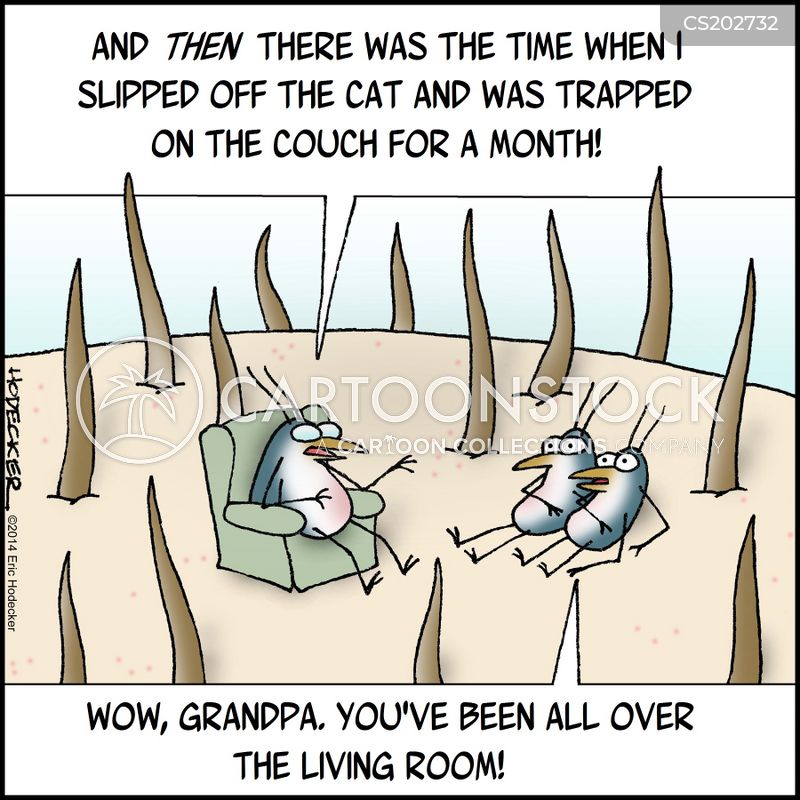 If you dreamed that you were an adventurer – this is a sign that you are prone to risky relationships with insufficiently honest people.
The Newest dreambook states that seeing and communicating with an adventurer means a real attempt to draw you into an event that is dubious in its legality. People close to you are trying to deceive you with attractive, but little meaningful promises.