Hitch-hiking Dream Meaning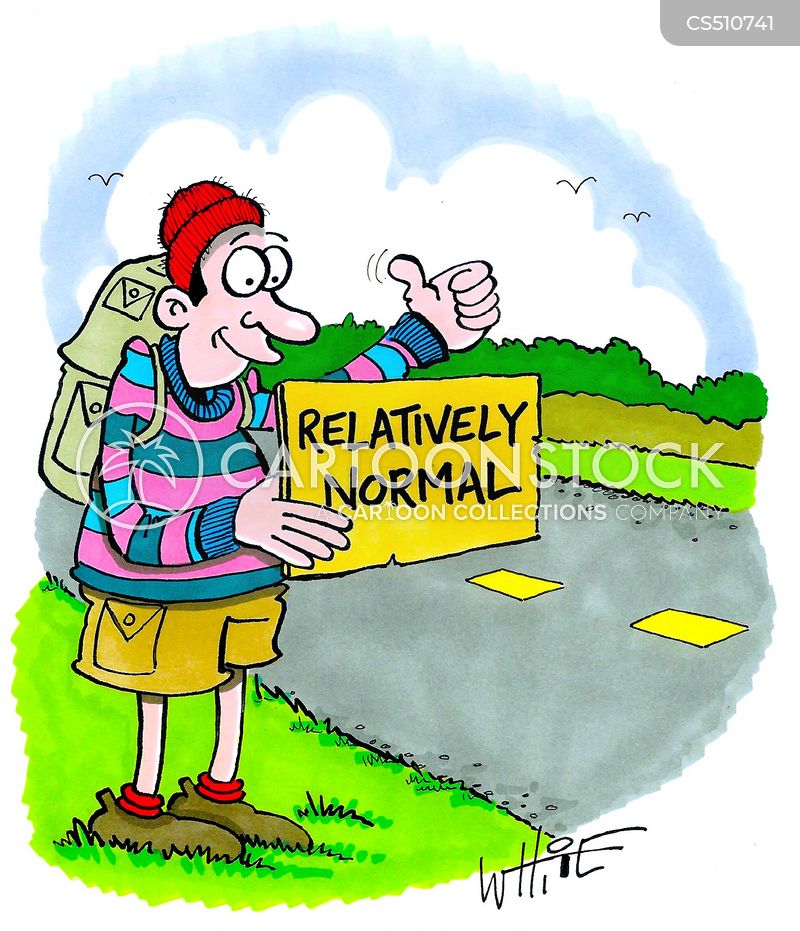 What does hitch-hiking mean in dreams? Hitchhiking strangers in a car portends an unexpected hindrance in business and unforeseen circumstances.
If you are trying to catch a ride on the road or negotiate with the driver, such a dream speaks of the fragility of your affairs and plans. On such days, you should be more careful about your undertakings - success can be momentary, and profits can be deceptive.
The Family dreambook states that giving a lift to a person hitchhiking on the road in a dream symbolizes obstacles in business due to the intervention of third parties or because of the need to urgently deal with other matters related to friends, relatives or acquaintances.
If in a dream you had to hitchhike, this is a sign that you should not rely on the help of strangers in the implementation of your plans.
Hitching lifts on the road, but not being able to stop a passing car, is a sign of obstacles in business due to the lack of help or support from the people you counted on.