Giving Advice Dream Meaning

If you had a chance to give advice to someone in a dream, be sure to remember who exactly it was and what you advised, the dreambooks suggest.
Giving advice to your mother or father in a dream is a sign that you have not been interested in how your parents are doing for a long time. You feel this little "sin", and this does not give you peace even at night.
Do you see in a dream how an angel descends from heaven and offers to listen to his advice? Such a vision means that by listening to your inner voice and trusting your intuition you will be able to achieve success in matters of great importance to you.
Legal advice you offer your old friend in a dream means that you are sure that your words and actions are right. But to advise a stranger how, from the point of view of the law, to make an agreement correctly is a sign of doubt in the legality of your actions.
Do you see in a dream that you are advising a girlfriend how to behave on a date? You will find a fun event with this very girlfriend.
Giving advice on any topic to your spouse or beloved man is a sign of direct and "fairly close" participation in his life, Tsvetkov's dream book states.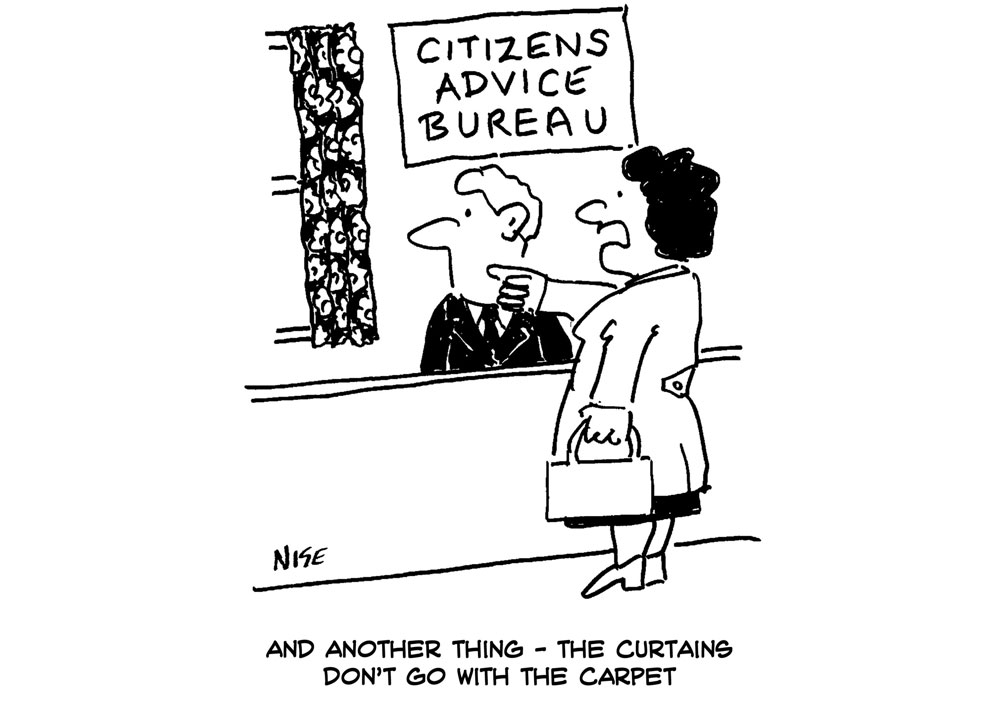 You doubt that the decisions you made are correct, suggests Preacher Loff's dream book to those who saw in a dream that they gave advice to their children.
And if you dreamed that children ignored your instructions, then this means your personal indecision. You are torn between a thirst to risk and win and the fear of losing what you have gained with such difficulty.
If you, for example, dreamed that you were suggesting how to act, to a young and inexperienced employee, this is an indication that you need help yourself.
Giving advice to your colleague or classmate is a sign of overvalued and unrealized ambitions. But to recommend something to an experienced employee or boss is a sign of a desire to shift your responsibilities to other people.
The dreambooks also give interpretations for bad advice aiming to harm. You should pay attention to whom you gave such recommendation:
To a friend – wish to prove you are right;
Unknown person – you wish to get rid of negative thoughts, but do not know how to do it;
To a neighbor or acquaintance – you will have an unpleasant episode with this person;
To your boss – improvement of financial situation;
To a deceased person – oppresses by remorse.