Alley Dream Meaning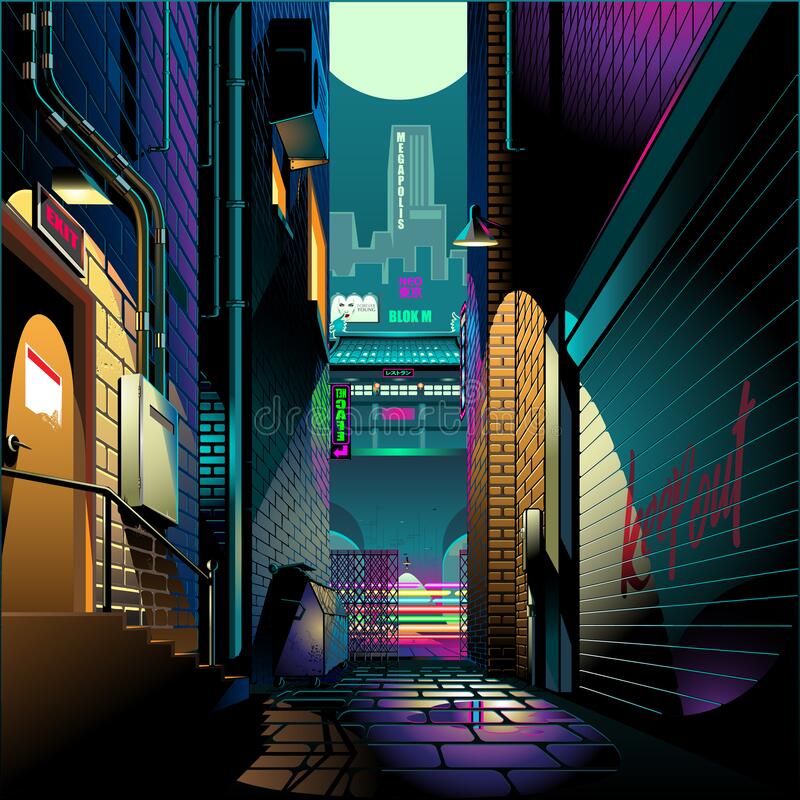 What does an alley symbolize in dreams? The Modern dreambook states that an alley in a dream is a sign that not very pleasant changes may occur in your destiny. If you dream that you are wandering through dark alleys, beware of dubious friends that can tarnish your reputation.
According to the Interpreter of Dreams, a completely unexpected journey, a road to unfamiliar places is waiting for you if you saw a walkway in a dream.
Running down the alley in a dream means an attempt to get away from trouble. Seeing the alley at dusk is a disease.
Miller's dreambook thinks that seeing an alley in a dream means that your fate will not be as prosperous as before. A lot of unpleasant, annoying worries will arise in your life.
For a young woman, wandering down the alley in the dark is a warning against dubious friends who can tarnish her reputation.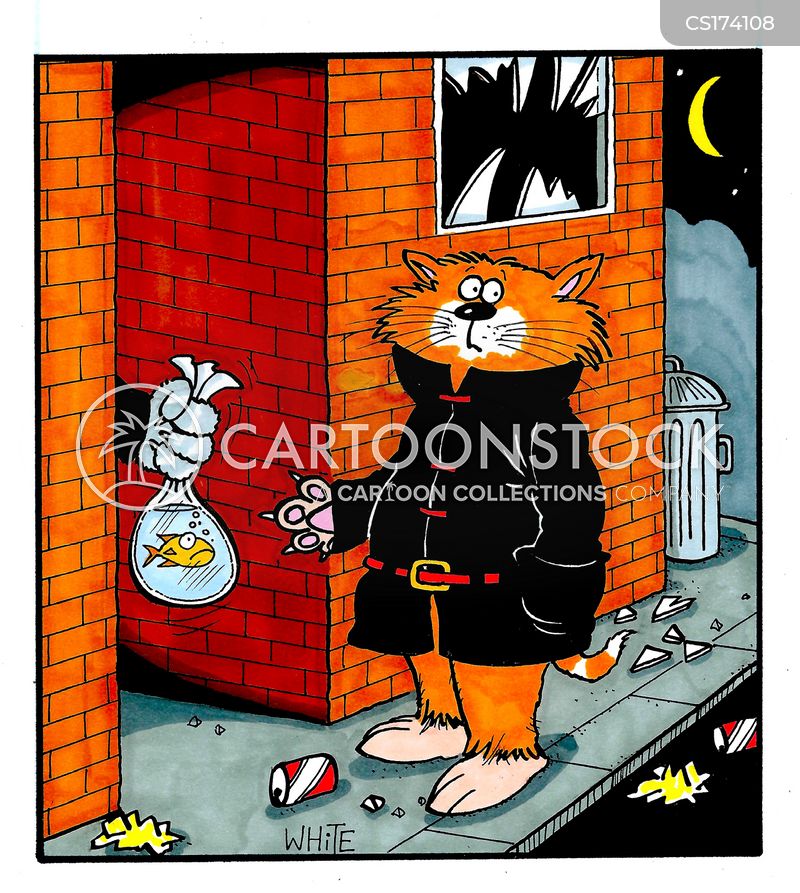 Azar's dreambook considers an alley in a dream a sign of unexpected journey.
The Ukrainian dreambook thinks that seeing an alley in a dream predicts a long life.
In the Dreambook of the 20th century, an alley symbolizes business organized by someone. This is a symbol of some plans and undertakings, of which you are or are going to become a participant.
The higher the trees in the alley, the more significant and serious the matter.
If the alley is clean and bright, things promise to go well. Often such a dream indicates a pleasant tourist trip. The longer the alley, the longer the journey can be.
A dream about a dark and gloomy alley suggests that you are at risk of being drawn into dangerous and dubious enterprises.
However, if you see yourself going out into a bright sunny place, this promises you a successful way out of all difficulties.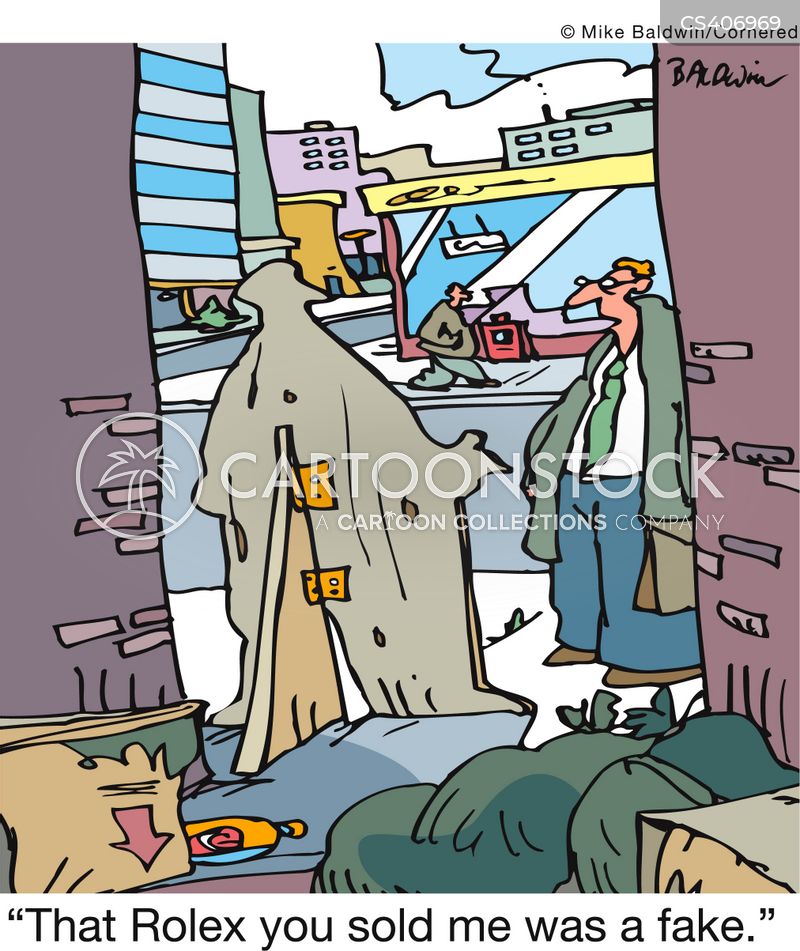 The Dreambook of the 21st century thinks that prosperous time is ending for you and minor problems and troubles may await you ahead.
Seeing sawed trees along the alley – means you may expect tears and disappointment.
A dream in which you are walking along a fabulously beautiful alley planted with exotic trees means that soon you will have a trip to distant lands or extraordinary and pleasant events that will bring you much joy and happiness. If the alley in your dream is dark, your affairs will be very confusing. If the alley along which you walk in a dream is flooded with sun and planted with flowering trees, this means you will find great joy, success in business and in love.
An alley of trees of unknown species is a sign of a sudden trip to unfamiliar places.
Walking along an alley planted with rosehip means being deceived in your best feelings.
Walking along a long alley, along which only acacias grow, means getting into a mess in a business that will be offered to you in the coming days. Therefore, it is better to refrain from any decisive step in this matter.
Sitting on the alley in the daytime – is a sign that problems with the lungs and bronchi are likely.
Walking with a loved one along the alley in the afternoon – predicts the fulfillment of desire, good health. Standing on the alley thinking – predicts a business trip, travel.