Sun Dream Meaning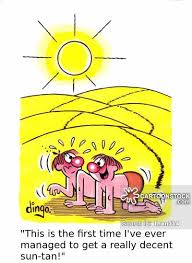 A dream where the sun shines brightly shrouding with its warmth is a sign that a person will gain confidence in the future, new opportunities and chances will open to bring all his plans to life in reality. This image brings promising prospects for career and love if seen by a man.
If an unmarried woman sees a dream about sun, this plot means she will have a chance to take care of her finances and personal life. She has to be careful if the sun was burning too hard in a dream; one must guard against rash connections that may compromise her in the eyes of the public and cause condemnation.
It you were warmed by the sun in a dream and this caused relaxation and pleasant feelings, this image symbolizes career growth coming. You can also try your luck in lottery in this period.
Many dream books ambiguously interpret the sunset in dreams. On the one hand, such image indicates the end of a successful period in life, the lack of opportunity to influence the problems that have arisen positively. And on the other hand, the completion of a certain life chapter: this may be the end of love relationships, the rejection from the chosen profession, a fundamental change in one's own positions and attitudes.
Watching the sunset at the sea is a sign of the end of relaxation and gathering energy and experience. This image marks the farewell to girlhood and entry into an adult or family life for young girls.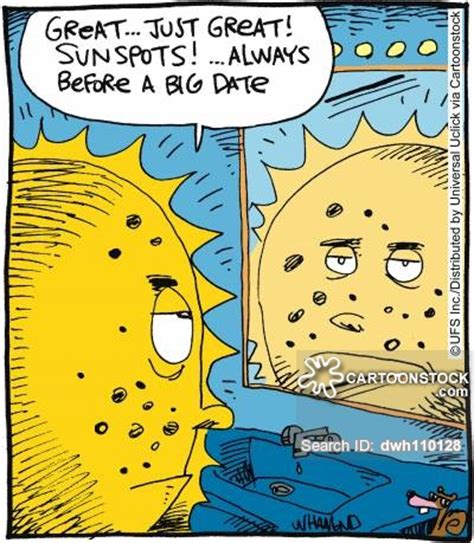 To dream about the rays of the sun make their way through thick clouds signifies the ability to find the right way out of the predicament, to avoid conflict with influential people.
The dreambooks also give interpretations for plots about sun and rain. If the rainbow appeared during or after the rain, this means you will have a profitable offer that you should not reject. If the sky got clouded and it began to rain after the sun in a dream, you should carefully consider all your decisions and not make rash actions.
But if thunder rumbles in the sky, there is lightning and the sun shines, this means that all the person's worries are false and groundless. Perhaps the dreamer will be able to avoid unwanted quarrels with the management or clarify the relationship with loved ones.
If you saw the sun looking at the window, this image promises all your wishes coming true and shows that the person is secure and he should have no reasons for worries.
Dream interpretation foreshadows success in all affairs and enterprises if you saw sunrise in a dream. It promises cure for ill people; for unhappy ones - finding peace of mind and happiness.
Seeing two suns in a dream symbolizes that the dreamer has a choice. If a young girl sees a dream about two suns, such image indicates she will have two decent admirers soon. If a married man saw two suns, this plot predicts meeting with his former love.
If a young girl sees sun and the moon together in a dream, this image predicts she will find her soul mate. If the moon was fading, this may mean that her partner is cheating on her.
As for sun eclipse, dreambooks interpret this image as a temporary occurrence of difficulties in solving important issues and urgent matters.
The sun which rose at night speaks of the help of friends and relatives in solving the difficulties that have arisen, in a seemingly hopeless situation.
The red sun speaks of global cataclysms that can occur in real life, which are not dependent of the dreamer's actions.
Dream of sun explosion is considered quite unfavorable and reflects people's attitude towards the dreamer. Perhaps a person should take a better look at himself, reconsider his behavior, lifestyle and views on simple things. This image is also interpreted by a dreambook as fear of getting severely ill, fear of death, a premonition of danger.
Watching the sun falling in a dream means you should count on yourself only when solving difficult issues; other people will not justify your trust.
Sunbathing and enjoying yourself in a dream is interpreted as the desire of the dreamer to see the world with different eyes, the thirst for knowledge.
If you burnt in the sun, you are overestimating your strength and capabilities. This image also symbolizes loneliness or illness.
Feeling the sun blinding your eyes in a dream is a sign of physical ailments and illnesses associated with increased emotional discomfort. Wearing sunglasses shows the ability to respond to an unpleasant situation properly, to avoid fraud.
What does a dream about scorching sun mean? According to the Psychoanalytic dreambook, it means an excess of intelligence, making the character dry, boring. It may also be a sign of a significant concentration on the unconscious will help restore balance. Associating with thirst suggests the path of such restoration as a return to the past.