Angina Dream Meaning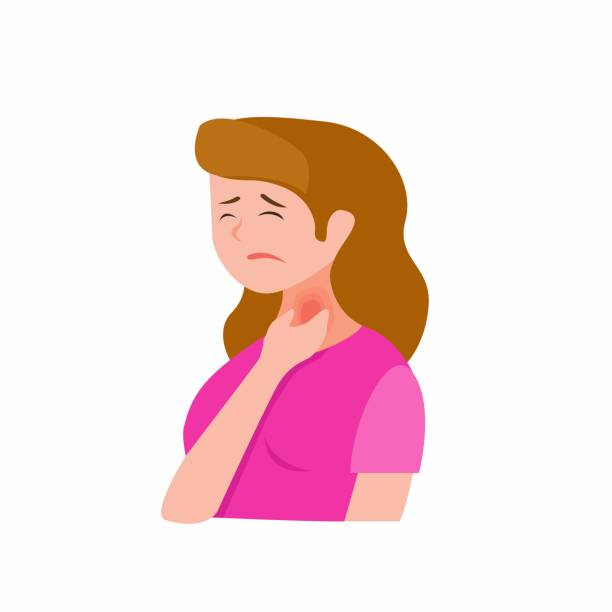 What does it mean if you have a sore throat in a dream? Feeling a sore throat in a dream and thinking with fear that angina struck you at the most unfavorable moment – means you will experience almost disgust for your work, for some time it will seem hateful and joyless to you.
If you dream that someone from the household members that you have to take care of has a sore throat, it means that a disease that can interfere with the implementation of your plans is really approaching you.
If in a dream you are seriously ill with angina, unable to leave the house, lying in bed and it hurts you to swallow, it means that you are mistaken in assessing your friend and in reality this will come back to haunt you with a break in your relationship with him.
Treating tonsillitis in a dream means getting rid of the enemy.
According to Miller, if you dream that others have a sore throat; it means that the disease will cause you great anxiety.
According to the American dreambook, seeing yourself sick with a sore throat or flu means anxiety and predicts that you will soon have to perform some unpleasant duties.
Often such dreams portend heavy and useless disputes with others.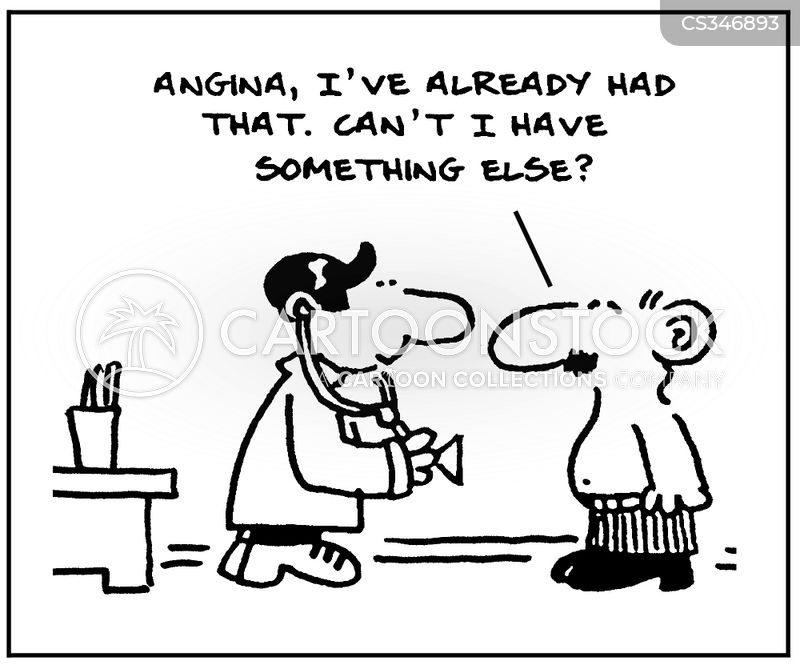 According to Longo, if you dreamed that you were seriously ill with angina and the treatment did not help: the plot symbolizes your mental loneliness. You need a frank conversation with a friend; this will make your life easier and remove the stone from your soul.
If you are trying to treat someone for a sore throat: in reality you feel guilty in front of one of your friends. You had to do an act that you deeply regret, but your pride does not allow you to admit it. Try not to follow its lead, and then you will do everything right.
Dreaming of tonsillitis may also predict valuable advice from an elder relative.
Purulent angina in a dream warns of making a mistake.
What are the Top-5 adverse angina dream meanings?
Angina in a loved one may speak of separation from him.
Tonsillitis in a stranger - predicts a serious conversation at work.
If your relative has a sore throat - this is a sign of disappointment.
Dying from angina in a dream means lack of attention from loved ones.
Caring for a person who is sick with tonsillitis mean waste of time.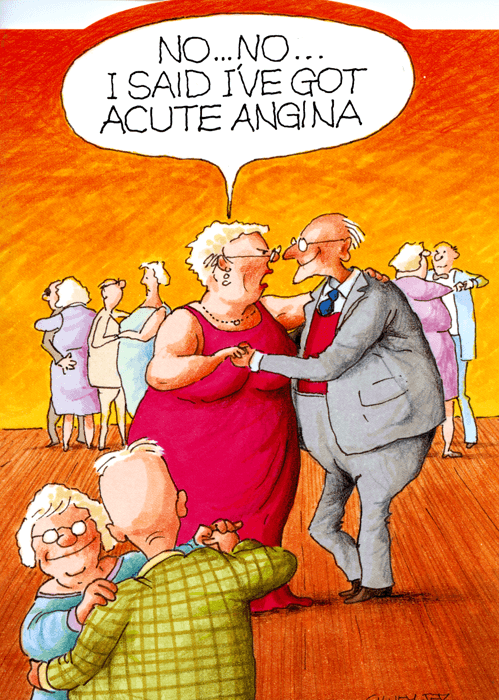 Here are the Top-5 favorable dreams about sore throat:
Angina and fever in a dream may be a sign of travel.
Tonsillitis and a headache - means the emergence of a creative idea.
Angina with blood - the fulfillment of desire.
Treating a sore throat - may symbolize a way out of a difficult situation.
Examining a sore throat - promises interesting acquaintances.