Apron Dream Meaning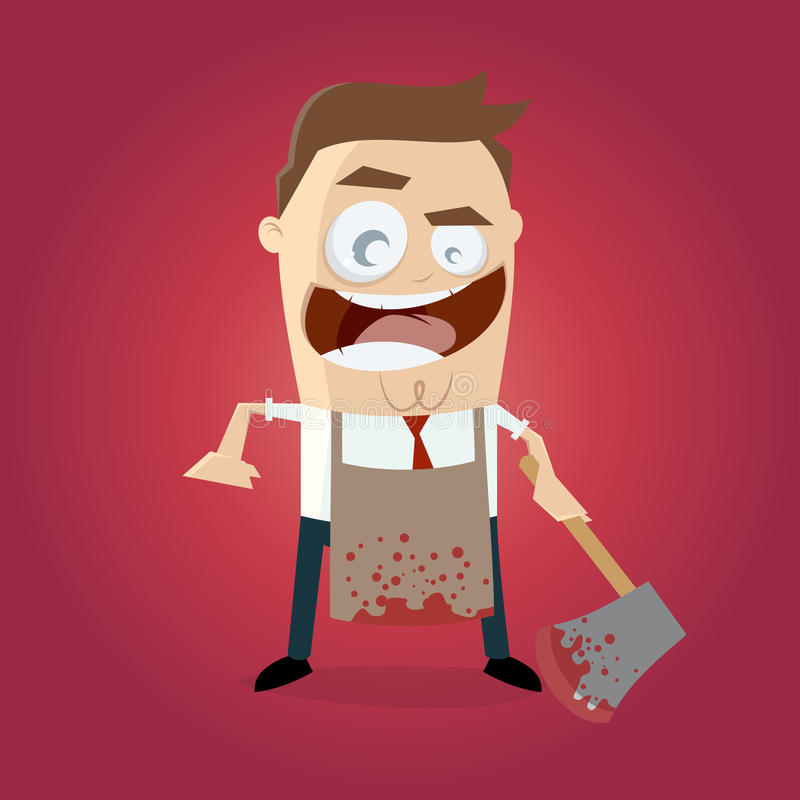 What does an apron symbolize in dreams? For a woman, seeing an apron in a dream - predicts changes and unexpected twists of fate. The kitchen apron symbolizes household chores, buying a new one means a coming acquaintance, and an old, dirty and torn one carries only negative.
The dream book believes that by remembering exactly the cut of the apron, you can easily find out what it symbolizes. For example, a kitchen apron with pockets predicts family chores and household chores. A very long apron suggests that the difficult period will drag on for a long time.
Did you dream of an apron that is too short? You will definitely find yourself in an unpleasant situation. But a hole in an ironed apron, according to the dream book, is a harbinger of a serious quarrel.
A dream where you cook food in a kitchen apron portends that your ambitious plans and ideas, alas, are not destined to come true in the near future.
Wearing a white apron of a meat cutter in a dream is a harbinger of the machinations of impudent and raking partners, on whom it is dangerous to rely on in future activities. A black work apron means disappointment in a person who showed great promise.
A torn or untidy apron portends an illness in the family or trouble in the house. A clean, freshly washed apron is a sign of the success of your loved ones and successful home purchases.
Ironing your daughter's school apron in a dream means a significant difficulty, which will require the help of friends to overcome.
Washing an impossibly dirty apron - in reality, you will actively participate in a fundraising campaign in favor of those in need who have been affected by a natural disaster.
Girls who are in school and women who have already graduated from it may dream of an ordinary school apron. Here the dream book recommends remembering what it was like.
A white elegant school apron symbolizes success in study and life, a black everyday one - ordinary affairs and worries. If the white school apron was torn, untied or smeared in mud in a dream, this means unpleasant instructions from adults await you, as well as conflicts and showdowns.
In general, seeing your own apron in a dream - symbolizes despondency, boredom and boring work. Wearing it means doing the same job every day. However, if the apron suddenly turns out to be out of size for you, this means changes await you.
So a new, very beautiful apron in a dream suggests that you will be promoted. Moreover, if you personally bought it in a store, the merit in career growth belongs only to you.
It is not difficult to understand why an apron of smaller size and an ugly appearance means in dreams. A new job or change will not give you pleasure or satisfaction.
A cute apron with a lot of ruffles - predicts an unexpected gift, and wearing a starched snow-white apron - brings the visit of unexpected guests and a noisy celebration.
Why does a woman dream that she takes off her apron and hangs it on a hook? In her heart, she has long dreamed of throwing off her daily duties.
But for a man seeing a home apron on him is not very good. This is a clear sign that he will become or has already become a slave to women's whims.