Astronaut Dream Meaning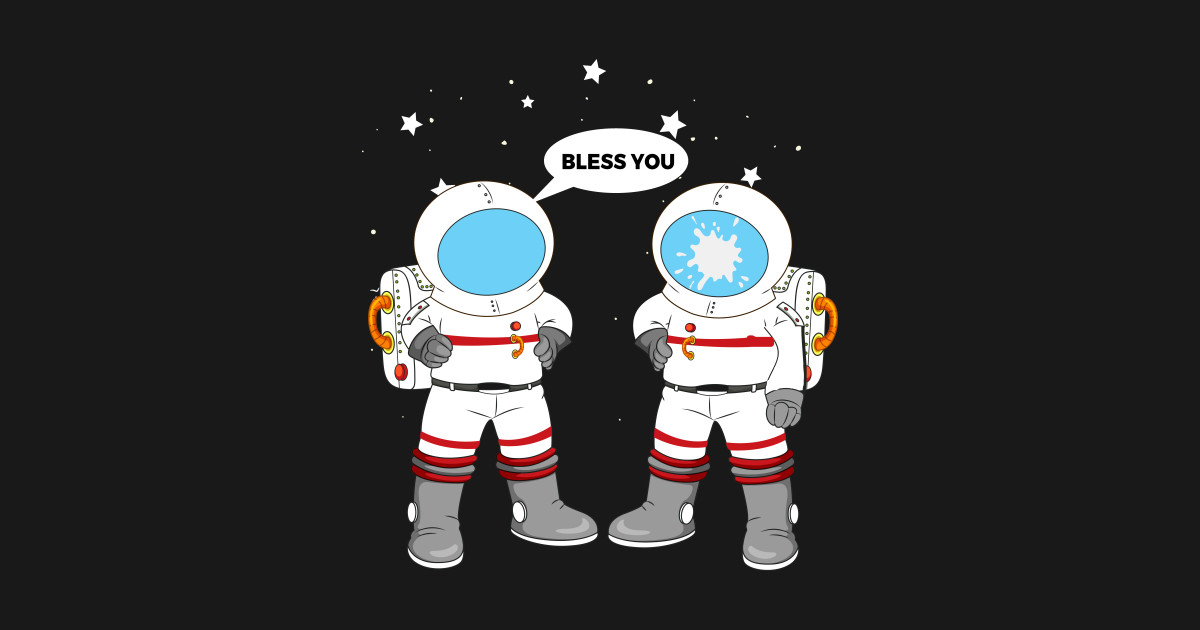 The astronaut whom you honor in the crowd of other people is a sign of useless fuss and trouble, which will not give anything in essence, but will calm your conscience. Seeing yourself as a cosmonaut aboard the orbital station portends the loneliness and isolation that will befall you if you do not accept the ultimatum of your friends.
To dream of a famous astronaut and talk to him predicts an air flight. Such plot can also be a symbol of temporary difficulties at work.
To see a cosmonaut in a dream and talk to him means to get to know a famous person.
According to the Dreambook of the 21st Century, if you saw a cosmonaut in your dream, this means there will be a task or assignment that will not bring material benefits, but will raise your credibility in the eyes of management and colleagues.
For a girl, a dream about space and astronauts leads to unsuccessful marriage, cancellation of an upcoming wedding, quarrel or separation from her beloved.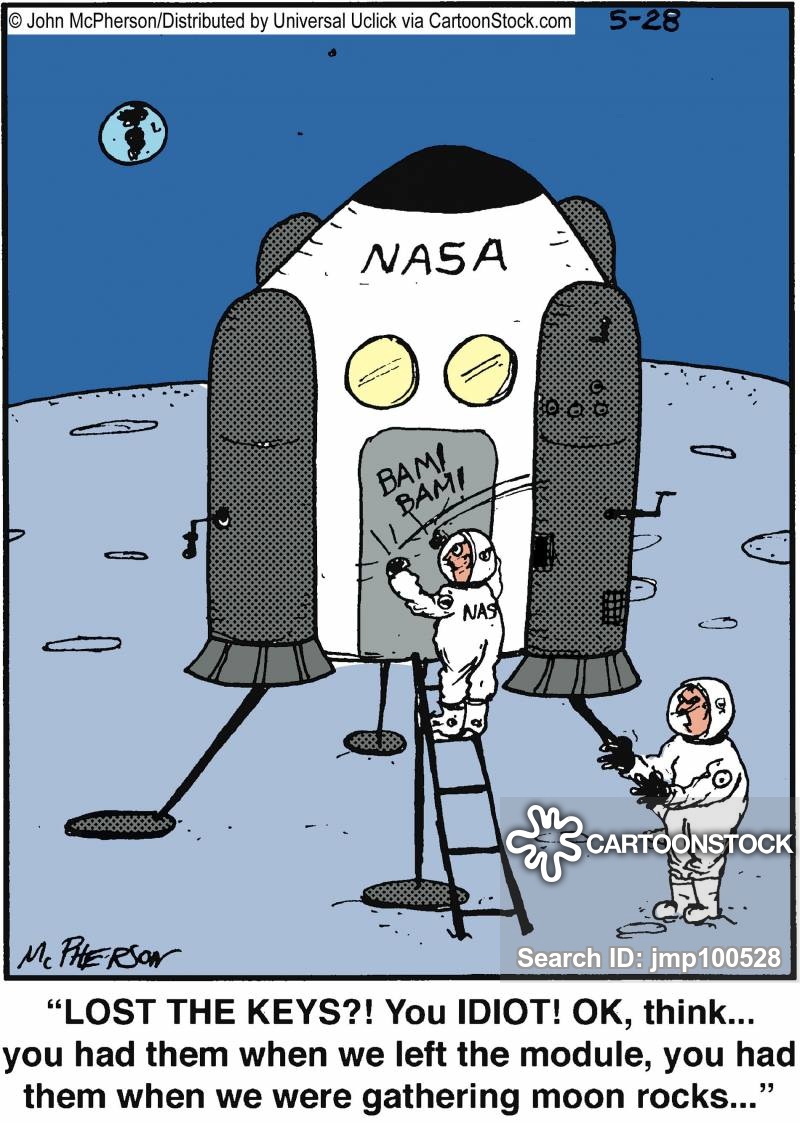 An astronaut preparing for flight to another planet is a harbinger of family quarrels or troubles associated with children.
To put on a spacesuit is a sign that envious people and ill-wishers, all arising problems and obstacles really hinder you.
Getting ready for space flight is a symbol of the upcoming serious life tests.
For young people a cosmonaut in a dream is a symbol of "young feelings" boiling inside. For old people, such plot can be a symbol of approaching health problems. A dream about astronauts also portends unusual events or long-distance travels.