Crowd Dream Meaning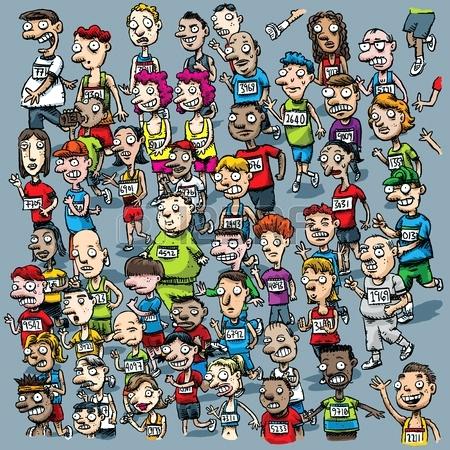 If you dreamed of a huge mad crowd sweeping away everything in its path, you know - in a dream you were given the most true sign. Very soon the country in which you live will face tough times with dramatic changes and even war. But this is not the only one interpretation of dreaming about crowd.
For example, Miller thinks that if you dreamed of a crowd of richly dressed people, this is a sign of a pleasant meeting with old friends. If during the crowdy event there was a fight or other conflict, then be prepared for disappointment.
If a noisy crowd of people is walking down the street, the dreamer will have a great success soon. If you dreamed that you were trying to shout down a noise, Miller's dream book warns: you have overestimated ambitions and in general endeavor you always try to be ahead of everyone.
If you got into throng in a dream, this is a sign that you feel yourself in a very constrained position. If you managed to get out of it, you will find strength to resist external pressure.
In general, a gathering of strangers literally symbolizes loneliness among the crowd. According to the dream book, you will have a situation in which you do not receive support even from the closest people. If you notice drunk people in the crowd, then you should reconsider your attitude to alcohol, otherwise you will not avoid harmful addiction.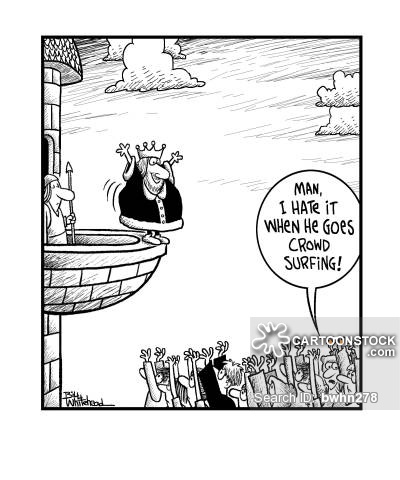 A gathering of people dressed in mourning clothes near or inside the church has negative interpretation. This dream marks sad events and great misfortune. If you see acquaintances in a crowd, then perhaps it will relate to the close environment.
If you see unfamiliar faces, and all those present are beautifully dressed and joyful, this is a symbol of good change and fun. In general, the dream book recommends paying attention to your friends and business partners after a plot in which you were surrounded by a crowd of unfamiliar people.
Seeing many men in white suits means you can expect implementation of risky plans. Gentlemen in dark strict suits of high growth promise the dreamer some difficulties, according to the dream book.
A crowd of beautiful women or girls, without exception, promises profit and peace. A pack of purring cats is interpreted by a dream book as a replenishment. It doesn't necessarily has to be a baby, it can be the appearance of unexpected guest of ex-lover.
A dream about many children represents a number of chores and problems.