Autograph Dream Meaning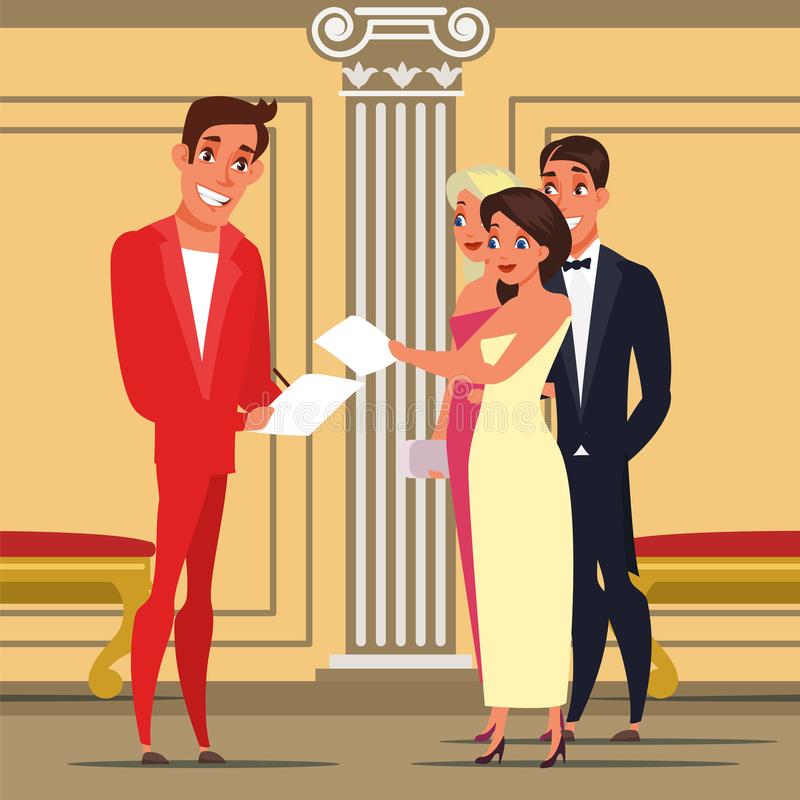 What does an autograph symbolize in dreams? An autograph unknown to you symbolizes your inner dissatisfaction with your profession or position in society.
Collecting autographs is a dream that symbolizes your desire to take an example from famous people.
Getting an autograph from a famous person or your idol is a good sign. It symbolizes your determination and perseverance in striving to achieve more.
Giving someone an autograph in a dream – means you will be able to achieve your goals.
Signing a document or signing for receiving something is a sign of self-confidence, good luck and success.
The Big dreambook considers an autograph seen in a dream a sign of setting a long-awaited letter.
The Newest dreambook thinks that if you give someone your autograph, this dream may predict a perspective acquaintance with the person of the opposite sex. If you are getting someone's autograph, this means you are likely to be deceived by a person of significant rank.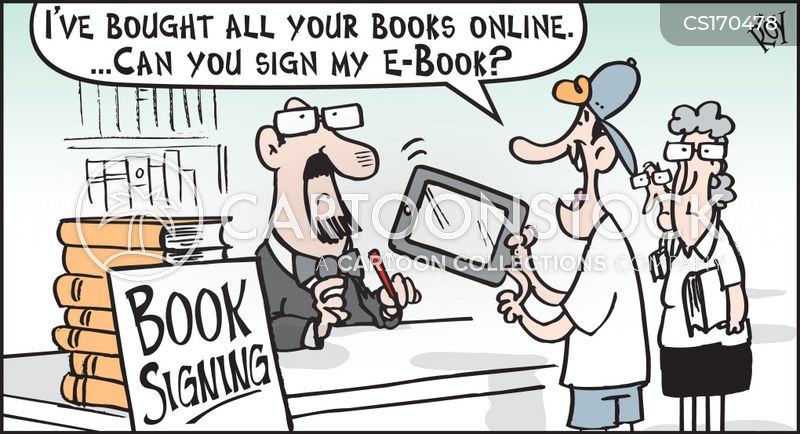 Dreaming that young people take your autograph means that in real life you rely on your own abilities too much. You should not do it this way. Higher powers can prevent your further development. It is better to underestimate yourself than to overestimate yourself, otherwise you can get burned very badly.
A dream in which you take an autograph from some celebrity means that you do not trust your abilities at all. Modesty adorns a person, but nothing should be exaggerated. You are afraid of responsibility, constantly shifting it to someone who takes it more calmly.
Watching your friends take an autograph from someone: means you have begun to be too proud of yourself.
Some dreambooks think that a dream about giving an autograph is a sign of negligence.
Giving an autograph to someone in a dream or seeing how people unknown to you do it – predicts receiving news from relatives.