Signature Dream Meaning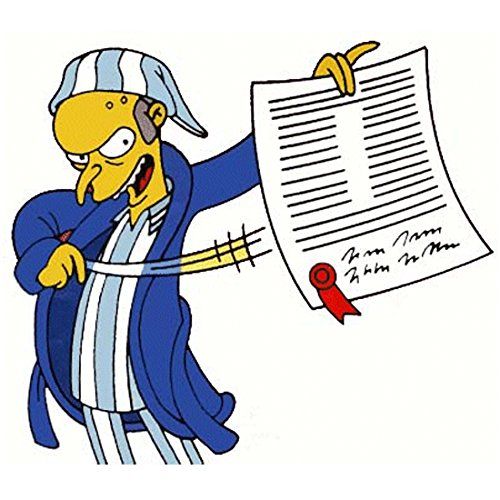 If you happened to see your own signature in a dream, this symbol predicts new contacts, and they will not necessarily be commercial. If the signature was pretty simple, this means you have simple way of life and you agree for very little.
If it was an intricate monogram, the dream book recommends caution in actions.
If you were putting your signature on some paper in a dream, this symbol is a sign of looking for a compromise.
If you had to sign some contract in a dream, you will probably have to deal with bailiffs and hire a good lawyer.
If you signed at delivery of something, this is a symbol of success and self-confidence.
Seeing someone else's signature in a dream is a sign that you urgently need support of an authoritative person. Another person's signature also means you are underestimating your own abilities. If another person's signature looked like an intricate monogram, this dream means you will take part in a confusing situation.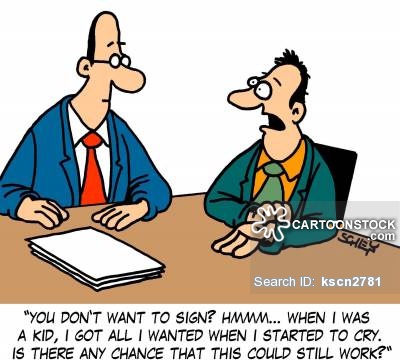 If you had to forge someone's signature in a dream, this means that to solve some problems you have to look for workarounds.
If you happened to see the signature of a deceased person, you can consider this sign an approval of the decision you recently made. This plot also means getting some news from your relatives.
Signing the papers in a dream is a symbol of coming to an agreement or having to deal with bureaucracy. This also means that you have taken serious responsibilities in reality.
According to Miller, if a woman signed an agreement in a dream, she will get married soon.
Besides that, signing an agreement in a dream can literally mean reconciliation with your rival.
If you refused to sign a contract, the coming task will be difficult and a failure.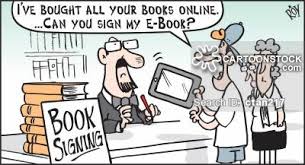 Signing a document predicts positive changes in social status. If you put a signature in a document of special importance, this plot guarantees a gift, an increase in salary, a modest inheritance and other financial assistance.
Remembering which document was signed will help you get better interpretation of your dream:
The diploma – promises useful connections and new acquaintances;
License – prosperity and achievement of goals;
Invoice – important step in your career or life;
Traffic police protocol – predicts an accident;
Passport – travel disruption;
Cash statement – salary delay.
If you had a dream that an application for dismissal was handed to you, this is a warning of reduction or removal from office.
If there was a greeting card with your handwritten signature in a dream, the dreambooks recommend talking less with people; otherwise you will become a victim of gossip and slander.
Seeing a postcard with an unfamiliar autograph, means you should get ready for a long journey and receiving conflicting news.
Carrying a leather folder in a dream means you will show insight in business in reality. Submitting a folder with documents for signing to your boss - predicts hassle and everyday fuss, overlooking the main thing that you will have to regret.