Bank Dream Meaning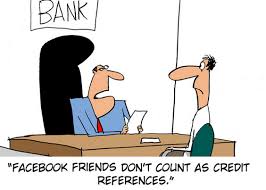 What is the bank dream meaning? What the bank dreams about is predicting by the dreambooks the need to accumulate internal reserves, experience and knowledge. According to the dreambook of Medea, the dreamed bank is positioned as a place where memories and life experience are stored, and bankruptcy in a dream means a depletion of resources, loss of balance and vital energy.
Having a business conversation with one of the bank's employees in a dream is considered a warning to guard against rash transactions, as well as cunning speculators and fraudsters.
In the Modern combined dreambook there is a detailed description of what dreams of withdrawing money from your account mean. So, the dream image predicts the successful signing of a lucrative contract or opening your own business.
If you need to stand in a long queue in order to receive banknotes, then you will have to wait for a more favorable period to carry out your plans. Perhaps your plans are too "raw" and need additional calculation and thinking over.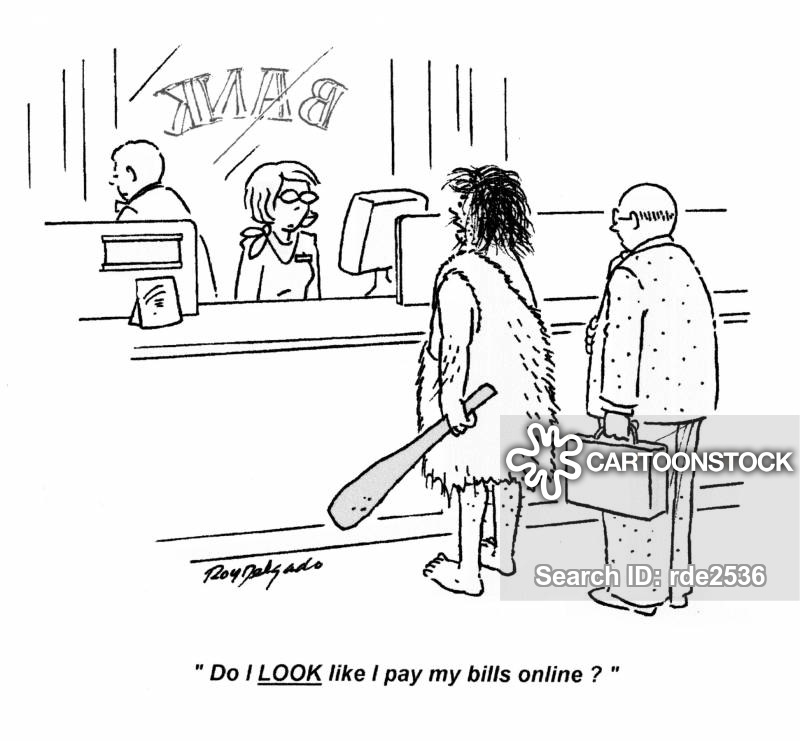 Miller's dreambook interprets robbing a bank as the risk of running into open confrontation with the authorities. Before you have the desire to do something yourself, think about how your act will be taken by management.
To hack a safe during a robbery in a bank and get a lot of money out of it, is foreshadowing by a dreambook that you have to use blackmail or threats to get useful news and important information.
Robbing Savings Bank in a dream predicts a meeting with friends, during which you will feel "out of place". Dream interpretation predicts that the dream of robbing an ATM speaks about the subconscious resentment of your friends who did not thank the dreamer for his support and help.
To dream of a bank building or a room together with its employees, is considered an unfavorable sign, foreshadowing material losses, loss in a simple matter.
Putting money into your account or giving the cashier gold bars in a dream promises problems because of the carelessness and negligence of a dreamer. A woman who saw such a dream received a hint about rash spending, which will affect the state of the family budget, and entail quarrels with her beloved spouse.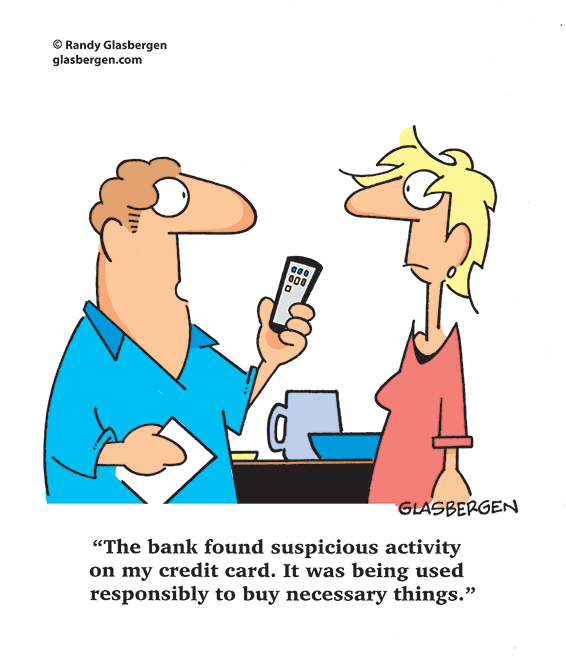 Losing the key to the bank cell says about the risk of getting into a difficult financial situation because of your own levity.
Dream interpretation of Medea explains what the dream of working in a bank means with the great experience of the dreamer that will bring good luck. According to the American Interpreter, such dream circumstance indicates the emergence of a great chance not only to improve the current well-being, but also to consolidate one's position in society.
The dreamed bank check is considered to be a favorable sign, indicating a rapid growth of the dreamer's wellbeing. To see that you use an ATM in a dream – means to increase business contacts, which will lead to a large number of successful and profitable transactions.
If you happened to change banknotes for Dollars or Euros in a bank, this means that you will change your job to a more prestigious and well-paid one in real life. Recounting foreign currency in a bank predicts the receipt of real-time cash reward.
To dream of a bank card says that the dreamer has important information that will allow him to succeed and get around his competitors.