Being A Groom Dream Meaning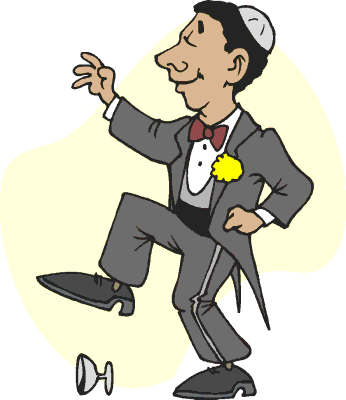 If you happened to be the bridegroom at the wedding in a dream, get ready for disappointment, deception and gossip. The plot also hints at the unwillingness to take responsibility, in other words, marry.
If you dreamed that you were going to get married and look forward to the wedding night, you will be unfairly accused of some kind of criminal act in reality. If the new situation has seriously annoyed you in a dream, then you will worry and experience inconvenience for a long time. But at the end of this painful period bright changes will come.
Seeing yourself a groom on someone else's wedding in a dream means it's time for you to temper youthful ardor and start being serious.
Being a groom in a dream also means that your own misbehavior will cause major trouble. As for married dreamers, such plot warns in a dream about the blow of fate in the form of illness or death of a loved one.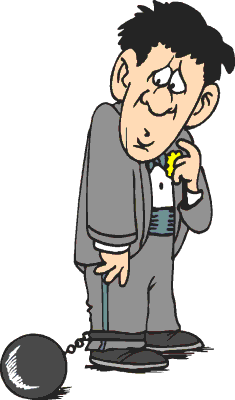 If the girl was persistent asking you to marry her in a dream, this is a sign that you will get into a completely hopeless situation.
If a married man saw a second wedding in his dream, this can be a sign of adultery; such dream means deceit for a single man, rarely – real marriage.
If you were one of the main characters on a magnificent wedding, be ready for grand changes. The beauty of the bride in a dream also reflects the abilities of the dreamer.
If you were a groom against your will, this is a sign that your love relations will fall apart soon. But if you were bitten in such a dream, this plot means you will get very lucky in real life.
Some interpreters consider that to be the bridegroom at the wedding means that you make the right decision and it will greatly improve your future fate.