Cheating Dream Meaning
Seeing dreams about cheating makes you come think about the sacrifice for your caprice, you have to understand whether family and loyalty is important for you. This dream always predicts changes, in order to understand which ones you will have to analyze your life and family relations.
According to
Miller's dreambook
dreams about cheating mean cooling relations with your husband, he may irritate you, your romantic life is under threat of conflicts and doubts.
Vanga's dreambook thinks that cheating predicts shame and seduction. If you cheated on your husband with his friend, this is a sign that your spouse's feelings may be cooling down, he may lose interest. A woman seducing a very young man can be facing divorce in real life soon.
Freud's dreambook promises bright love affair for a young woman who is not married yet if she sees cheating on her husband in her dream. If she is cheating on her beloved man, but not her husband, it can mean that she will be lying to him and this will turn against her.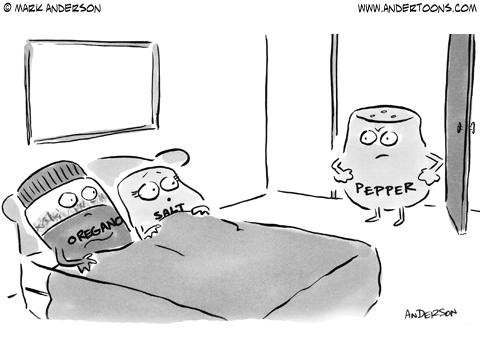 Deception with your ex can mean that you are not satisfied with your current partner and you made need fresh acquaintance to feel alive. If you were kissing with your ex but there was no adultery it is a nice dream promising romantic adventure and light flirting. If you manage to resist the seduction luck will be following you and you can be proud for ability to take the right decisions.
What if you had a dream that your husband has cheated on you? It just means that you are not able to hear each other in your marriage, you have to learn to concede and have a compromise. If your second half admitted his cheating in your dream it means that the person near you is missing moral support, some kindness and warmth. If your husband cheated on you with your best friend, you should pay attention on your relations with her first of all, you may consider her more successful, beautiful and popular. You should either change your attitude or maybe change a friend.