Broken Egg Dream Meaning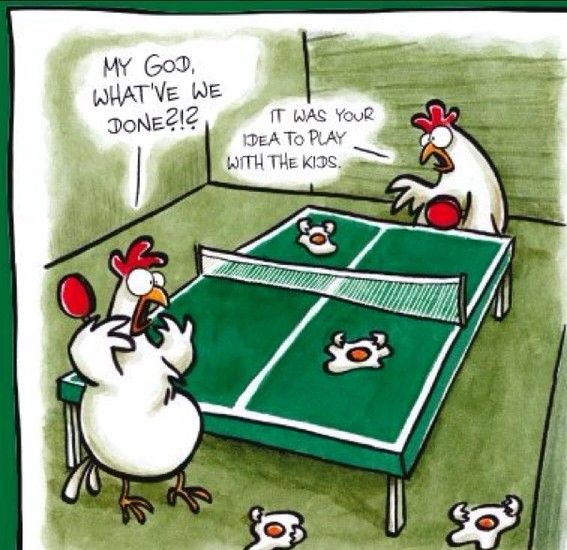 If you dreamed of broken eggs, this means you can offend an acquaintance with a silly joke or an accidental word in reality.
Why do you dream that you personally happened to break eggs? If you accidentally drop an egg, the dream book suspects that you risk destroying your own happiness with one careless act.
It you happened to break an egg intentionally, but without a special purpose? You will commit an unforgivable act or even a crime in real life. Seeing someone breaking eggs on purpose in a dream means that you will witness something of malicious intent.
A more complete interpretation of a dream will be given by the goal and the specific method that was used to break the eggs:
Throwing an egg – exposure, failure of your plans;
Smashing – danger, threatening your life and health;
Dropping it – accident;
Cracking with a knife – the problem will be solved;
Beating at the edge of the dishes – tensed moment, possibility of breaking;
Breaking for cooking – wealth;
Just like that, with no purpose – mistake.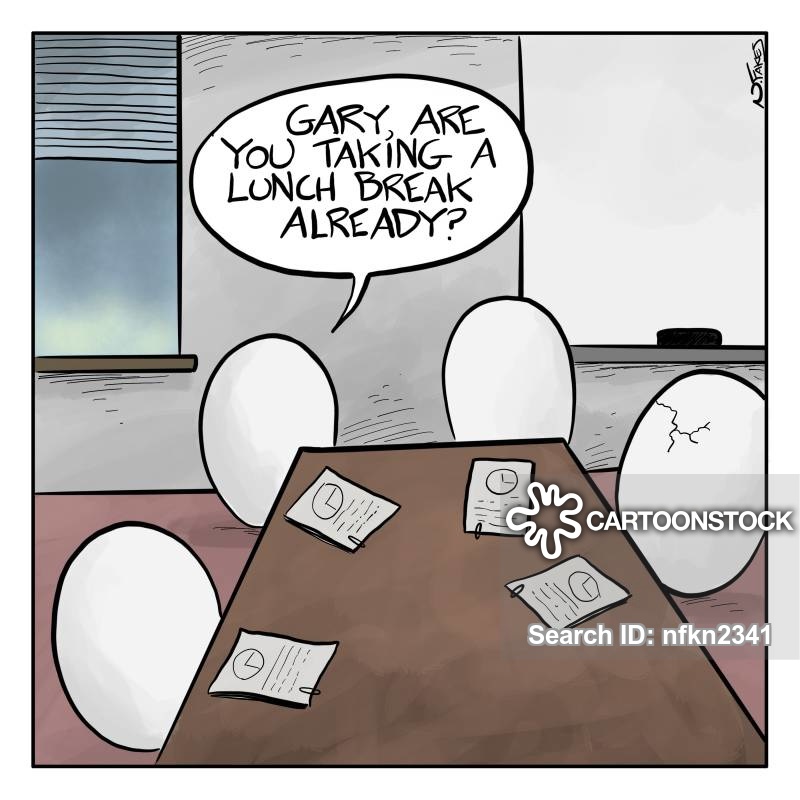 Why do you dream of raw broken eggs? Miller's dream book believes that this is a sign of great generosity on the part of Destiny. You deserve it with your responsive character and remarkable mind.
If you had a dream of raw chicken eggs, a series of troubles is coming, which, however, will not bring significant loss. Seeing raw broken eggs in a dream means that a sad event will occur that will ultimately benefit you and possibly bring profit.
The dream interpretation is sure that boiled eggs with broken shell personify people who are trying to mislead and deceive you.
Why dream of completely broken eggs with yolk? A product with only a yolk marks a lack of softness and adequacy.
In a dream, the egg was not with one yolk, but with two or more? In the first embodiment, there is a dual situation that requires a non-trivial solution. In the second – this is a sign of absolute well-being, while the more yolks, the better.
If you dreamed of a broken egg without a yolk, dream interpretation is sure that a big deal will fail, because you did not think it through to the smallest detail.
If a dead chicken fell out of a shell, dream interpretation believes that you need to prepare for a hectic period of life. Dead chicken also marks a great chance you missed. Sometimes this vision warns that you literally "burn" with something, but it will not bring the expected results.
Why do you dream of broken eggs, among which there was one rotten? This is a sign of great disappointment. In addition, a rotten egg in a dream may be a sign of financial difficulties, loss of spirit or loss of property. Dream Interpretation recommends not taking decisive action for some time.
What does it mean if the broken eggs were black? The treachery of friends or the betrayal of a loved one will disrupt the calm course of life and cause a mental wound. Black eggs also symbolize your own unkind thoughts, intentions and actions.
What does it mean if you happen to clean broken eggs? In a dream, this is an omen of the fact that you have to literally fight back from enemies or wash off your tarnished reputation.
Did you dream that the egg mixture spilled and you have to clean it? Dream Interpretation suspects that in reality you are in a very unenviable position, to get out of which is not so easy.
Here you can find real-life omens and superstitions about eggs and eggshell.