Yolk Dream Meaning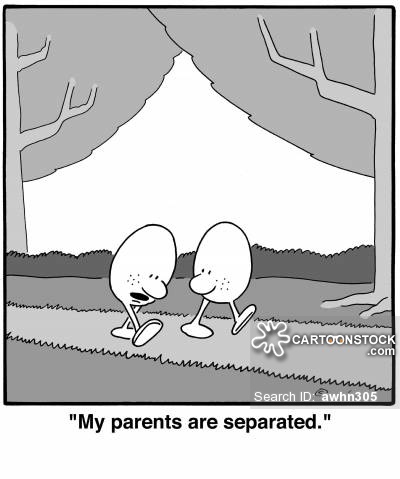 An egg in a dream is associated with new ideas that the dreamer can realize. An egg yolk represents financial opportunities for this plan to work and so that the person is able to go on and develop his ideas.
According to Miller, a dream about a broken egg without yolk is a warning of failures. A psychologist associates future failure with a lack of organization and thoughtfulness of the enterprise. If you were boiling eggs in a dream, this is a prediction of meeting a cunning and deceitful person. Eating fried eggs represents rivals and intrigues. If a woman ate fresh yolk in a dream, this image is predicting future pregnancy, Miller states.
You may be interested to find, what other dream plots predict pregnancy: https://checkmydream.com/interesting/what-dreams-predict-pregnancy
If you were separating yolks from whites in a dream, this means you will have arguments and misunderstanding with your partner. If a woman sees such dream, this is a hint that she is being too capricious and can lose her admirers because of such behavior. Other interpreters think that such plot predicts welfare for the dreaming lady. If a woman sees a broken raw egg with only white in it, she will have to deal with her jealous admirer because of her frivolous behavior.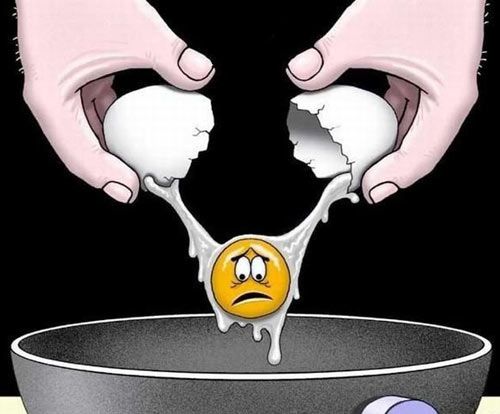 The condition and look of the egg yolk can help you better understand the general plot of the dream:
Dried out yolk – predicts health problems;
Raw – predicts getting a good offer;
Boiled – is a warning about problems with your family;
Spoiled – predicts disappointment;
Black – is telling about possible curse and magical influence.
According to Modern dreambook, eating egg yolks predicts financial stability and profit. If the yolks were huge, you will get more money than you expected. Seeing a dream about a bright yellow substance of the yolk is a sign that you have to try finding unordinary approach to some issue. Whipping yolk in a dream means taking part in profitable business transactions. Englishmen interpret such plot as getting inheritance from distant relatives.
According to Medea's dreambook, an egg yolk is a symbol of doubts in some issues. Boiling and eating eat means that you are afraid to fail in a profitable endeavor.
A black egg yolk predicts serious disappointment, the Wanderer's dreambook states. This image is telling the person about unreliability of his partners. If the black yolk was huge, you will have to fight with depression.
Here you can find interesting omens and superstitions about double yolk egg.
Here you can find real-life omens and superstitions about eggs and eggshell.