Camp Dream Meaning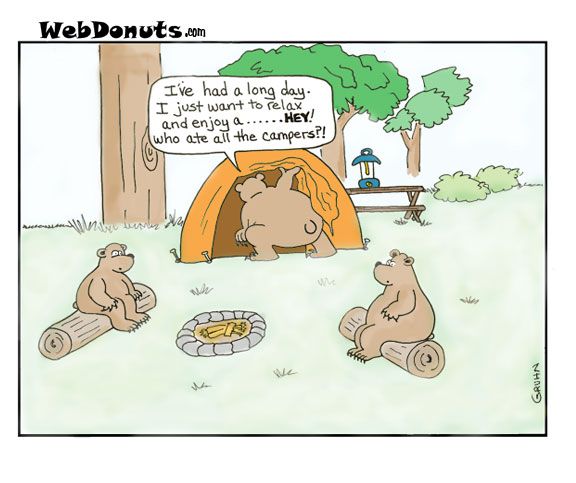 What does a camp symbolize in a dream? Dreaming of a camp usually predicts a long-awaited holiday and fun pastime. Besides that, such a dream predicts bright emotions and acquaintance with interesting people.
A dream about being in a camp with friends is a sign of good news. Checking into a destroyed camp is a dream warning of committing a rash act. Going to the camp with your colleagues indicates career growth.
Being a camp counselor in a dream predicts getting an invitation to a solemn event.
A dream about going to the camp may predict a period of loneliness.
Some dreambooks think that a camp may appear in dreams as a sign of acquiring real estate.
A dream about gathering your sons' stuff for a children's camp is a sign of great joy. Getting to the camp without your belongings – may promise good news from a distant relative.
Being in the camp at night is a symbol of loneliness. Sending a relative to the camp in a dream means increasing efficiency.
Seeing children having fun in the camp predicts a monetary reward. If you dreamed that you returned to the camp, this means reluctance to start a family.
What kind of camp did you dream about?
children's camp - problems in communicating with others;
abandoned camp - means longing;
wellness camp (recreation) - a period of calm;
pioneer camp - household chores;
campsite surrounded by water - traveling;
a camp by the sea - new interests;
a hunting camp means a change in lifestyle;
tourist camp - temporary separation from loved ones;
correctional camp - committing a vile act;
summer camp - sign of joy.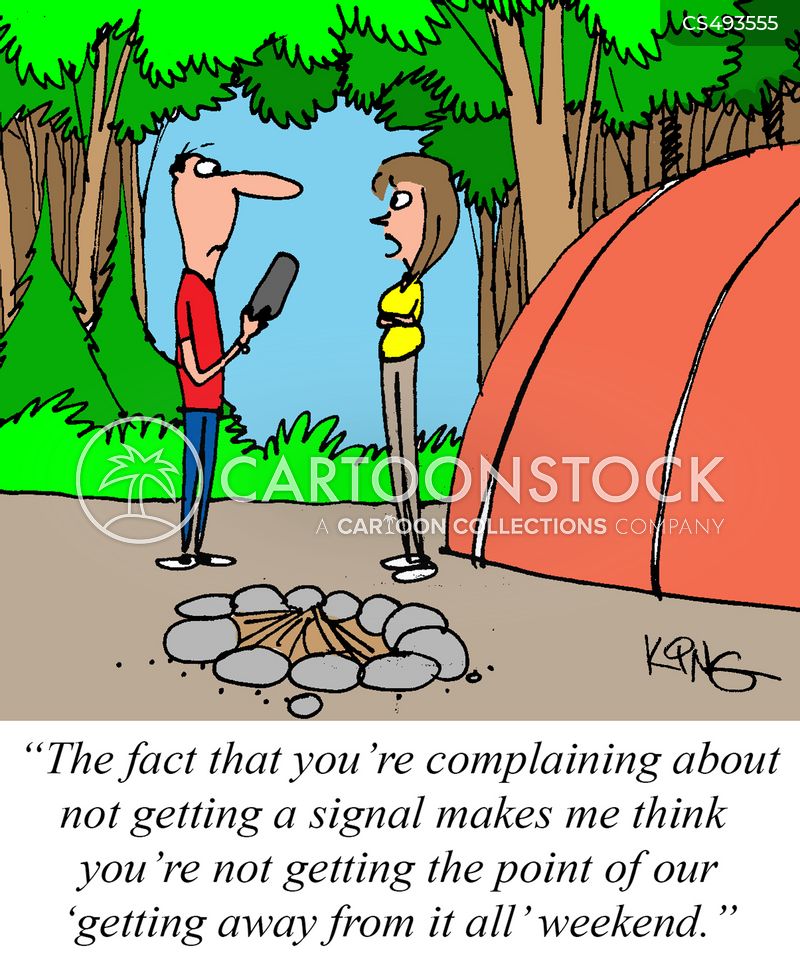 What are the Top-5 negative camp dream meanings?
A military camp in dreams warns of a loss of business reputation.
Concentration camp - an awkward situation.
Labor camp - losing in a dispute.
Setting fire to the camp - a fire or robbery in the house.
Running away from a camp - the deterioration of living conditions.
What are the Top-5 positive dreams about camps?
Winter camp predicts meeting with childhood friends.
Sports camp - improving well-being.
Campsite in the forest - an interesting find.
Camp in the mountains - a trip abroad.
Setting up camp - receiving a large inheritance.