Tent Dream Meaning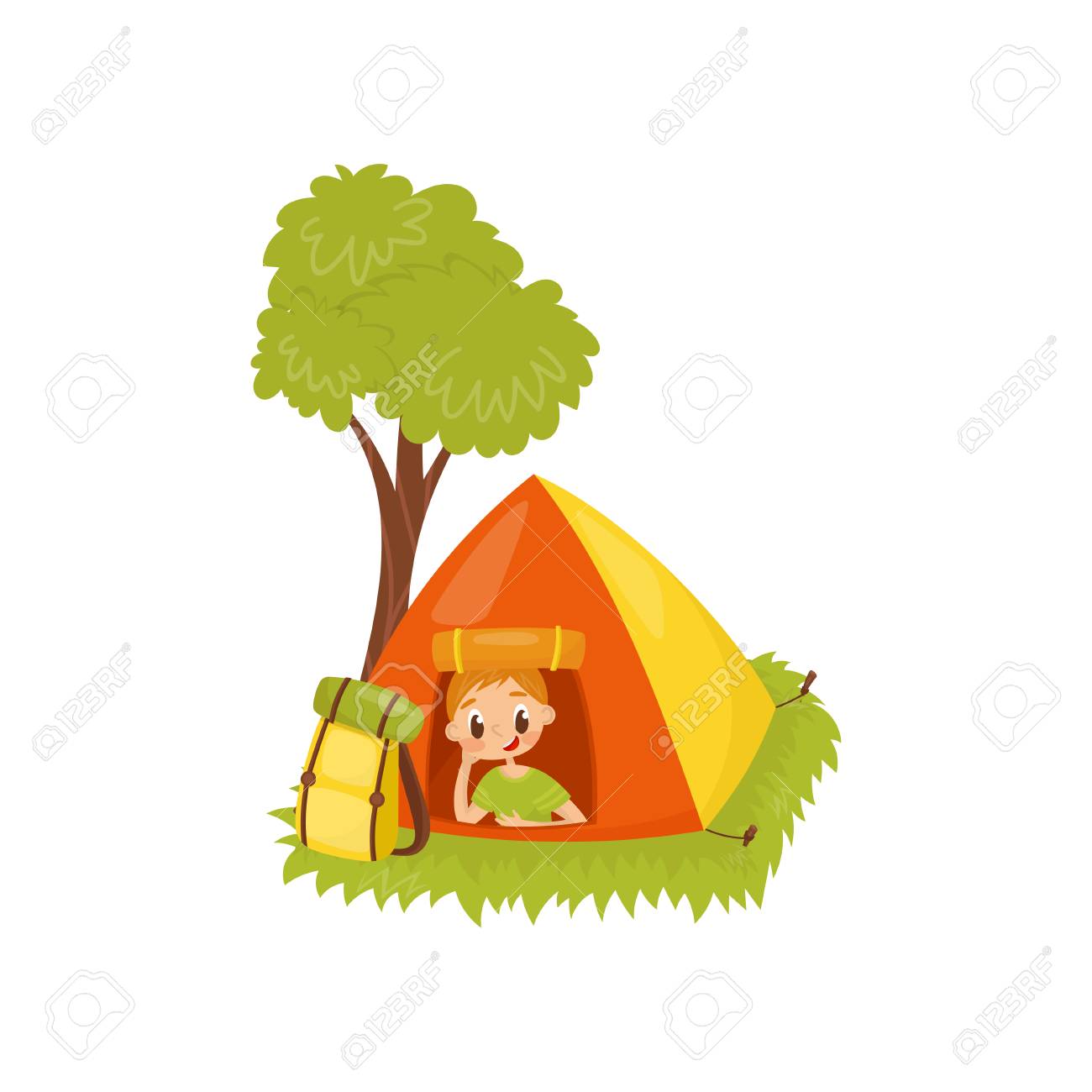 What it means if you dream about a tent? Camping, songs by the fire, spending the night outside - all this, of course, is a harsh romance, but for many it is very attractive. Many dream books know why such stories appear in dreams, as well as an indispensable attribute of such events - a tent. But to get an accurate interpretation of your future, be sure to clarify all the details seen in a dream.
Did you have a dream that you were sleeping in a tent? Such dreams, according to Miller's dream book, mean global life changes. Pay attention to the condition of the tent: it is comfortable and beautiful - life will change for the better, but torn or dirty tent symbolizes deterioration in the quality of life.
If you saw a campground in a dream – this means you will you have to go on the road soon, and if the tents were blown up by the wind in your dream, this means future worries.
The dreambooks give short interpretations of the plots about tents seen in dreams:
sitting locked up in a tent is a sign that you are in a hopeless situation;
to see stars through the holes in the tent top – means clarifying an incomprehensible situation;
being inside the tent with a representative of the opposite sex – sign of new relationship;
hiding from the rain and hearing the wind shaking the tarpaulin walls – predicts worries;
dreaming of yourself on a camping trip spending the night in a camp – is a symbol of changes;
making a stop at the camping in a dream – means making the right decision.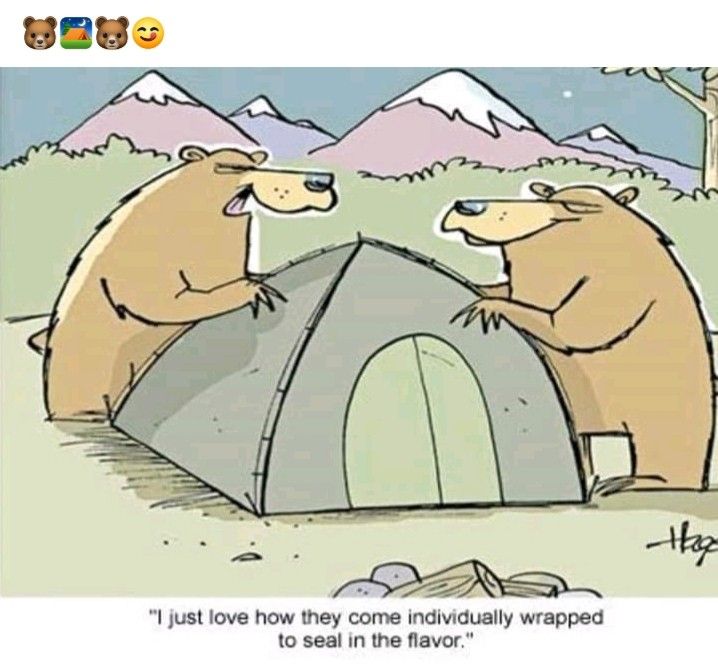 If you dreamed that you went camping with your friends and live in large cozy tents, then it is likely that you will soon have the chance to go on the trip that you dreamed about. It is worse if you had to live in old and leaky canvas houses in a dream - it promises failure in new fields.
But if you saw that something happened to your home, and your neighbors and you were forced to move to a tent city and live in it, you will soon be offered something new: either a place of work or an apartment, the dream book of Pastor Loff predicts.
If you had a dream of buying a tourist tent, this is a sign of a small but fun adventure. But if you dreamed that you were buying travel equipment and you forgot your tent, someone is trying to scam you.
Did you buy tourist equipment not for yourself, but for the sports section in which you allegedly work? You will soon devote a lot of time to improving the household of someone close to you.
If you have any troubles associated with tents in a dream, be prepared for danger and problems.
If you dreamed that your tent was stolen in a forest - beware of gossips and envious people. In a dream, did you forget your portable home in the forest, returning from a camping trip? Spring dream book warns of the loss of something valuable.