Playing With A Child Dream Meaning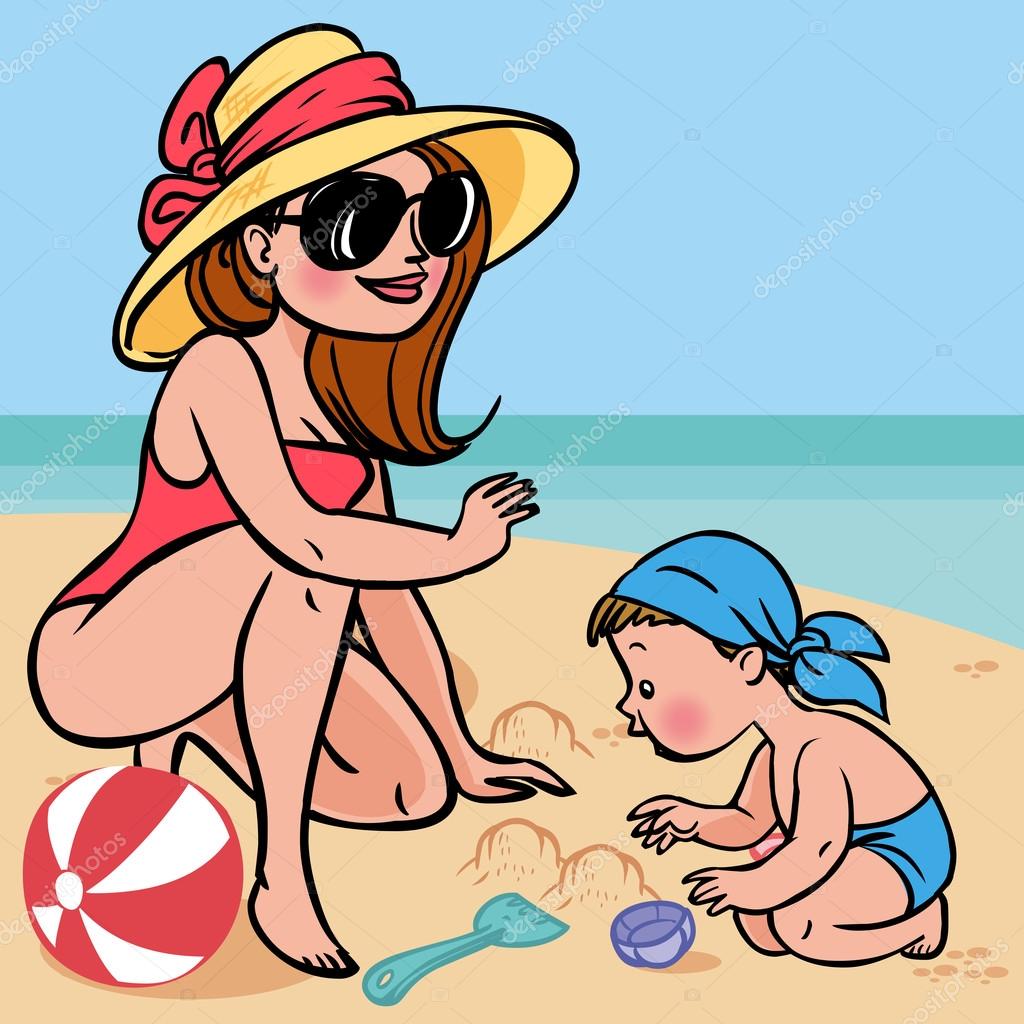 Playing with a child in a dream is, in most cases, a positive sign, the dream books say. However, in order not to miss anything important, it is worth deciphering thoroughly what each specific situation means in a dream when someone is having fun with kids. Remember all the nuances of the plot, and they will help you see the most accurate picture of the future.
The interpreter of dreams Gustav Miller speaks about the achievement of one's goals and the successful implementation of ideas, explaining why you dream about funny games with children.
If in a dream you see yourself playing with an infant, it means that you are positive, despite minor difficulties in business. You will be able to overcome all obstacles in the end.
But the dreamed pastime with older children indicates that things will go better if you decide to act together with like-minded people.
According to the interpretation offered by Islamic dream book, playing with a child in a dream is a symbol of successful start of any project. Especially if you dreamed that you and your child enjoyed communicating with each other.
Explaining why a cheerful fuss with children is seen in a dream, a Family dream book also indicates that the most appropriate time is coming to fulfill your long-standing dream. If you have been hatching some plans for a long time, then you can start implementing them.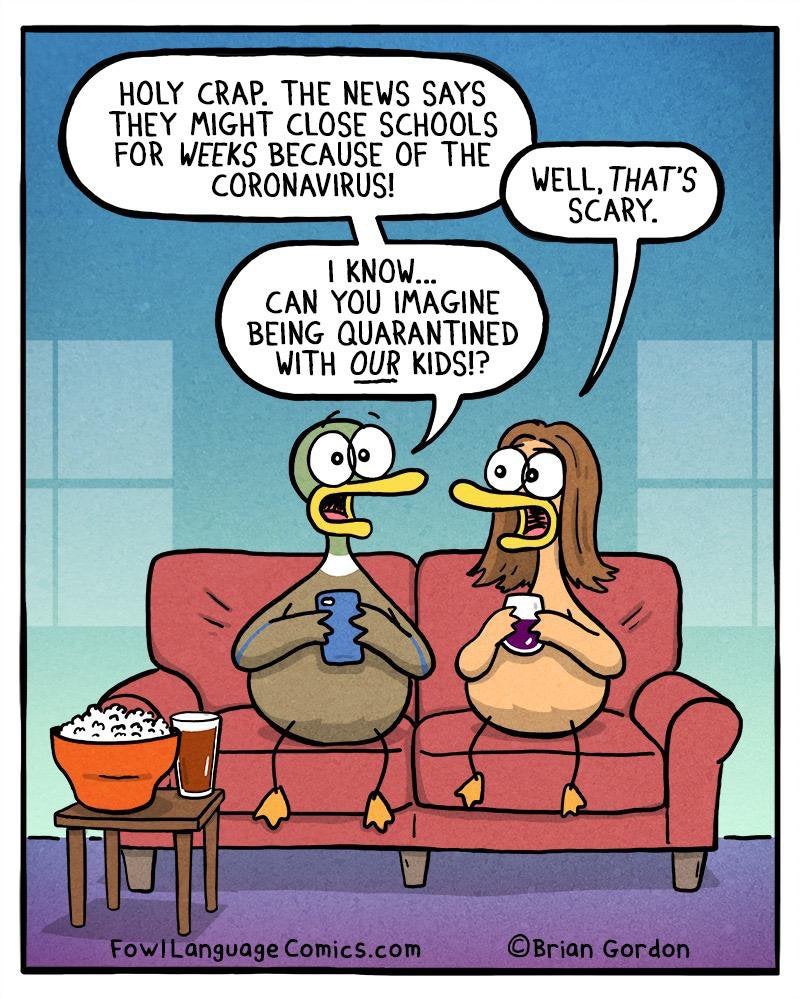 When dealing with a plot in which you see yourself frolicking with a little boy, remember some of the details. Did you see this is your son? Such a vision can mean a troublesome business, on which your success and prosperity will depend. If you want to be a winner, you should drive laziness away, the interpreter of dreams Yuri Longo advises.
And if in a dream you happened to entertain someone else's little boy or girl, then, most likely, someone will "hang" their obligations and tasks on you, which it will be possible to cope with only through painstaking and boring work.
In the dream book of the astrologer and occultist Yevgeny Tsvetkov there are the following interpretations of a dream in which you play with a child: you are oversaturated with "sweet honey" feelings, so you get bored in the company of friends and loved ones. In order not to "dissolve" in the syrup, you should do something that is not typical for you.
But the seer Vanga has her own opinion on this matter. If you dreamed about how you play with a child, especially with someone else's girl, then this means that you are sad in reality because you are afraid of being lonely and abandoned.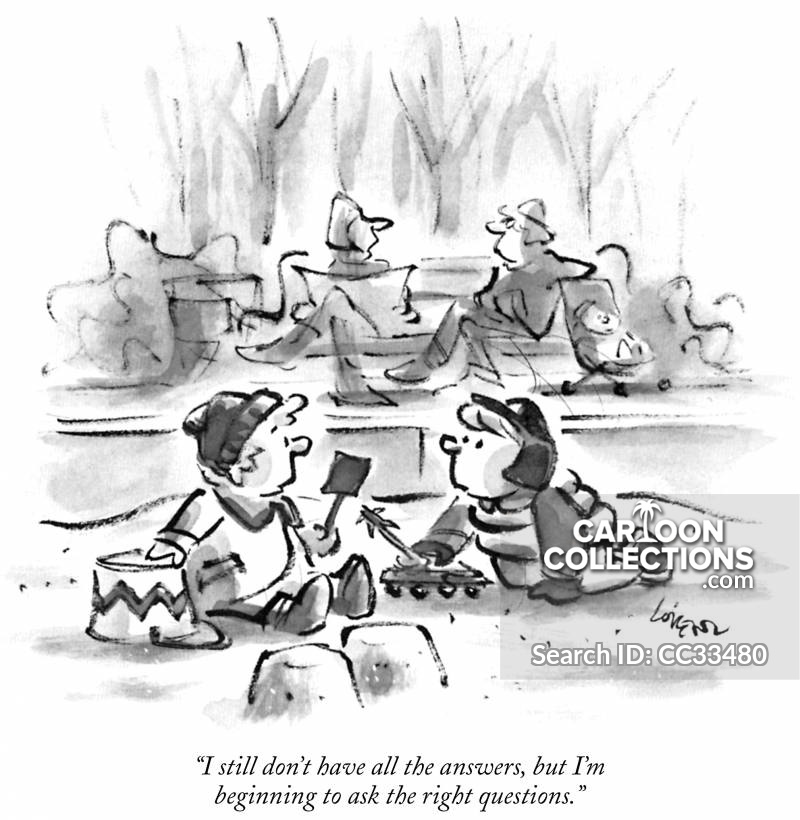 Finding out what the dream is about, in which you happen to play with the child, remember what caused this, and you will understand what you should tune in to in the near future, dream books suggest. So, in a dream, you were coddling a child:
because he was crying - you probably offended someone in real life - you should apologize;
to distract him from something – you should get busy, inaction will lead to financial problems;
to dispel your boredom – you should start self-improvement, this will help in the future;
because you are working as a teacher or nanny - you may need to change your profession.