Candy Dream Meaning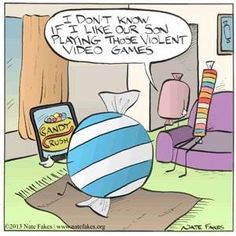 What is candy dream meaning and symbolism? Family dreambook considers that dreams about candies promise a number of pleasant and bright events and impressions. But if you spit the candy in the dream the pleasure can be very short-lasting. Dreaming of lollipop means making a thoughtless deed or successful finishing of your endeavor. Besides that dream about candy promises bright impressions.
Dreams about candies can be seen by people who often take inconsiderate decisions. But psychologists state that these kinds of people are usually quite lucky.
Miller's dreambook advises to pay attention to your dream's details:
buying candies - minor problems;
selling candies - means having fun;
sucking a lollipop - means getting pleasure;
crunching a candy - uneasy work for small payment;
spitting out candy - symbol of idle life;
treating candies to your friends - an early but happy marriage;
counting candies - means having guests;
giving a lollipop to a child - promises the implementation of the plan;
eating candy dream meaning - promises an interesting event;
receiving a lollipop as a gift - is a symbol of joy;
buying candied sweets is a sign of pleasant surprise;
dream of big candy - promises well-being and prosperity;
dream about sweet lollipop - symbol of mutual feelings;
candy in the mouth - means attending an entertainment event;
dreaming about lollipop - means a meeting with an old acquaintance;
seeing a lot of candies in a dream - means having fun with friends.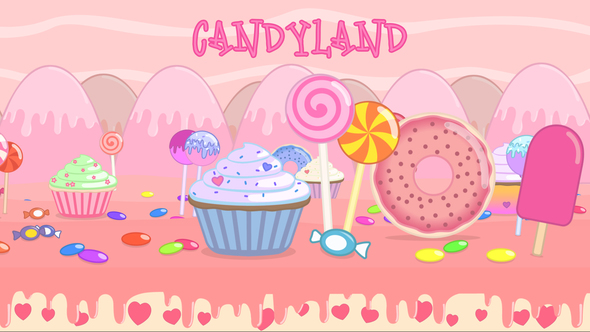 Buying candies or having them as present in your sleep means taking care of your children or parents. There will be much ado but you will be rewarded with a number of pleasant emotions. It can also promise a vacation with your family, a nice unexpected trip.
Cheap candies at the therapists are associated with hard work during which you will meet new interesting people. The dream can also promise a pleasant party with friends.
Freud guarantees sensual pleasures with your partner if you were sucking candies in your dream. If your dream was about candies with unusual flavor you should be prepared to fleeting romantic relations that will leave good memories. Bitter candies is a sign that someone from your close surrounding will let you down and make you very upset. Treating your friends with candies is a symbol of engagement and lucky marriage with a reliable person.
What are the Top-5 negative plots when you dream of candy?
Peppermint candies in a dream mean problems due to frivolity.
Lemon candy - warns about intrigue in the team.
Gnawing a lollipop - means performing a low-paid job.
Dropping a candy - means deterioration in reputation.
Seeing someone sucking a lollipop is a sign of deception on the part of a loved one.
Here are the Top-5 positive candy dream meanings:
Multi-colored lollipops in a dream mean getting rid of fears.
Licorice candies - predict arranging a profitable business.
Giving a candy - promises a fun holiday.
Finding candies in a dream - fulfill a childhood dream.
Counting lollipops - means the visit of long-awaited guests.