Lemon Dream Meaning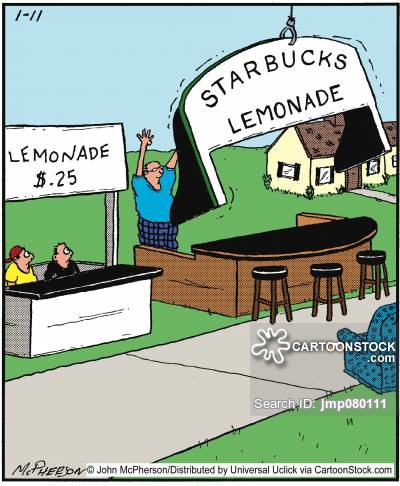 To dream of a lemon is a symbol of bad mood and minor problems, Miller's dreambook predicts. A tree with lemon fruits seen in a dream means that your partner will make you jealous.
A big mountain of lemons gathered in a pile in a dream foreshadows a long trip in which you will meet interesting people.
Eating are many different citrus fruits in a dream is a sign of mild ailment. To dream that you eat lemon and do not grimace means your problems are not as difficult as they seem. You can easily solve them yourself.
If you saw lemons on a fruit tree ( apple, pear, plum, etc.), such plot predicts an unpleasant surprise or even disappointment.
Drinking lemon juice with sugar brings fun and joy; if it was a sour drink, it is sign of sadness and sorrow.
To eat candied lemon in a dream is a sign that your body is weakened and requires a rest.
Making vitamin face masks from lemon in a dream is a symbol proving that you are not satisfied with your work or salary.
A rotten lemon is a symbol of deceit; if you hold it in your hands, you will be deceived, if you bite it – you will be the one who lies.
It you dream that you drink sweet tea with lemon, this means that thanks to your foresight and quickness, you will be able to avoid trouble at work.
Cutting lemon into slices for tea drinking with friends is a sign of a sharp and unexpected for all act, which you will make in the heat of the moment, without thinking about the consequences.
Buying lemons in a store or on the market - to take on the troublesome and hopeless business that you will bring only ado andheadache.