Centaur Dream Meaning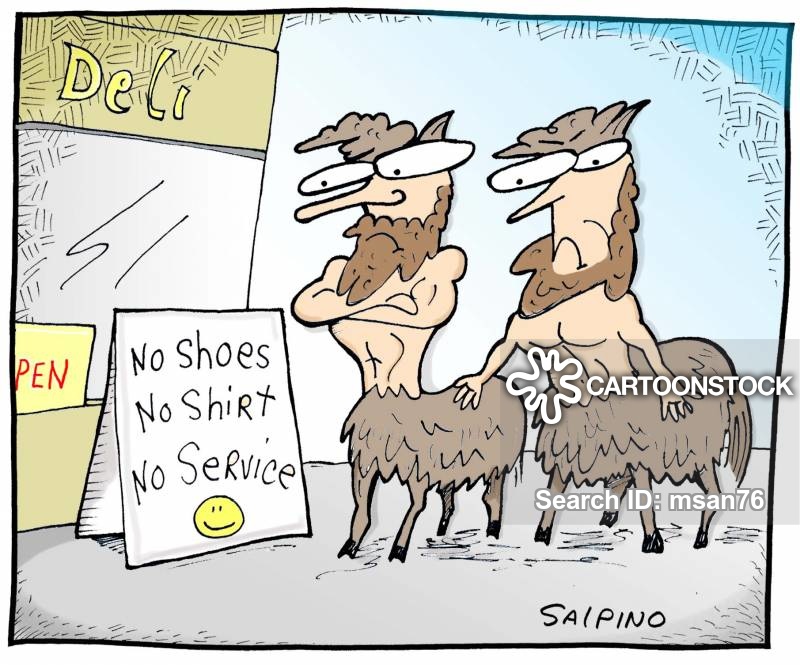 Why is the centaur seen in a dream? This image in a dream warns of the desire to combine the unconnected, doubt, conflict. But the dream book also gives positive interpretations for the plot: strengthening friendship, an original idea, a promising acquaintance.
Did you have a dream about this mythical creature? You will experience some fateful influences soon, which are very difficult to resist.
If a man sees a centaur in a dream - he, according to the dream book, seeks to combine something that is not worth combining. Because of this, he feels an internal discord. One must really assess the situation in order to find an acceptable way out of it.
After such a dream, a man will repent of his own hasty act. This will help him get rid of someone's hostility or strengthen friendship.
Why does one dream of being a centaur himself? The dream interpretation reports: the sleeper will think about his own inner essence, try to rethink life values.
Seeing it in a dream often means getting to know an influential person who can change the dreamer's life for the better. After such a vision, one must be ready to benefit from the current situation. However, do not be too obsessive.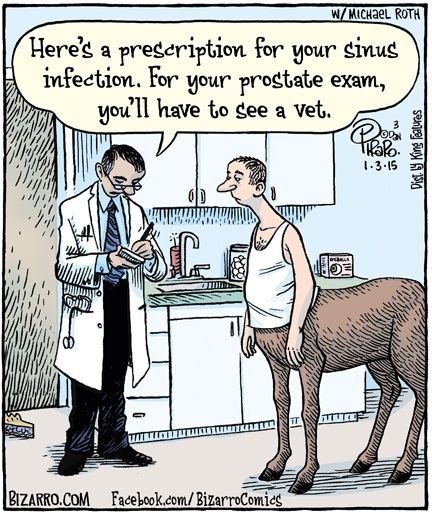 The dreambooks take into account your actions in a dream:
Just saw a centaur – there will be great doubts;
Talked to him – you will have an original idea;
You were fighting with him – you are too reasonable, you do not know how to let your feelings go and this will bring you suffering;
You were riding a centaur – you will show wisdom;
Treating a centaur – you can not guide yourself.
Why is the centaur seen in a dream? He personifies the combination of two principles: the bestial nature and high mind. A dream indicates the need to understand oneself, to balance your internal contradictions.
Did you dream of this mythical creature that scared you with its behavior or appearance? A powerful destructive force will intervene in your life soon.
If a woman sees a centaur in a dream, she will meet with a stranger as attractive as dangerous. Yes, such men are very attractive, but they more often bring pain than joy. Although, of course, you will not be bored.
Why does a woman dream that she is riding a half-man half-horse? No matter how romantic the plot looks in a dream, in reality it means that she will meet a man who wants to control everything and make decisions for her. A woman who dreamed of seeing a centaur would in reality meet a person who would influence her and her future life. What will be his character - related details will indicate.
Did you happen to save him? You will defend your opinion by arguing with someone. Also, the vision promises a successful solution to a certain issue.
A vision of a centaur in a dream for family people can portend adultery, for non-family ones - a quarrel with a girlfriend (boyfriend), as the dream book indicates.
The centaur also symbolizes the doubts of the sleeper, who has to make an important decision. You need to gather your courage and take a step in one direction or another.