Chased By A Man Dream Meaning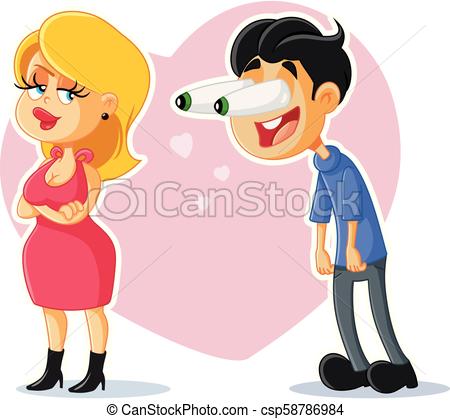 If you were chased by a man in the night plot, the dreambook usually give negative interpretation to this image. You should be expecting a risky beginning, sadness or troubles. But if the person managed to get away from the chaser in a dream, this means he will be able to avoid problems.
If you remember the reason why the man was chasing you, you can get a better interpretation of the plot:
just wants to talk – you will learn new information, perhaps unpleasant;
asks for help – according to the dream book, you will get into constrained circumstances;
wants to meet – showdown, petty quarrels with your husband or lover;
with unclear objectives – difficulties will soon arise;
with a knife – it promises a woman a change on the love front.
If a young girl sees herself being chased with a knife, this means that her behavior is too light-minded and she will soon have to pay for this.
If a woman is being pursued by a man who is persistently trying to become her admirer, this plot means that her expectations of marriage offers will only bring disappointment.
If you were running away from a man chasing you, this means that people will show high interest for the dreamer. Unfortunately the ill-wishers will become active as well.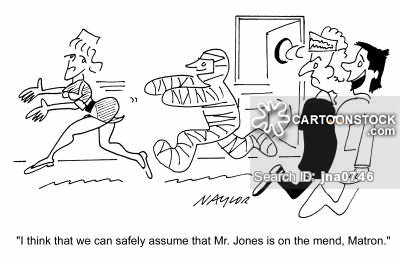 Running away from a chaser feeling threat means that the dreamer is currently under a lot of stress because of some unsolved problems and issues.
To run away from the man in a dream and to be able to hide –the ill-wishers, with all their desire, will not be able to prevent you from doing what you want.
A dream about a man chasing you can sometimes reflect your fear of the coming event. The dreamer feels threatened or afraid of paying for what he did, so he wants to avoid it.
An unknown drunk man who was chasing you on the street predicts that you will start a risky endeavor that will fail.
If a young girl saw a dream about molestation of an unknown unpleasantly looking man, this means that some annoying person will become the reason for her problems in real life.
If an unknown young man was following you all the time in your dream and this annoyed you a lot, this is a symbol of gossip that you can not get rid of.
If a man was chasing you persistently trying to catch, this means that a person who hurt you in real life will try to ask for forgiveness and make amends.
An aggressive persistent chasing by a man predicts big troubles.
If you watched a man chase someone else, this plot means that you will not help a person you care about or friend when he becomes a victim of ill-wisher.
If a woman saw that an admirer was following her everywhere, this is a sign that you are very tired from routine (if you didn't like him) or a symbol of extreme loneliness (if you liked the man).
If a woman felt that she is being followed whenever she goes in a dream, this plot is a reminder about an admirer she rejected, and now she regrets it.