Killing Intention Dream Meaning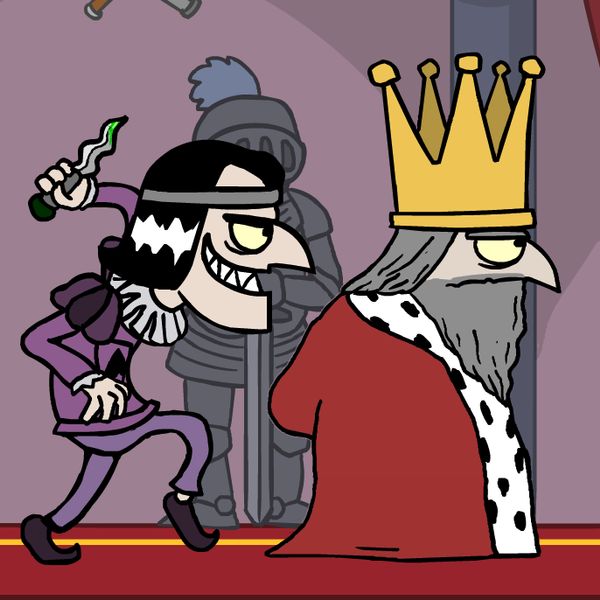 The feeling of danger in a dream can be a hint of moral exhaustion, a pre-depressive state of a sleeping person. Dream books claim that a dream in which someone wants to kill you reflects emotional imbalance, loss of control over the situation or indicates an exacerbation of problems with others.
If you feel danger of being killed from a gun, this means you need to try to hold your emotions otherwise it will be very difficult to avoid conflict with people around.
To shoot a pistol yourself, intending to finish off the attacker maniac - to victory in a difficult and tedious endeavor.
Medea's interpreter explains what dreams of aiming a gun at people close to you means. Such a plot prepares the dreamer for the upcoming abuse, it is possible there will be a clash of characters with relatives.
Throwing on a man with a knife predicts disgrace and dishonor for a woman by Miller's dream book. According to Freud, such an image promises deliverance from outdated relationships.
Seeing that a person wants to kill your mother with a knife or an ax means that future financial difficulties will greatly affect mutual understanding between family members. If you dreamed of a mother who attacked the dreamer with a knife – sign of the need for patience, to show flexibility in solving a pressing problem. Threatening your mom in a dream is a sign of family troubles.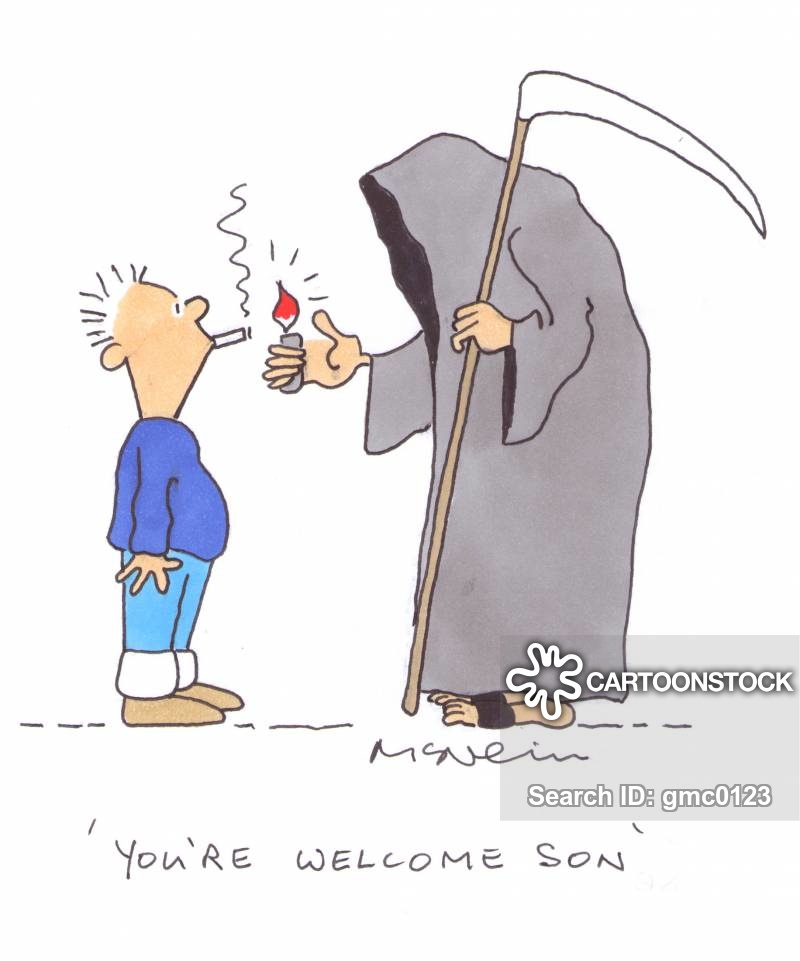 If the pursuit of any people who want to kill you is constantly seen in a dream, it means that it is necessary to recall in detail the plot of the dream.
Often seeing a dream that you are being followed by other people – means that a current problem has another way of solving;
If you dreamed that you are pursued by a deadman – you need to take care of old debts;
You managed to run away from the deceased who followed you – luck and success;
A husband who is chasing you in a dream reminds of a secret you are hiding from him;
Your ex-husband or ex-boyfriend goes after you – this person resents you;
A ghost wants to kill you – you should be ready for a hard life test;
Running away fats from a cow – unexpected inheritance;
Miller's dreambook is trying to explain the meaning of a dream situation in which a character is pursued or someone wants to kill him. The psychologist advises to be wary of dreams in which there is violence. So, to become a witness of violent crime, is considered a sign of danger - the negative thoughts of enemies are directed against the dreamer. Being at war, becoming a participant in hostilities, testifies to a difficult home environment that will be filled with strife and conflict.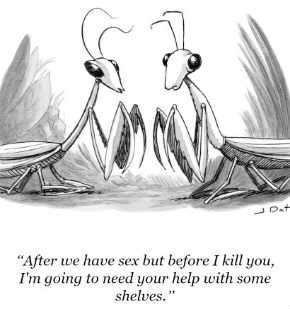 To see an unknown man or another unidentified person intending to hurt you and fearing this, according to an old French dream book, predicts a reunion with long-standing relatives, friends, and former loved ones. Knowing the attacker in the face and hiding from him in a crowd of people, indicates the secret enemies hidden under the guise of friends.
For an unmarried girl to recognize her boyfriend in a maniac who wants to kill her, this image speaks about the steep and zealous nature of the chosen one. To see your father in the role of an assailant, means that a relative will try to impose his will during a serious conversation with the dreamer.
As for desire to get rid of your wife in a dream, despite the negative plot of the vision, the image promises a long and happy married life, harmonious relations with the second half.
Taking someone a hostage, according to the version of the modern combined dreambook, speaks of the complete delusion of the dreamer in the current case.
If you managed to save someone from death in a dream, this plot foreshadows successful resolution of an important issue, a difficult task.