Chocolate Candies Dream Meaning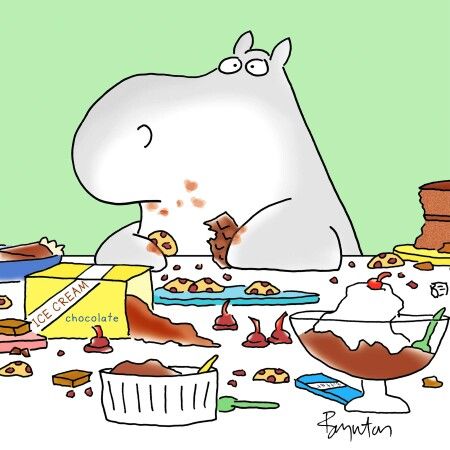 Chocolate candies in a dream are a symbol of positive emotions, pleasant pastime and inspiration. A gift box of chocolate sweets symbolizes material success and the ability to double your financial wealth. This is a favorable period for investments, making deposits or signing a big project.
If you gave a box of chocolates to someone as a present, this is a symbol of unfulfilled dreams and empty hopes. Such dream indicates the admirer's falsehood if seen by a young girl.
In order to interpret a dream about chocolate candies, you should pay attention to their taste and quality. In majority cases such image is interpreted as new creative ideas and inspiration.
Delicious and fresh chocolates, suggest the appearance of new projects and opportunities for realization of your ambitions on the horizon. Bitter, tasteless or stale candies, promise chagrin or deterioration of physical condition in real life.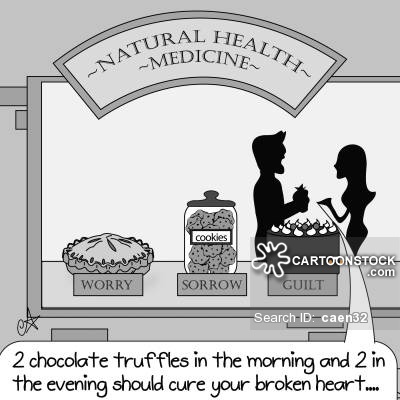 If you were buying chocolate candies in your dream, this plot predicts arrival of distant relatives. This visit will first surprise and confuse the dreamer, but will make him happy later.
If you were cooking chocolate candies, this image predicts improvement of financial situation without many efforts.
As for Freud, he interprets chocolate candies as coming love adventures. Treating someone with chocolate is a symbol of incredible sexual energy.
Esoteric dreambook considers the symbol of chocolate candies in a dream a negative sign predicting health problems. Eating candies is considered a symbol of a long illness that will take a lot of your energy and money.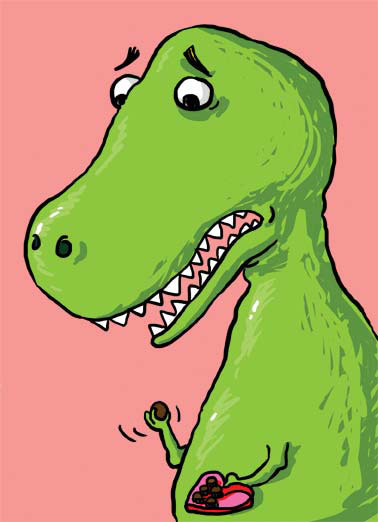 As for Miller, he considers and image of chocolate candies in a dream as a physical opportunity to provide your family with everything they require. This is a very favorable sign for businessmen predicting reliable and faithful partners. Not fresh chocolates predict disappointments and small problems; fresh candies are a symbol of good mood and success in love affairs.
Some dreambooks think that the image of chocolates in a dream shows the person's desire to have a better life and that he feels restrained and burdened with his responsibilities.