Cocoa Dream Meaning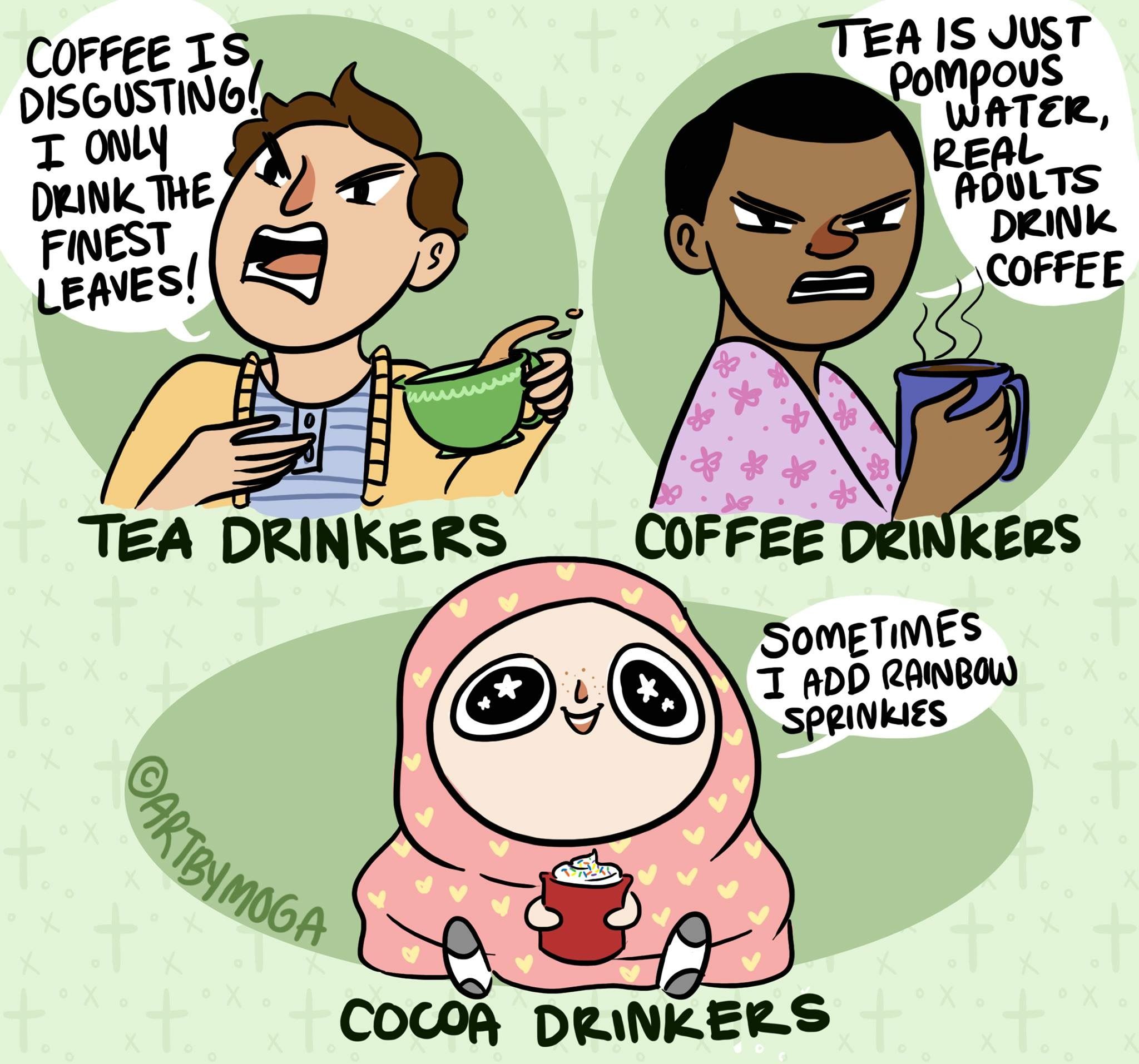 In dreams of cocoa, a dream book sees the prospects of career growth and the development of business and personal relationships. Symbols in a dream will help understand who feels sincere sympathy to you, and who is trying to use you in his own interests.
If you dreamed of cocoa, Miller's dreambook believes that the dreamer often has to deal with persons whom he dislikes. The reasons are very pragmatic: such acquaintances increase social status and financial situation. The explanation of why one dreams of pouring cocoa into someone else's cup hints that the game of helpfulness goes too far.
If you had a chance to see in a dream how your cocoa is being cooked, the Mayan dream book promises that soon one of the forbidden secrets of the universe will be revealed to you.
If guests burst into the night-dreams attracted by the smell of hot chocolate, this means you will have competitors in reality.
If you had to see in a dream how an acquaintance is preparing a treat for you personally, it is highly likely that you will become financially dependent on this person or unrequitedly fall in love with him.
The Noble dream book N. Grishina considers it a good sign to personally brew cocoa for guests. You will be able to fully enjoy the power and amorous adventures.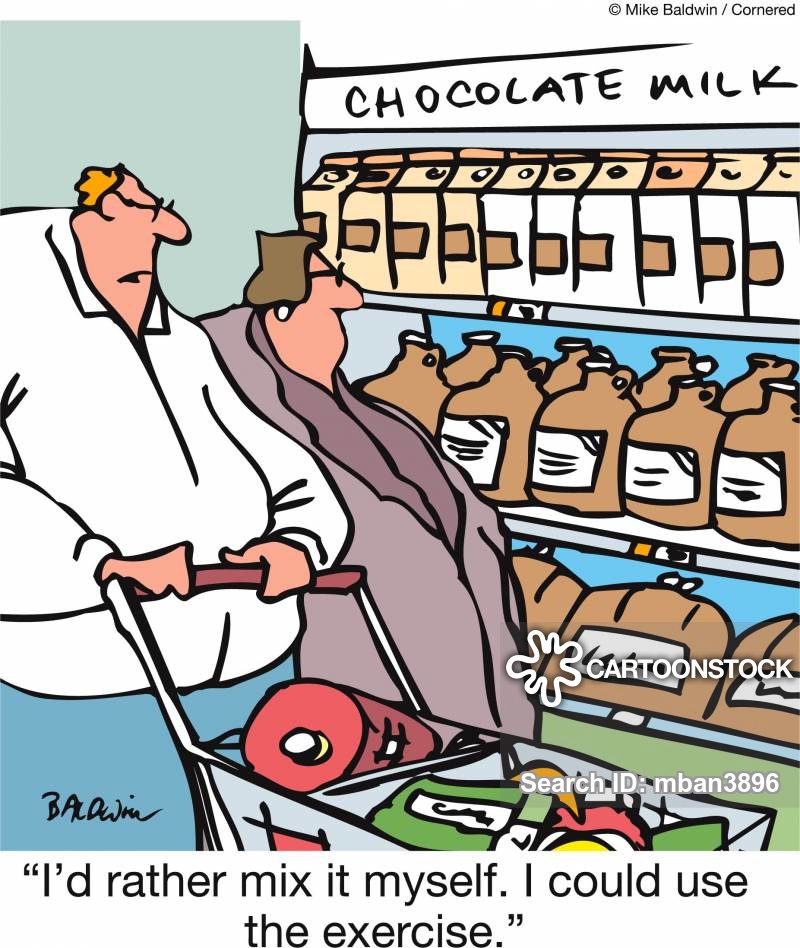 The Culinary oracle sees you as a wise and strict leader or patron. Woe to those who dare to upset you - more loyal ones will immediately replace them.
Erotic predictor recommends not insisting on a sexual experiment that is not to the liking of the partner. An experience like this can disappoint both of you.
In the dream books you can find the most diverse interpretations of dreams of drinking cocoa. Many of them call not to give in to the first impression.
Did you have a dream about enjoying a fragrant drink? Your goals are far from altruism;
The chocolate substance in a dream symbolizes a deceptive appearance;
If a lady had a drink in a dream, this may mean that her partner deceives her;
Chocolate of noble varieties in an elegant cup personifies dreams of a sweet life;
When you are fortunate enough to drink cocoa in a dream, in reality they will offer you something stronger;
Seeing yourself with a cup of cocoa in your hand happens shortly before the marriage of convenience.
The Newest dream book is trying to warn everyone who dreamed of cocoa. No matter how much the relationship matters to you, do not invest too much in it. As a result, you risk being left with nothing.
If you dreamed of a dry chocolate mixture in a beautiful package, Women's dream book warns against too tempting offers. Impulsive decisions can be too expensive.
Why does one dream of a stale and bitter-tasting drink? In the near future, the dreamer should not trust even himself. Be mindful of your health.
It is curious to know why a combination of cocoa with milk is seen in a dream. This combination makes adjustments to the interpretation of the dream. What you saw in a dream means you are right.
If the sleeping person mixes chocolate with milk, then he is on the right track. Do not let yourself be confused by persuasion and dubious fashion trends.