Coronavirus Dream Meaning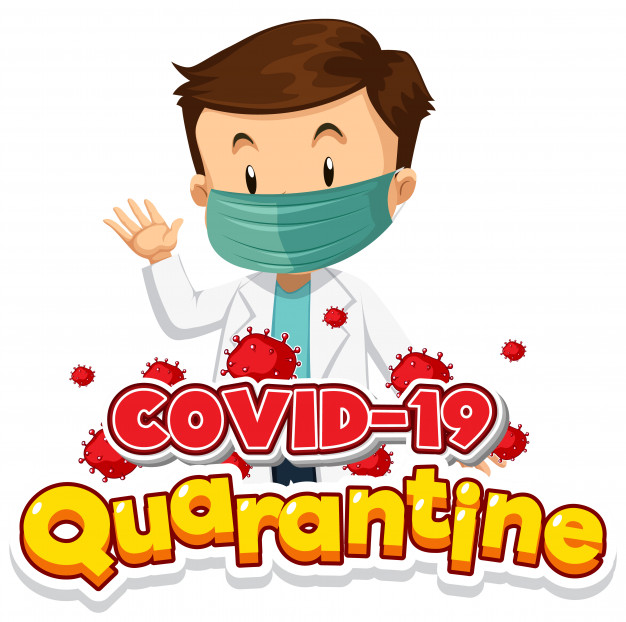 What is the meaning of a dream about Coronavirus (COVID-19)? The dreambooks interpret dreams about this illness depending on where you happened to see people sick with Coronavirus in your dream. If you saw people affected with coronavirus in a hospital in a dream, this is a symbol of unexpected news. A person diagnosed with coronavirus seen at your place in a dream – predicts favourable conditions.
Depending on your actions in a dream, one can find the following interpretations of dream about coronavirus:
getting ill with COVID-19 - conflict with the boss;
feeling the symptoms of coronavirus - feeling unwell;
carrying out CPR in a dream - sign of moral fatigue;
treating a person from this virus - taking care of a sick relative;
to get treated yourself - overcoming obstacles on the way to the goal;
to make a vaccine from Covid-19 - successful completion of an important matter;
die from pneumonia - problems at work.
Top-5 negative interpretations of dreams of Covid-19:
A mother diagnosed with a coronavirus in a dream – predicts family quarrels.
A colleague has coronavirus – means intrigues of the enemies.
To implement preventive measures from virus and get sick anyway - predicts theft of property.
Being at the epicentre of a coronavirus pandemic – means a dangerous situation due to negligence.
Seeing people die from COVID-19 – means bankruptcy.
Top-5 positive interpretations of dreams of Coronavirus:
Making a test for the presence of coronavirus and finding out you are infected – predicts implementing your plan.
If you dreamed that the whole family fell ill with a coronavirus, this dream is a sign of small profit.
To get coronavirus during quarantine means to achieve high position in society.
Lying in the same room with the infected – promises praise of the management.
Recovering from Covid-19 – means getting a reward for hard work.
According to the Modern dreambook, the plot about Coronavirus is a symbol of prostration and depression.
Coronavirus epidemic in a dream may be a symbol of stagnation in business. According to the Family Dream Book, such a dream portends a period of misery and loss.