Performing CPR Dream Meaning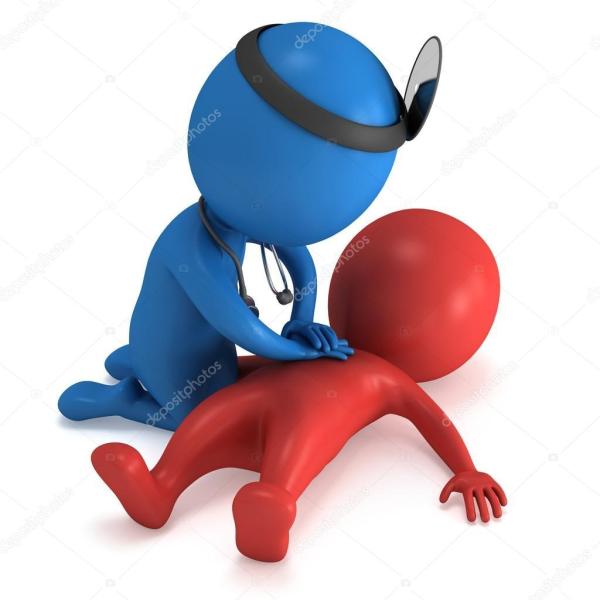 Did you have to cardiopulmonary resuscitation (CPR) in a dream? In reality, you need to provide mental support, material assistance, or literally, to share life force. The same interpretation of a dream is completely relevant if someone tried to force you to breathe in a dream.
Did you dream that you actively reanimated a dream character? In reality, difficult, responsible and hard work is to be done. But later you will experience an incredible sense of satisfaction and, of course, get paid.
What is the meaning of a dream that you had to do artificial respiration to the person of the opposite sex? To men promises dazzling success with women; to women - some interesting offer.
This method of resuscitation in a dream is associated with some uncertainty. It is not always possible that artificial ventilation of the lungs will somehow help in reality, except for a certain increase in mental strength. But more often, the dream book offers a pleasant interpretation of the dream about CPR. It is sure that bright times are coming when you can fully enjoy peace and well-being. Especially if at night you happened to see that the effort brought the desired result.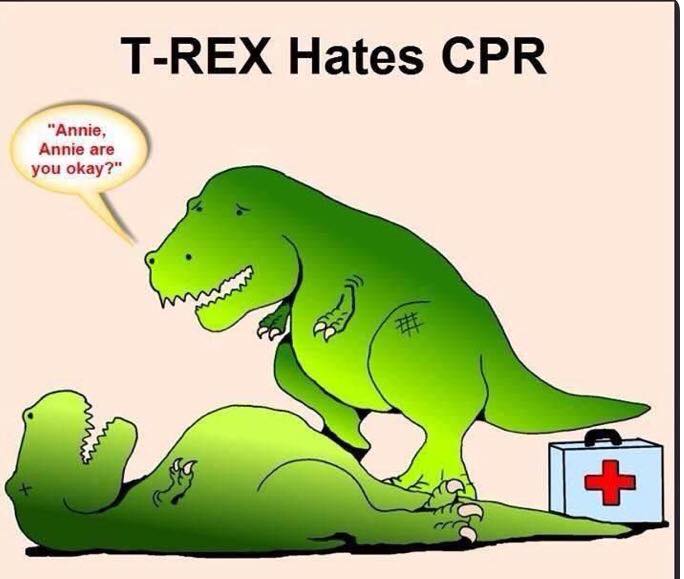 Dreambook of Miller insists: if you happened to give CPR in a dream, this means you will tie up new useful connections in reality thanks to your own responsiveness and friendliness. If you saw that it was you who was resuscitated in a dream, you will find true happiness, but only after difficult trials.
Did you dream that you almost died, but you were returned by artificial ventilation (CPR)? Dream interpretation insists: you can not cope alone with the impending disaster, but you can not prevent it.
What it means if you dream that you are a resuscitating physician or a brave rescuer, returning people from the other world? This means that you lack very important qualities: dedication, mercy, empathy, etc. Or maybe you just feel the need to do good and help people? Then it's time to do it.
It is important to pay attention to whom you had to give CPR in a dream:
To mother – required help;
To a child – deliverance, miracle;
To your beloved – patience, concern;
To unknown person – right decision, nobleness;
To a friend – joy, spiritual development.
Did you dream that you were trying to revive a dead person in a similar way? In real life you will get stunning news. The same plot warns that things that you have already forgotten about will become relevant.
Dreamed that someone lost consciousness from heat stroke or heart attack? In real life, great joy and happiness is prepared to you.
Why do you dream that you revived the drowned man? This means that an old problem will literally "pop up". Safely revive a man from gallows means that someone will be in unpaid debt to you.
If, after desperate attempts to perform CPR in a dream, the patient never started breathing on his own, this means you will get very bad news, get sick or lose a large amount of money.
Seeing that someone familiar or close to you is dying in front of your eyes is no better. According to the dream book, an unexpected event is coming that will completely disrupt the current plans.