Medical Testing Dream Meaning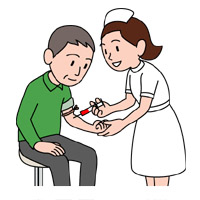 Did you have to undergo medical tests in a dream? In the real world you don't have to worry: you are not in danger, and you will get out of this situation in an incredible way. Dream Interpretation knows for certain what this painful plot means in a dream.
If you had a dream that you had to be tested, this plot means you will recover from a disease or some kind of worries in reality. The same plot warns of a lack of free time and numerous chores.
If you happen to see such visions regularly, then the dream book advises you to deal with a problem, the solution of which you have been putting off for a long time, seriously.
If you happened to take tests in a hospital in a dream, interpreter Miller suspects that you are seriously alarmed by the upcoming changes.
What is the meaning of a dream that you are prescribed to make blood tests? The dream book advises to check for hidden ailments immediately.
Did you dream that they took blood from your finger? You will learn about someone else's illness and be a little worried. Blood taken from a vein means unexpected luck in love and fulfillment of an unnecessary desire.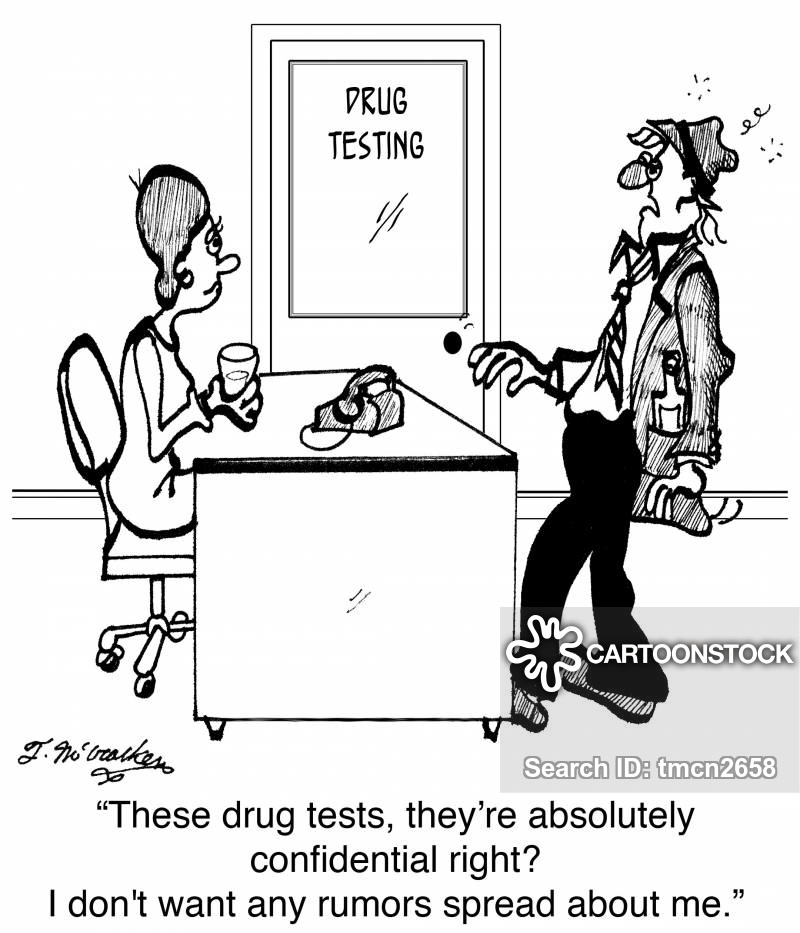 Why does one dream that he has to take urine tests? You really have to visit a doctor.
Urine sampling also marks in a dream a mild illness, which will end very quickly without treatment. But to see how others take urine tests means that they envy you and discuss you secretly.
Did you dream that they took gastric acid from you? In reality, be sure to check the stomach, and in addition, stop envying people around you.
Did you happen to see how they do you a spinal cord puncture? The dream interpretation considers this a sign of loss of power, confidence or control. For some time, do not lend money or give any advice.
What laboratory tests mean in general in a dream? The interpretation of a dream depends entirely on their specification.
If you had a dream that you handed the feces over to the laboratory, the dream interpretation believes that you will have a sponger who will literally parasitize on your kindness.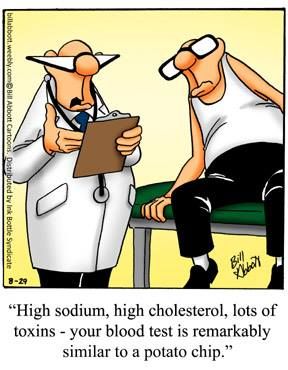 Did you get tested for HIV in a dream? Beware of real danger or betrayal. A test for tuberculosis symbolically reflects lack of space and freedom.
If you had to take tests for oncology, this means your fears are empty, and you will live for a very long time. General tests in a dream mark the need for a review of life and previously selected priorities.
If you do not know why this procedure is seen in a dream, the dream book advises to find out for what purposes you had to take tests.
Getting a job - an unforeseen business that will bring benefits.
Going to school - the need to learn from your own mistakes.
To go to the hospital - a real deterioration in health.
Pregnancy test - a miracle, a surprise.
Mandatory physical examination - good changes.
Preventive health care - you are too suspicious.
Did you try to find out the results after undergoing all the tests? In reality, try to start a conversation with the person you like.
If you had a dream that you were afraid to get bad results, the dream interpretation predicts constant luck in the next few days.
What is the interpretation of a dream if the tests showed the presence of the disease? Get ready to get some eye-popping news, perhaps really about health.