Dead End Dream Meaning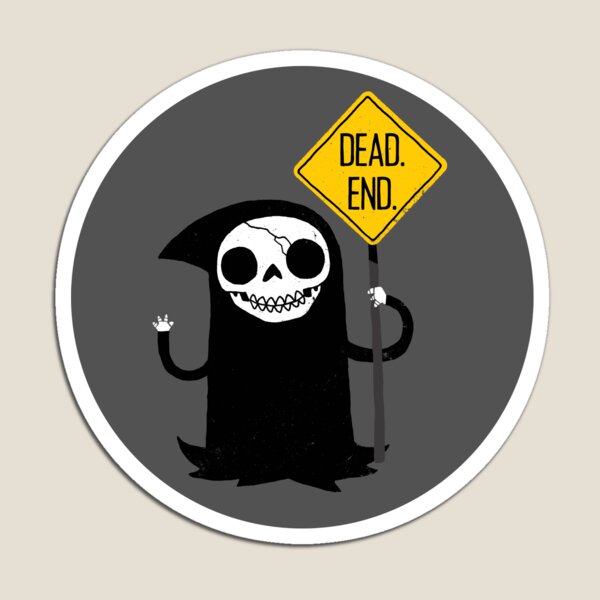 What is the symbolism of stalemate in dreams? Dreaming of impasse is a warning that you may get into a difficult situation. Besides that, such a dream warns about obstacles on the way to your goal.
A dream about seeing a dead end of the road – predicts trouble while traveling.
If a woman dreamed about dead end, this is a sign of sorrow. If a similar dream was seen by a man, he may have a quarrel with his friend.
According to Miller's dream book, such a dream about stalemate portends failure in business.
Additional interpretations by Miller:
a dead end in a labyrinth in dreams speaks of revealing the dreamer's secrets;
if you go nowhere in the corridor – this sign may warn about demotion;
getting to a dead end on the street – means participating in a risky business.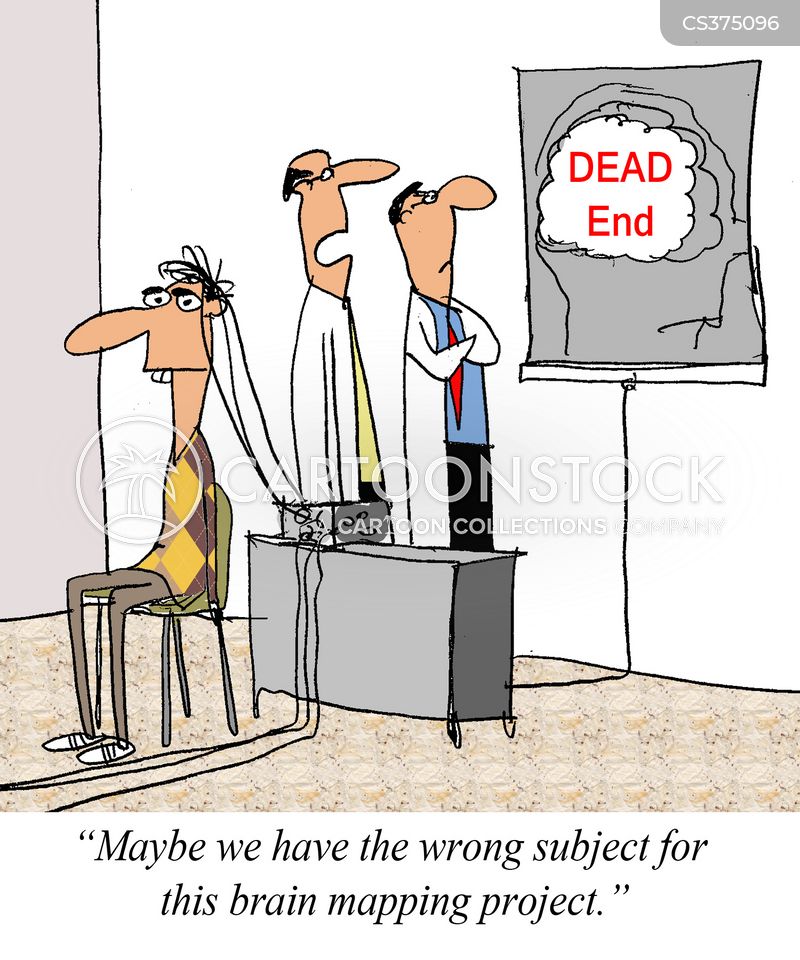 In a dream, were you in a dead end? The interpretation of the dream is usually literal. You are in a difficult situation to resolve.
Moreover, this statement is true both for a single problem and for life as a whole. In which particular area the misunderstanding will occur, the most memorable details of the dream will prompt.
If the impasse is constant, this means that you are busy with unpromising work or have chosen the wrong path of development. Did you manage to find a way out of the impasse? Rejoice - in the near future a certain problem will be solved and everything will change dramatically.
A dream about a dead end is a symbol of spiritual conflict at the subconscious level. In reality, it is manifested by deep depression and sad reflections.
Did you dream that someone familiar to you led you to a dead end in a dream? In the real world, someone close to you is hurting you by spreading false rumors.
It is worst of all to see a similar plot for dreamers in love. The dream interpretation prophesies an inevitable break with loved ones.
What does it mean if you dream of a dead end of the road? This means you move through life completely aimlessly, even if you make some plans. The dream book warns: if you do not change your mindset and do not find a worthy goal, you will be bitterly disappointed.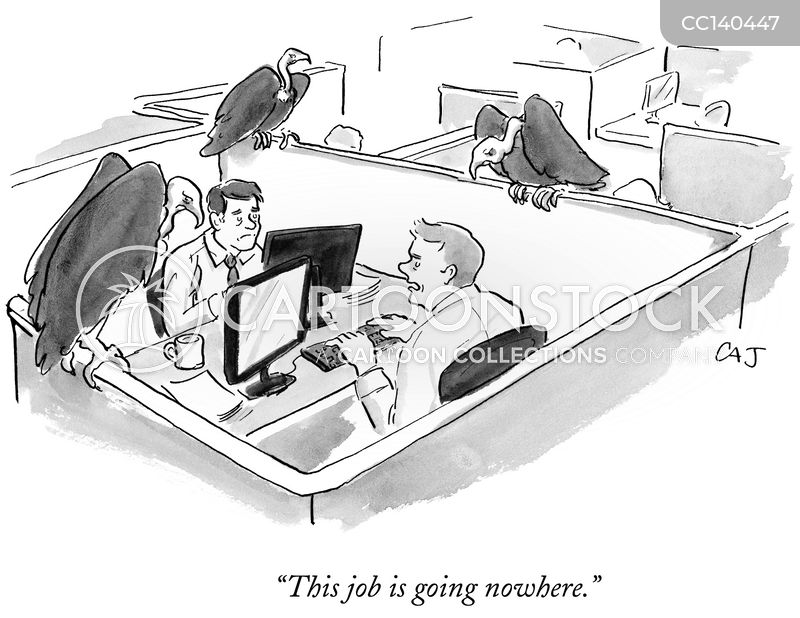 Did you happen to see that a wall suddenly appeared on the open path in a dream? Major troubles will occur through the fault of others. Did you dream of the end of the road in the darkness of the night? This dream is a sign that your health will deteriorate sharply and your plans will have to be completely changed.
What is the dream meaning of a dead end on the stairs? It warns in a dream about insurmountable obstacles that have appeared solely through your fault.
Did you dream of a dead end on a staircase going up? The dream interpretation suspects that further spiritual development is impossible for some reason. The same plot reflects your own fear of the unknown.
Did you happen to see a train rushing towards you from the darkness? Circumstances will turn against you, and any attempts will not bring even a minimal improvement.