Ditch Dream Meaning
A dream about a ditch promises unforeseen difficulties, which it will not be easy to brush aside. Dream Interpretations, predicting what this huge pothole symbolizes, recommend paying attention to its fullness in a dream: how full it was and with what it was filled.
Did you dream about a ditch with muddy and dirty water? This means that competitors will find a way to drown you soon. In order to prevent such a situation, you should not disclose your plans to anyone, even to benevolent colleagues, the Eastern interpreter advises.
And if you were able to jump across a crevice with water striking in its crystal purity, this means you don't have to worry about your future. Such dreams mean that you will solve quickly and easily all the difficulties that arise before you.
The unambiguous answer to what the gutter represents in a dream is given by the Slavic dream book. If in a dream you fell into a ditch with impurities, this is a sign that you will become a victim of a slander. Falling into the fecal canal out of your own stupidity in a dream is a sign of inability to keep your mouth shut, which will inevitably lead to major troubles.
But the interpretation of a dream offered by the Gypsy dream book is different from the rest. According to this interpreter of dreams, drowning in a ditch with feces in a dream is a signal of imminent enrichment. The main thing is not to tell anyone about this, otherwise the money will not bring you the desired satisfaction.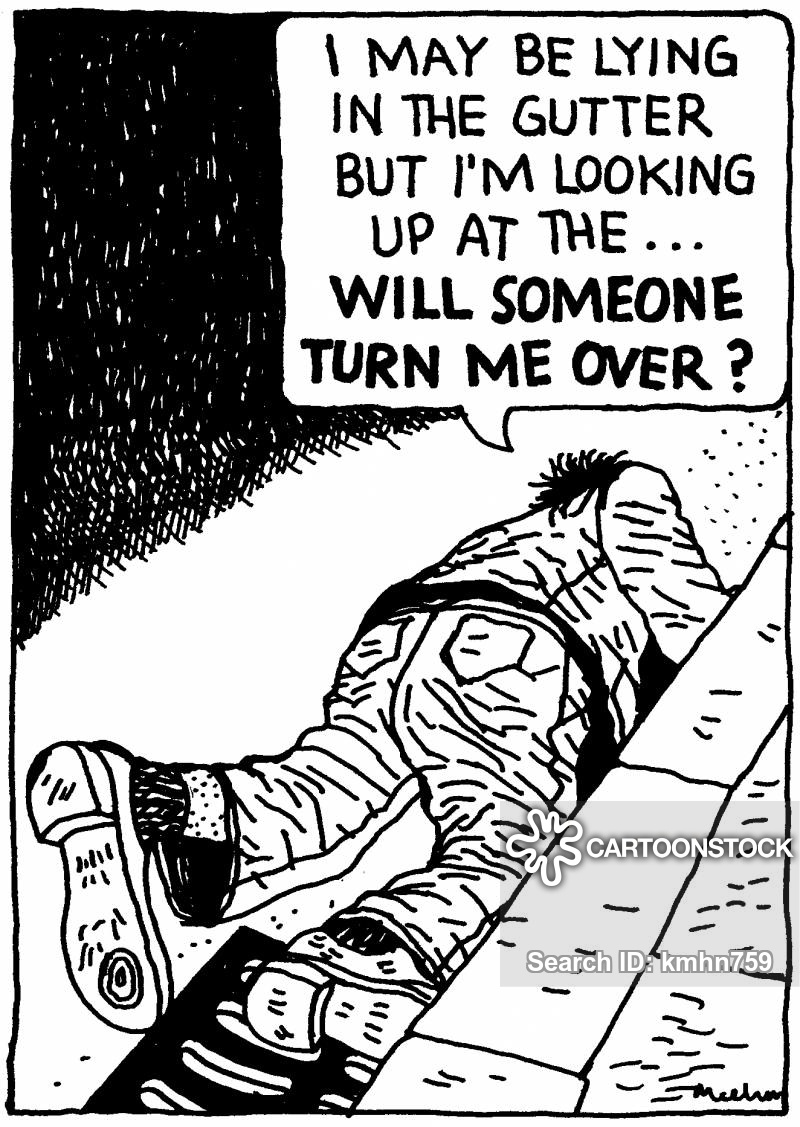 If you dreamed of a ditch filled with garbage, almost all dream books are inclined to believe that, before interpreting this dream, you should find out what exactly was in it. So, it was clogged with:
leaves - you will be sad for no reason;
household waste - one of your relatives will annoy you a lot;
old rubbish - do not go back to the past, your success is ahead;
construction waste - you will have a decisive struggle for the place you are aiming for.
A dream about ravine with food is considered a symbol of sudden luck and joy. Unexpected well-being and prosperity awaits the one who saw a ditch with vegetables in a dream, Medea's dream book assures. Moreover, if the vegetables were appetizing, this is a symbol of the joy of prosperity. And if you dreamed that the vegetables were dirty or rotten, this image is a signal that you should not refuse to help a friend, otherwise all your luck will disappear.
In a dream, did you happen to see a moat with bread or rolls? This suggests that someone influential will decide to become a philanthropist for you. But a dream about a ditch with fruits promises success with the opposite sex, even for those who didn't receive much attention recently.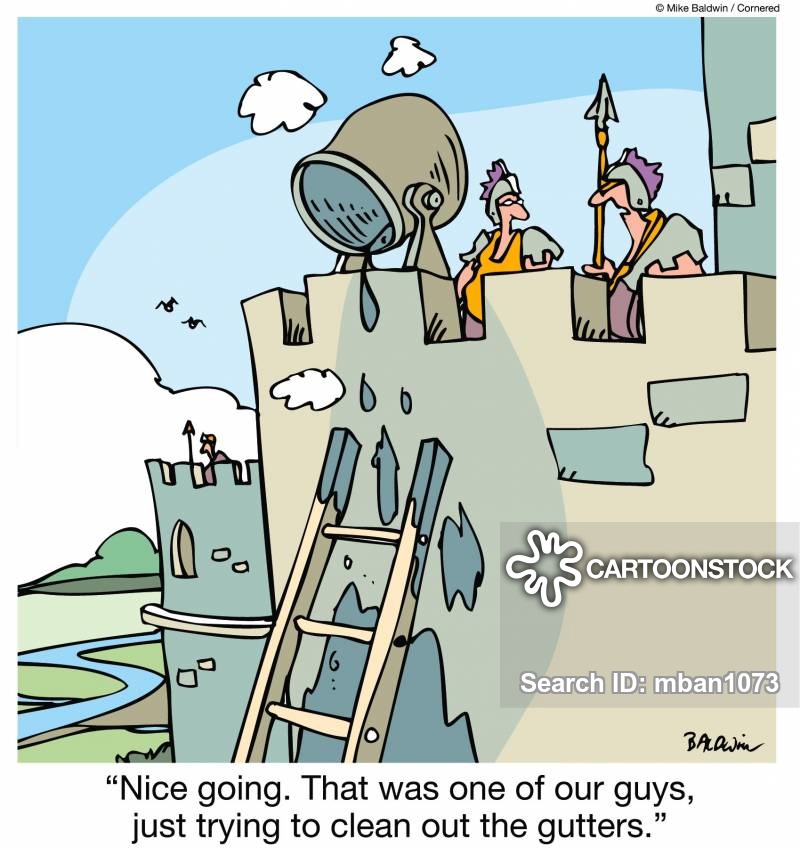 Miller's dream book does not share the opinion of predictors, who believe that dreaming about a ditch can bode well. The psychologist is sure that this is a signal of major problems and delays in matters, both financial and love ones.
The fortuneteller speaks about the possible overcoming of these difficulties, only interpreting why someone dreams of a successful jump over a wide ravine in the ground. And if you see in a dream that you are digging a ditch, you can prepare for the fact that you will have to defend yourself from evil attacks.
If you see in a dream that you had jumped over a hole or a ditch, this means that what you have in mind will not go smoothly, but you will cope with all the difficulties.