Eating Caviar Dream Meaning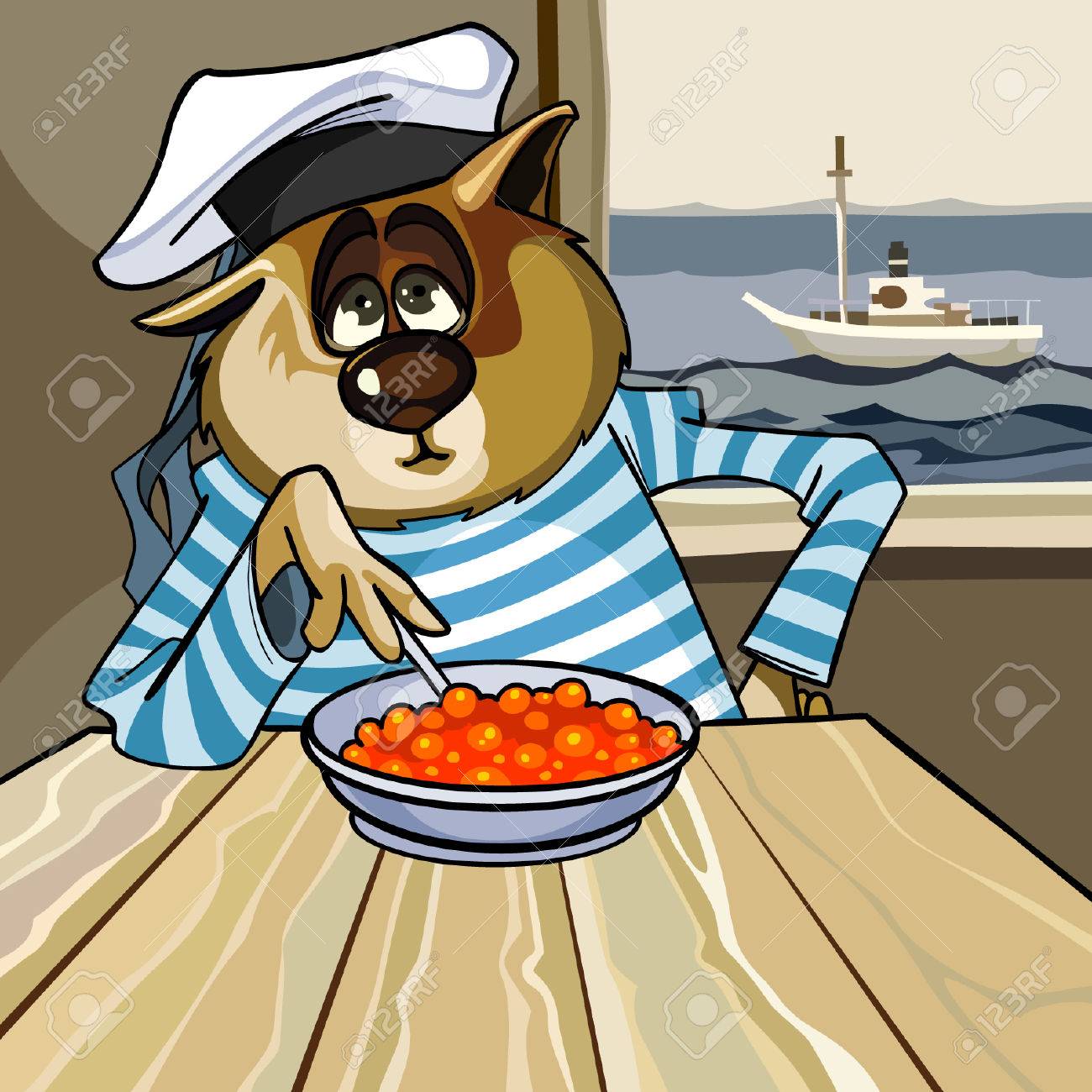 What does it mean if you were eating caviar in a dream? If you happened to try caviar in the dream plot, this means you are lucky. Dream Interpretations predict a particularly bright and joyful period. You will bathe in luxury and indulge in excess. Just be careful, because you can lose your well-being in a single moment. Why else is such a plot seen in a dream? Let's figure it out together.
Caviar that appears in the night dream is a pretty interesting symbol. On the one hand, it promises wealth, favorable development of the situation. On the other hand, it characterizes your sexual urges and hints at the desire to have offspring.
The picture is slightly spoiled by the fact that the delicacy is associated with unrealizable dreams and even forced abstinence.
Eating caviar at a banquet in a dream – predicts the successful completion of a big business. But it is necessary to consider who exactly saw this vision:
a man - profit awaits him;
a woman - a desired pregnancy;
a pregnant woman - easy childbirth;
a sick person of any gender - means speedy recovery.
If an elderly person had a dream about eating caviar, this means his life will be long, calm and secure.
Did you eat caviar with pleasure in a dream? Miller's dream book says you should wait for profit. Moreover, it can be any kind of profit: monetary, the birth of a child, the acquisition of property, or spiritual growth.
If you wanted to eat some caviar, but there was something inedible in the can, there is a possibility that you will not notice the pitfalls, expecting happiness and joy. The dream means you can run into trouble.
The dream about eating caviar has different meanings: from big money or big love to missed opportunities. The interpretation of the plot directly depends on the type of product. We offer the most popular interpretations.
If you had a dream about eating black caviar, the interpretation of the vision is very controversial. You can be deceived and deprived of a large sum of money.
At the same time, fantastic money will literally fall from the sky. But if the caviar was rotten, you might miss the chance to improve your life.
Did you open a can of red caviar in a dream? You are clearly tired of the gray days. Your soul longs for a holiday, something unusual and even extraordinary.
There is healthy mind in a healthy body. And healthy food in a dream always has a positive meaning.Vegetable caviar means that after the black stripe you will have a calm and quite prosperous period.
Your financial situation will be stable, albeit relatively low. Mushroom caviar promises a valuable find or a very generous gift.
Did you happen to eat caviar with a spoon in a dream? It's too early to rejoice: too good is also bad. Excessive gourmet food adds negative coloration to the interpretation.
Most likely, in real life, the expected events will not bring you satisfaction. A loved one can deceive or greatly anger you.
Well, let's say eating caviar with spoons in a dream is bad. And if was only a small modest sandwich with caviar? Such moderation will be rewarded. Your position will soon stabilize literally on all fronts.
But this plot meaning is also not without exceptions. If you greedily absorb sandwiches in a dream, this means you can waste your energy in vain in reality.
You should always pay attention to your emotions in dreams. Remember what taste sensations arose in a dream. If they were pleasant, joy, prosperity, and contentment await you.
Was the caviar tasteless, too salty or even bitter? Prepare for disappointment and sorrows. But since life is striped like a zebra, the black streak will end sooner or later.
If the food was tasteless, then the upcoming stage will be completely devoid of significant events and strong emotions. Everything will be quiet, peaceful, without shocks.