Flour Dream Meaning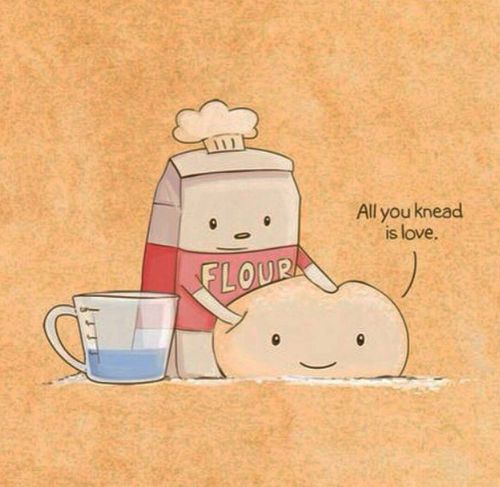 In majority of cases dreams about flour symbolize wealthy life, without luxury but quite dignified. This wheat product usually represents welfare, harmony and wishes coming true. Barley flour indicates improvement of financial situation. Cornmeal in a dream is a symbol of passion and strong feelings, luck in love. Rye flour or the flour that doesn't look good (spoiled by bugs, for example) is not a very good symbol. They predict offence and ungrateful work. If you had to sift flour yourself, there is a chance to receive big winning.
If the person who often visits mills has a dream about flour, this image is just a reflection of real events. Sometimes people, who have to make a very important choice in real life, can see dreams about grains being grounded. A dream when you needed flour for baking, but didn't have any is a reminder that the most valuable things we can get for free.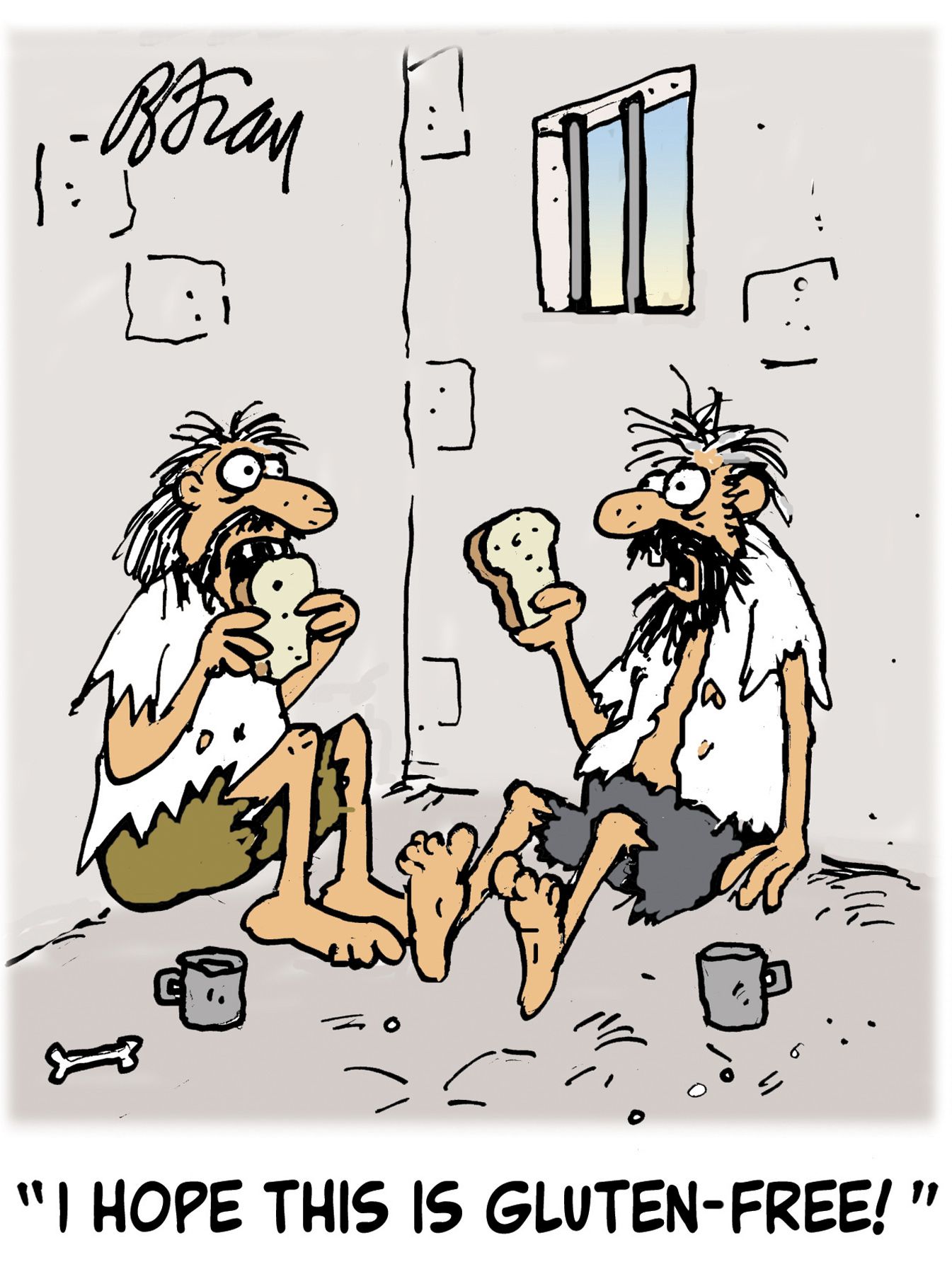 The Moon dreambook thinks that dreams about buying or selling flour represent your financial recklessness. For some reason you consider gambling and risky ventures especially attractive now. The Islamic dreambook considers that buying meal indicates you are taking a good care of your finances and wards. A dream about a bag of flour shows that you live not only the current day but are also successfully planning the future. That is why you can be expecting stable profit and normal financial situation. A number of flour bags that are completely full is promising growth of finances. You have chosen the right way both in business and personal life.
Flour dispersed on the table and floor predicts a lot of ado in your house caused by unexpected but very pleasant event. The event will not take you completely by surprise: you will have enough money and energy for it. If flour was thrown about a bride or young wife, this dream reflects that she feels comfortable in her new house and considers herself a real mistress at the household. Her husband will be hasting home for her and the coziness of their dwelling.
Flour and dough made from it symbolize home warmth. As for already cooked baking, this dream can give a signal that you are often arranging problems and obstacles yourself. White flour is a favorable sign of strong health and joyfulness. Wheat flour shows that you are being proud of what you gained because you think that you deserved it all with your fork and efforts.