Mill Dream Meaning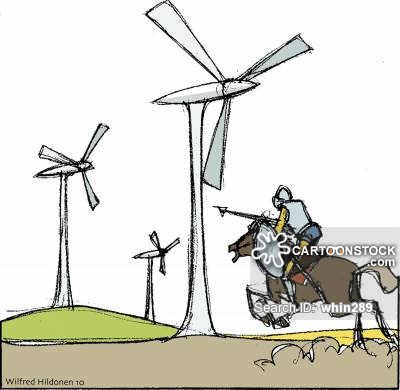 A properly working mill is a symbol of profit and success in business; broken one warns about illness and bad luck. According to Miller, if you saw mill in your dream, this means you will have to work hard but you will definitely achieve your goal. If you saw a broken or abandoned mill, this is a negative sign stating you will lose patience and neglect your business.
An image of mill seen in night dream can also mean that you will have to deal with an unstable person who is too active and will confuse all your work.
If you saw wings of the mill broken, this is a warning that you might lose your chance in the middle of some events; as a result you will be left with nothing. If you see the mill construction that is not moving is a negative sign as well: it is a symbol of stagnation.
If you saw a slowly rotating mill, this dream means you have to think something over. If the mill blades were rotating too fast, this can be a warning that your life will be filled with gossip and intrigues.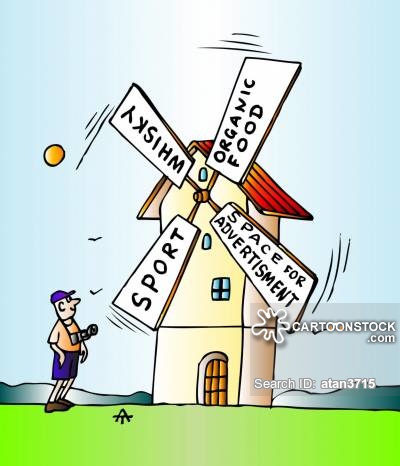 If the mill in your dream was rotating in vain, this is a symbol that you are wasting your time and money in vain as well.
Seeing an old abandoned mill in a dream means that a difficult life test will take you by surprise.
If you saw a mill stop working because of a sudden breakage, this dream means you will have to postpone your work because of some illness or departing of an important person.
If you deliberately spoiled the mill in your dream, this is a sign that you will solve an old problem in a very unusual way. A dream about someone breaking the mill means you will receive unexpected help in a difficult period.
If you were just looking at the mill working in your dream this is a symbol that you wish to get patronage on an authoritative person. If you became a miller in a dream, this symbol means you will have to work a lot.
If you managed to ride the mill's wings, this unusual plot predicts you will go into a trip or meet a very interesting person. If you heard the working mill's sounds, this dream predicts incredible income and luck.
A dream about a water mill is considered quite positive. If clean water was pouring on the mill wheel, this image predicts success in public and commercial spheres. Besides that this image can mean a distant trip.
Dirty water on the mill is warning you about troubles. If the mill wheel was still, you should be prepared for big problems.
A windmill is a symbol of empty talks and gossip. If such dream was seen by a woman, she should be careful communicating with doubtful people. If you dream of a windmill, it could be a sign that you need to pay more attention to your environmental impact and make changes to live a more sustainable lifestyle.
Windmills are often used to solve problems, such as providing power in areas without electricity. If you dream of a windmill, it could be a sign that you need to find creative solutions to overcome obstacles in your waking life.
If you saw a miller in your dream, this image predicts a slow but stable income growth; there can also be a new member in your family.
What does it mean if you see shadow falling from the mill? This dream promises wealth and honor.