Girl You Like Dream Meaning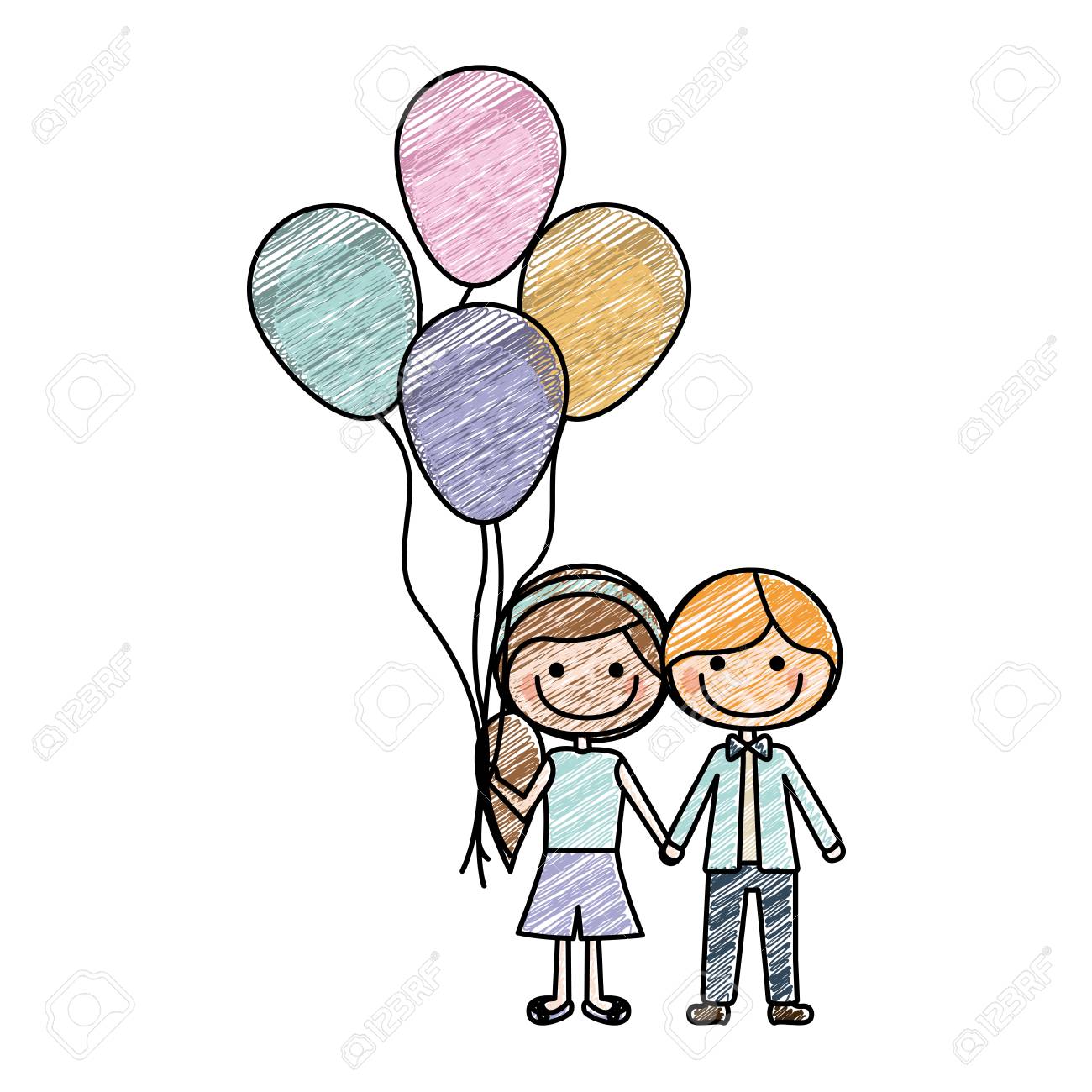 What does it mean if you see your girl-crush in a dream? Often, a girl who you are very fond of seen in a dream foreshadows pleasant events and intriguing adventures. According to most dream interpreters, this character symbolizes the dreamer's strong interest in the woman you like, the desire to get to know her better, to evoke mutual feelings.
What is the meaning of a dream when you kissed the girl you like? A Modern universal dream book interprets why this episode appears in a dream based on the nature of the kiss.
So, if you got close with the object of your passion:
a gentle kiss with a girl you really like means the dreamer's strong interest in this person;
kissing an unfamiliar young lady passionately and furiously means fleeting but intriguing romance;
if you dreamed of a kiss on the cheek - you can count on a long friendship;
kissing a woman you used to like a lot - symbolizes renewed feelings;
kissing your beloved in a dream - the rapid development of relations.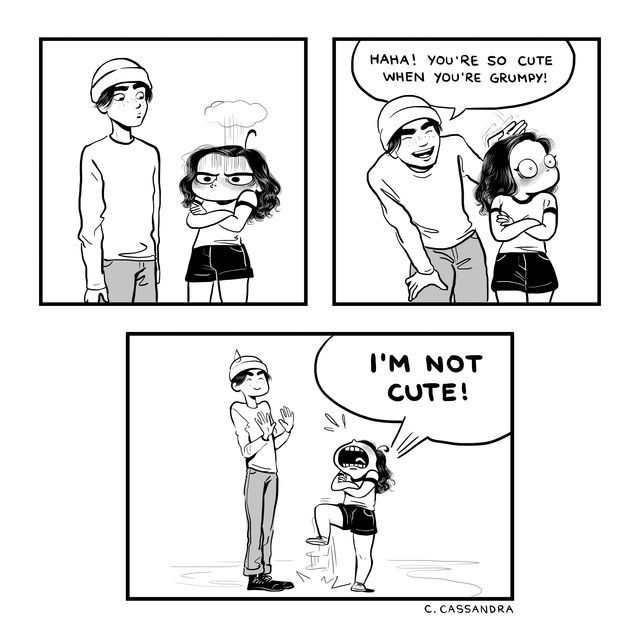 According to Dr. Freud, when you dream of a lady whom you consider pretty in reality, this often reflects the dreamer's serious sexual interest in this person. Hugging her in a dream shows the subconscious desire to conquer. If you dreamed of sex with your lady friend, this means a radical change in your personal life.
According to the Family dream book, hugging a girl you like means that in reality the beautiful lady needs help and protection. If you often have such a dream, it means that the woman is in danger. Hugging a young lady in a dream, who is seeing another guy in reality speaks about the appearance of a rival, a competitor in business; having sex with her - promises victory in an important matter.
According to Miller's interpretation, dreaming about a girl you like means that in reality this person has clear interest in the dreamer. To see that the subject of your admiration is walking with another young man holding hands – means your hopes for mutual feelings will not come true.
Having a walk with a person you consider cute for a long time in a dream, according to the dream book, promises a new romantic relationship. But to see that your crush is walking with another man – predicts coming separation from a loved one.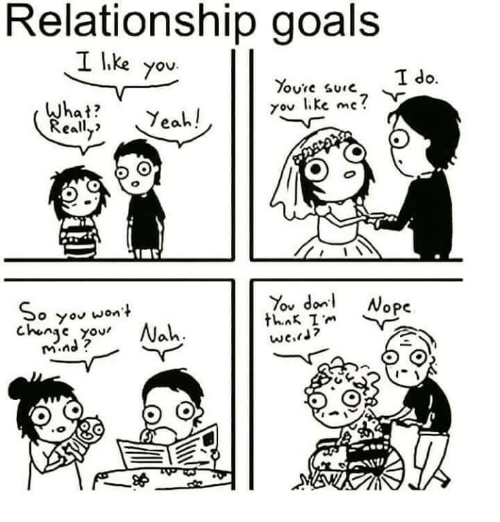 For man who constantly sees a girl of his dreams in the image of his wife in a dream, this plot portends coming change in status, according to the New family dream book. But if in the dream of a married guy, the object of admiration is not associated with the image of the current partner then, as esotericists say, the young man should learn to appreciate what he already has.
A dream in which you happened to receive a letter or SMS from an object of your desire is interpreted depending on its content. So, to read words of love or respect in it is a sign of the need to take the initiative, to confess your feelings. Hatred, resentment or insults, read in the lines of the message, predict troubles on the love front. If the lady to whom you feel sympathy in reality called you, get ready for a coming meeting in reality.
According to the Lovers' dream book, the image in which a young lady kisses the dreamer on the lips is a rather positive vision. The episode seen promises the sleeping person success in all endeavors, especially in the love sphere.