Text Message Dream Meaning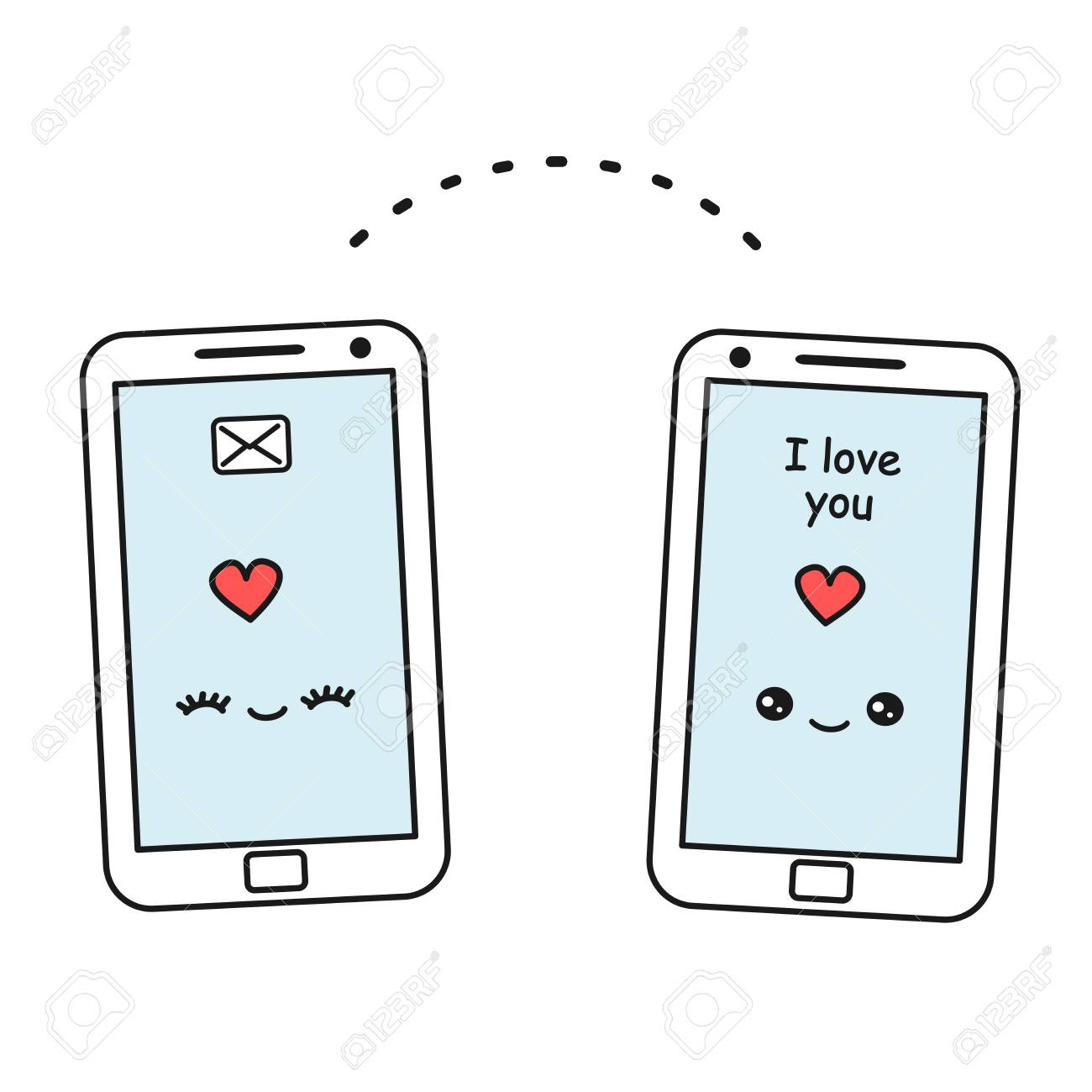 What is the meaning of a dream about text messaging? If you have dreamed about correspondence via SMS, be sure to remember who your opponent was in a dream, dream books recommend. Often, the person with whom you sent messages to each other plays an important role in reality. Therefore, in order to understand why SMS appears in a dream, remember with whom and about what you corresponded.
If you do not remember a lot of details from your dream, the interpreters give brief explanations of the plots about text messaging:
A message was sent to you with a declaration of love – this image means you are hoping for reciprocity in vain.
If you see that the correspondence is already quite long in a dream - this means coming change.
If you dreamed that you sent a text message about passion to someone – this image predicts a quarrel with this person.
If you are waiting for the message from a pregnant girlfriend that she gave birth – this is a symbol of important news.
If you dream that the SMS is typed in fine print – this means scandal because of a trifle.
The famous psychologist Gustavus Miller, before proceeding with the interpretation of what text messaging symbolizes in dreams, offers to understand the feelings that accompanied the plot, as well as who wrote what and to whom.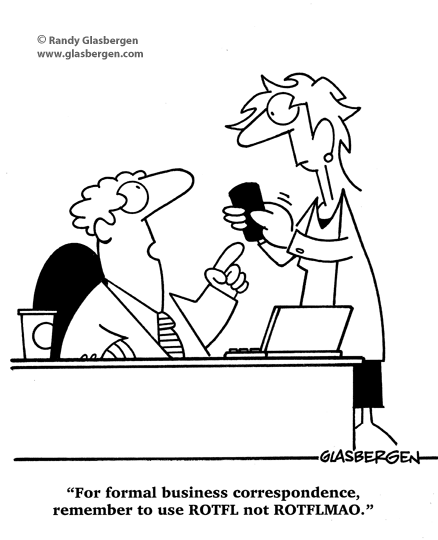 If the young girl dreamed that she sent a message to her beloved, this means that she will have a number of complete failures, mistakes and disappointments. But if the guy was the sender of the message, then one should specify what the message was like in a dream: joyful and positive – means opposite emotions in reality; and if the message was full of sadness and sorrow, this means that you will find joy and fun in real life.
Pastor Loff's dream book, explaining what SMS is about in a dream, clarifies that if you happened to send a text message in a dream, then you should be careful in reality, because you can get into trouble. Writing SMS to your beloved – means that you can accidentally offend him in reality. Sending an SMS to a randomly dialed number in a dream – means a stranger will do you an invaluable service.
If you dreamed that you have many saved but not sent text messages on your phone, this is a symbol of the fact that you are very indecisive and timid. And if in a dream you found on your phone a large number of sent texts, that were typed not by you, but by someone else, this means the time has come to act, the East Dreambook states.
To receive a message from a beloved guy or from a beloved girl in a dream – means real-life relationships can go bad. The interpretation of the dream, in which the message from your beloved guy did not cause you any emotions, portends a serious conversation with unpleasant showdown. And if you didn't even open the message from your beloved, but immediately deleted it, then there will be no quarrel.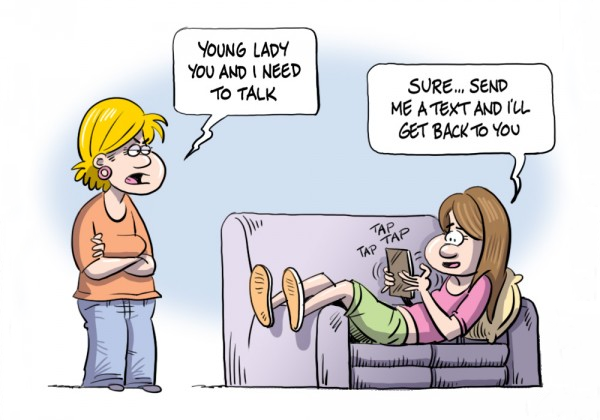 If you dreamed that you received a message from an unfamiliar man or from a guy – get ready for the fact that changes await you. And the Gypsy dream book will tell you what they will be like: if the message from the man pleased you – you will be upset by the reality; if you cried or were very upset in a dream – you will be very happy in real life.
If you had a dream is in, in which you see that a message came from your ex-boyfriend and do not want to read it, dream Interpretation of Miss Hasse reports that not wanting to know what this person texted you is a sign of resentment against him in real life.
But if you still decided to read the text message from your ex, but didn't want to answer it, then in fact you will be the offender. To answer the message of the one with whom you parted for a long time is a sign of forgiveness of all insults and sorrows to this person, the Female Dream Book suggests.