Giving Alms Dream Meaning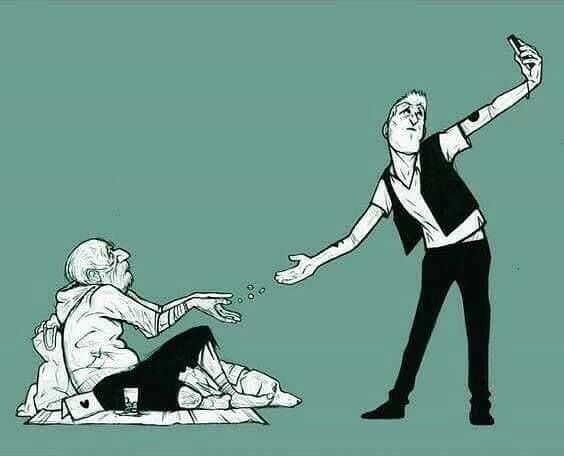 Giving alms in a dream is good, but only under an indispensable condition: if you do it with all your heart. Any doubts or forcing promise major trouble.
Giving alms near the church in a dream means that you are touched by pleas for monetary assistance, but, alas, you cannot provide it, due to financial difficulties, Miller thinks.
As for giving money to the poor, interpretation of such dreams depends on personal emotions. If you have experienced joy or relief in a dream, then there will be a chance to improve your own well-being in reality. However, the dream book warns: first you have to show generosity and tolerance.
To give alms under compulsion and with special irritation is bad. This means that with your will encounter real evil, embodied in a human being.
Giving alms without much emotion in a dream is also an unkind sign. Dream interpretation suspects that you really do not value anyone and do not like anyone near you.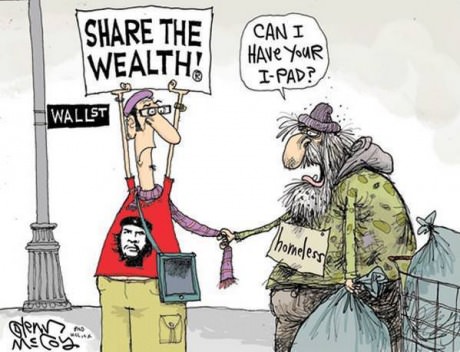 Dreamed that you give others money generously and eagerly? After a period of total failure, you are should be prepared for life in contentment and even luxury.
If you saw that you were throwing coins to everyone who was asking, without exception, all previously started endeavors will come into motion almost in magical way.
Sometimes giving alms in a dream is even bad. Dream interpretation suspects that you give love to a person who is not able to appreciate it and takes your attitude for granted and as something irrelevant.
Did you dream that you donated to a drunkard, knowing that he would drink up the money? People surrounding you consider you obviously short-sighted and gullible person.
If you refuse to give alms, be prepared for the shameful humiliation that will knock out the remnants of your confidence.
Personally giving out alms in a dream literally means that you paid off some serious misfortune. After this dream, you are reliably protected from diseases, accidents and smaller problems.
The dreambooks draw your attention to whom you gave charity in a dream:
To an old person – you have to wear a mask;
To a handicapped – you will receive a profitable proposition;
To a drunkard – a doubtful issue will be solved in your favor;
To a homeless person – people close to you will appreciate your deed;
To someone you know – you will refuse from your idea.
If a person in custody happened to give alms in his dream, he will soon get free.
Giving alms to the dead person in a dream is a bad sign that portends death.